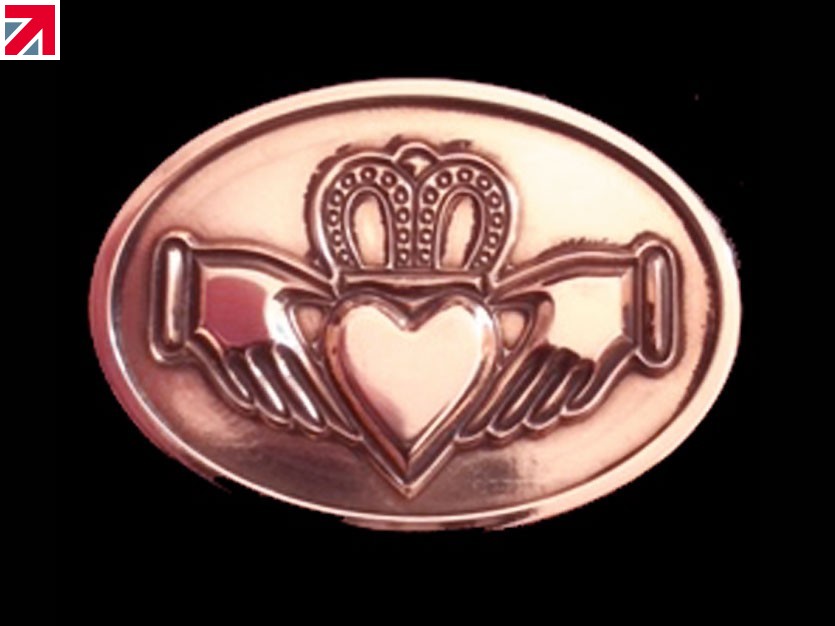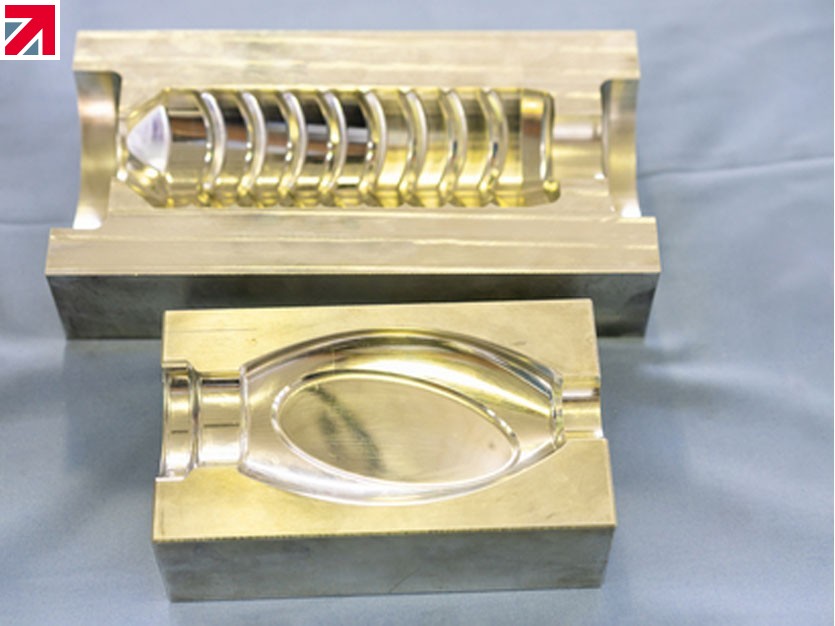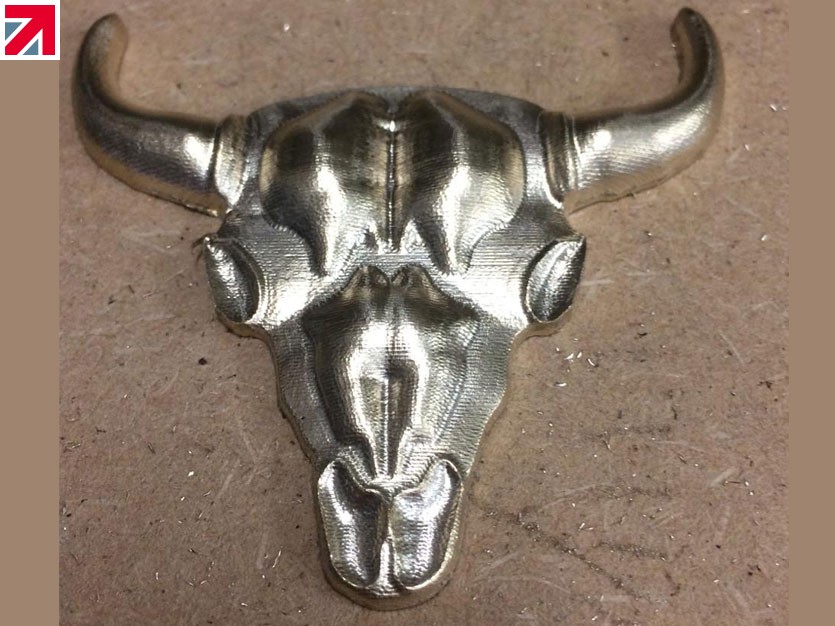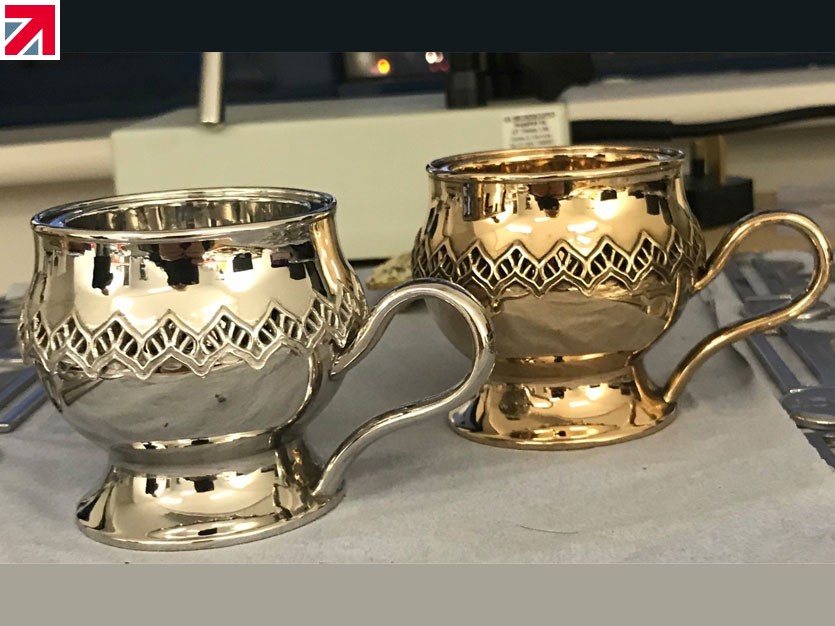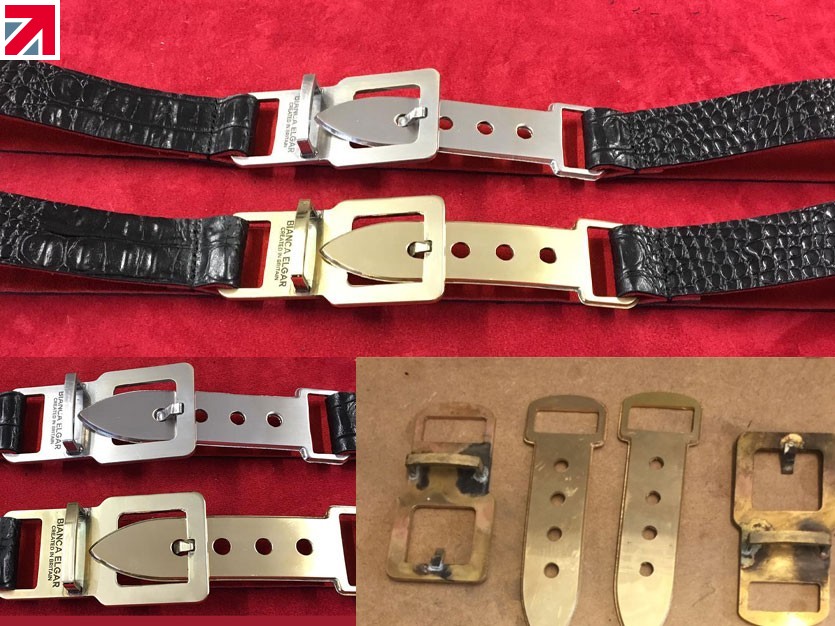 Devanet UK Ltd, a Cheshire based manufacturer of metal components for bags, belts and leather goods, has invested in a new machining centre. This state of the art machine with auto motion software will machine components at more twice the speed of existing equipment without compromising quality. The company has seen a marked increase in demand for British Made products and decided to acquire the machine so that the company could offer additional services.
The machine is capable of machining Stainless, Steel, Tool Steel, Brass, Aluminium, Bronze and Titanium alongside other traditional metals. With fully automated tool changing and innovative look ahead function to improve productivity, the company will be offering small businesses the opportunity to have their hardware made locally in the UK.
Full Cad design and 3D modelling software can assist the small business with a complete design service, With 3 SLA high resolution 3D printers in house, rapid prototyping is quick and cost effective and the big advantage that changes if required can be made quickly and new prototypes issued in 48 hours.
Devanet will support any small business with design and manufacturing of custom metal components as well as leather and webbing products with low volumes of 25 units per style and design. One-off custom-made products are also available for special gifts or awards.
The company can be contacted by email sales@devanetbelts.co.uk or phone 01260 289513
Click here to view the Devanet member profile
Find out more about Devanet (UK) Ltd on their member profile page here