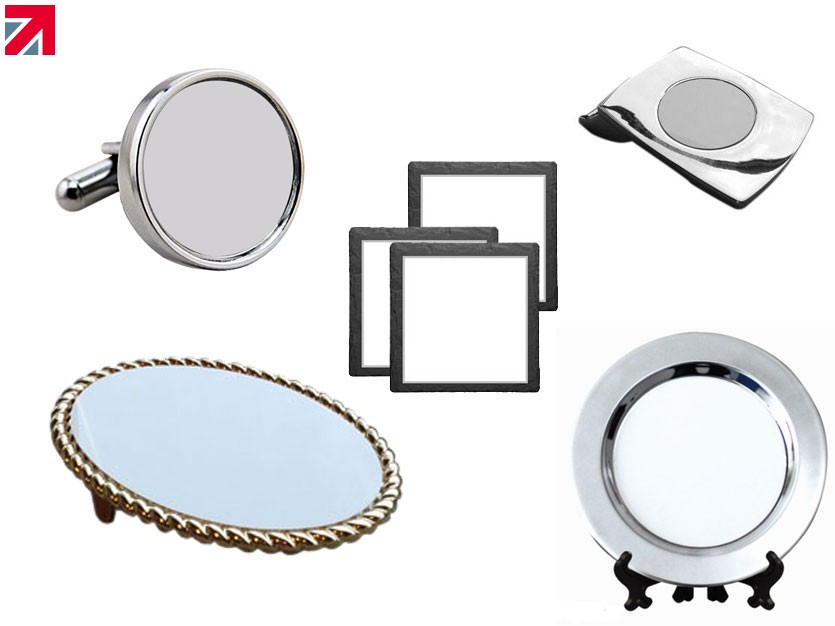 Devanet has spent 2 years developing a range of sublimation buckles and similar products which are targeted for the world market, produced to order in virtually any colour and finish with a special ceramic hard wearing coating and the option of stainless steel versions make these a first from a UK manufacturer and no one has ever offered such a variety of finishes and sizes.
Options will include webbing and leather already precut with accessories so anyone with a small sublimation printer can make custom personalised belts and gifts.
With such a versatile range and commissioned custom orders from 25 units in a colour of your choice, the potential for overseas companies in the sublimation wholesale business is enormous. Applications are invited for distribution in their country. With new products being developed in 2021, the potential for upmarket sublimation British Made Quality Products is significant. Distributors should apply by email to sales@devanetbelts.co.uk with a brief on the company and what products they are seeking. Another innovation by Devanet.
Find out more about Devanet on their member profile page here
Find out more about Devanet (UK) Ltd on their member profile page here