Made in Britain's chief operations officer visited the 2022 Commercial Vehicle Show at the NEC. Ilika Copeland writes this account of her day in the world of vans and trucks

MY visit to the Commercial Vehicle Show was very interesting. The show is held in halls four and five at the NEC featuring hundreds of companies representing truck, van and pick-up manufacturers, tanker, and trailer manufacturers through to fork-lifts, insurance, tyres, telematics and training providers, fuels, and lubricant suppliers and importantly Made in Britain members Autolift, Kuda, Van Guard, Van Guard Full Fit, Scot Seat, Trakm8 and Lesjöfors Heavy Springs UK.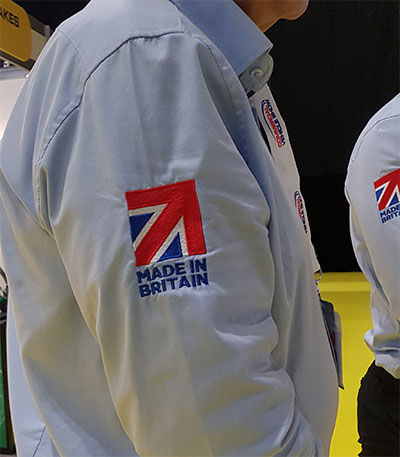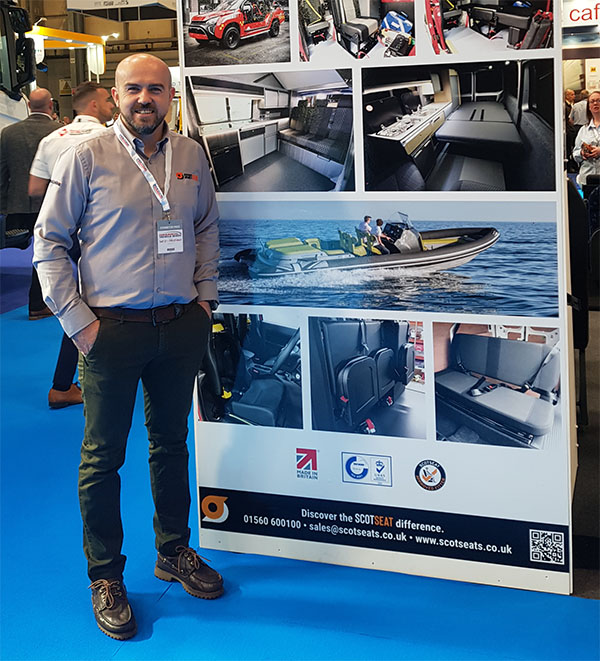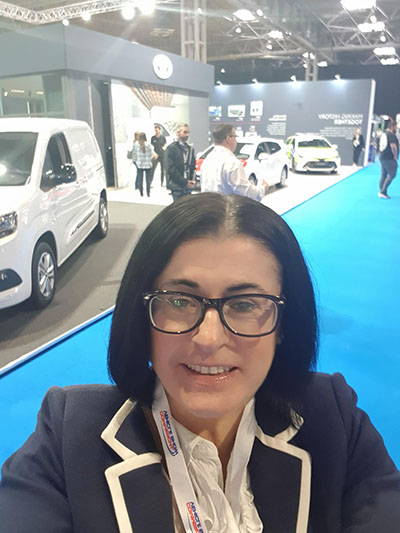 The show also afforded the opportunity to approach new potential members and explain the benefits of the mark and membership and point out established members, who they could talk to about membership whilst at the event.
Attending a show as vibrant and positive as the Commercial Vehicle Show doesn't feel like work at the time. I came away excited by the future for our members and manufacturing in this sector.