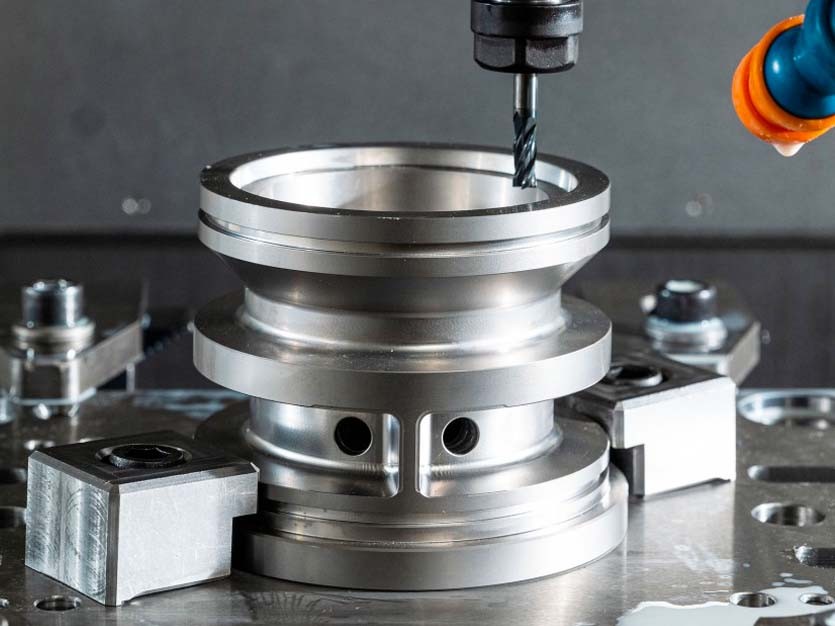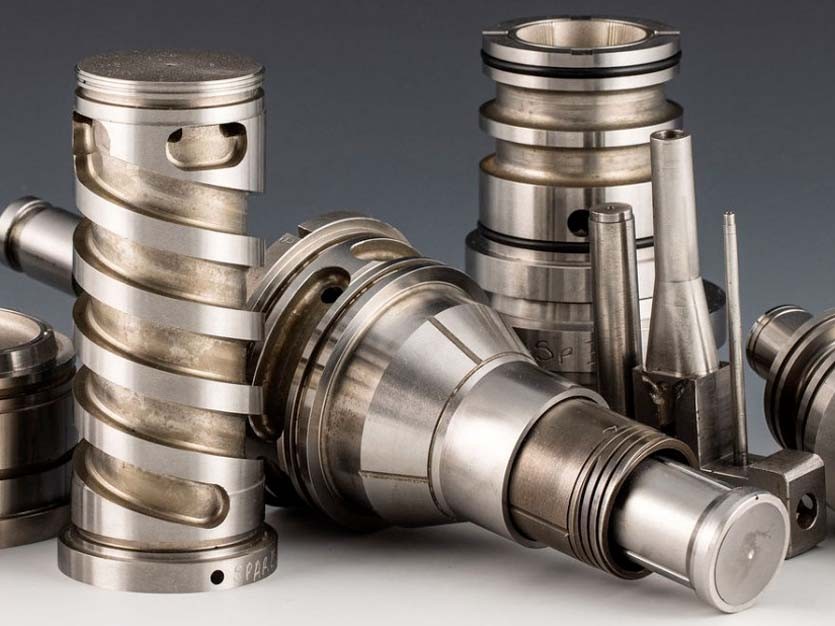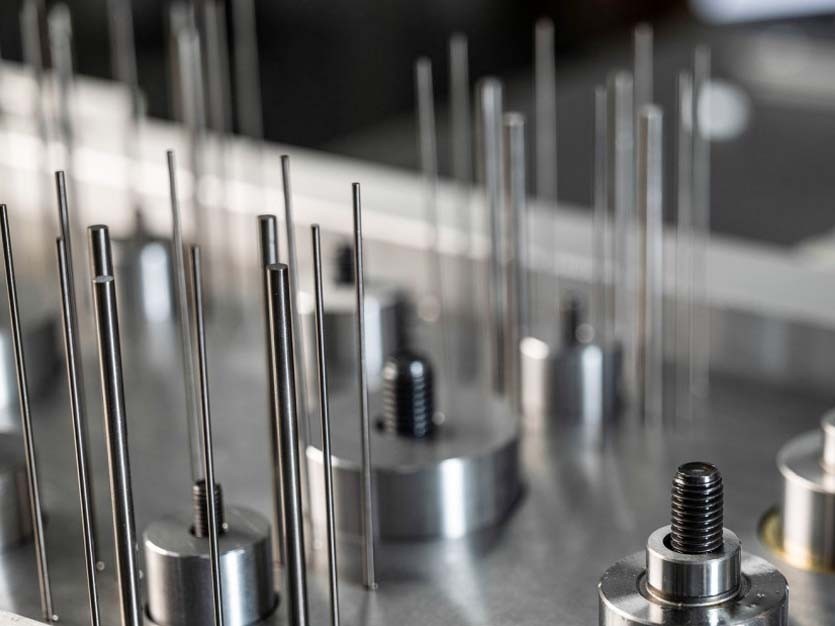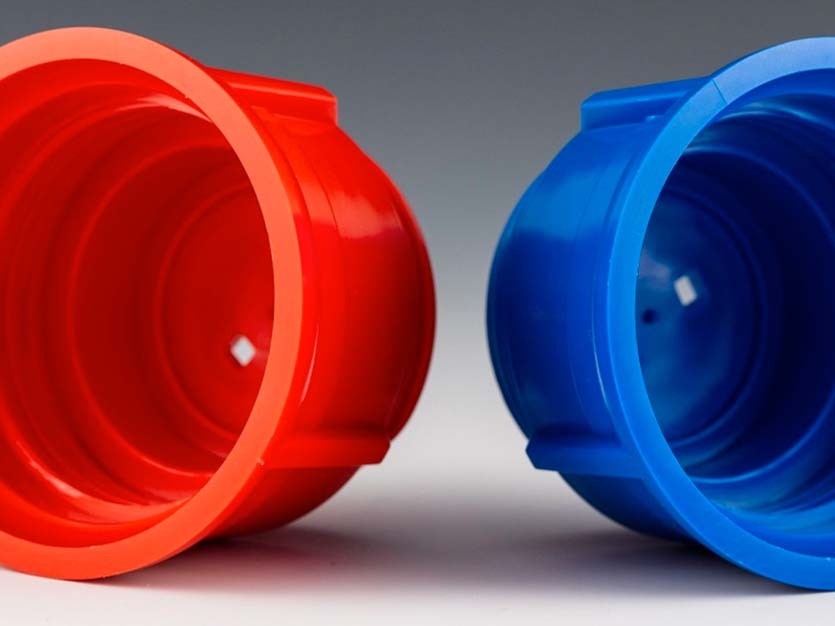 WITH its foundations dating back to 1972, Pentagon Plastics Ltd is a family run business that is now in its second generation of leadership. The company provides bespoke plastic injection moulding and mould tool manufacture from its Horsham base, with its team of technical experts offering a full scope of injection moulding services including design assistance, development, toolmaking, plastic injection moulding and post moulding operations. Pentagon Plastics has now been granted membership to the Made in Britain organisation.
Pentagon Plastics Ltd told Made in Britain that it provides a comprehensive service into the plastics industry. Its team specifically supports customers from one UK facility for repeat plastic injection moulding and tool manufacture requirements as a tooling support service to other moulders. The company says that this stands it apart from many of its competitors in the UK as it does not outsource the mould tooling offshore and therefore has direct on-site control over every element of a project.
Pentagon Plastics Ltd says as experts in its field and experienced injection moulders and processors of high engineering grades of thermoplastics, it provide a wealth of knowledge and skill to its diverse customer base and is committed to supporting its customers' project requirements. The company says that it continually invests in machinery, equipment and staff and builds for the future through measured reinvestment programmes and clear business planning.
Paul Edwards, managing director at Pentagon Plastics Ltd, told Made in Britain, "We are delighted to have been granted membership of the Made in Britain organisation. We are proud to have been moulding Britain since 1972 and this is true recognition of our business roots and ethics. With much of the UK's plastic injection moulding and tooling services having gone off-shore some years ago, we have always been proud to offer our comprehensive services here in the UK and undertake all services in-house. There has been a strong movement in the re-shoring of engineering and manufacture in recent times and this is encouraging not only for the economic recovery from COVID but also the future of this strong, skilled and Great British Industry."
Pentagon Plastics Ltd will be using the official Made in Britain mark on its website and will also use it in future company literature, in its marketing, on its social channels and at exhibitions (when they return). Find out more about the company at its members' directory profile page here and its website here.