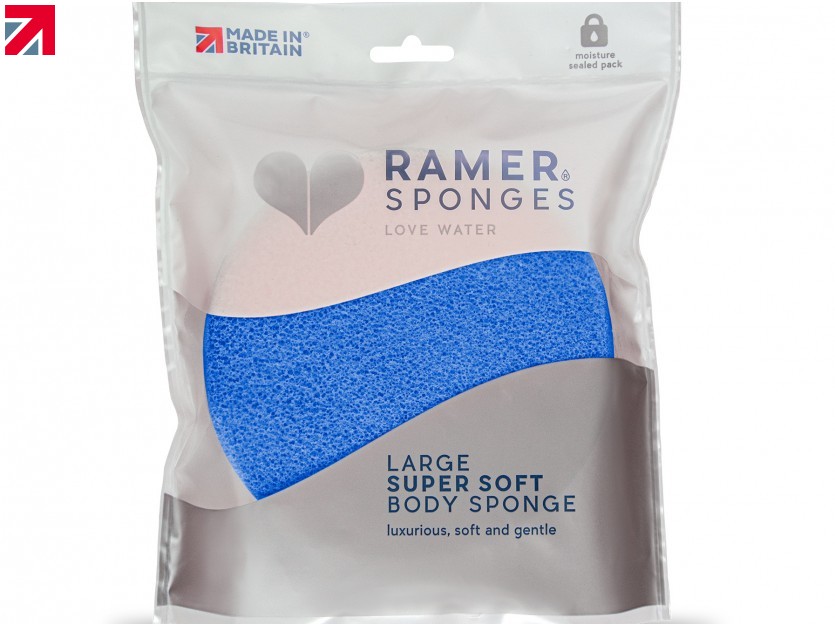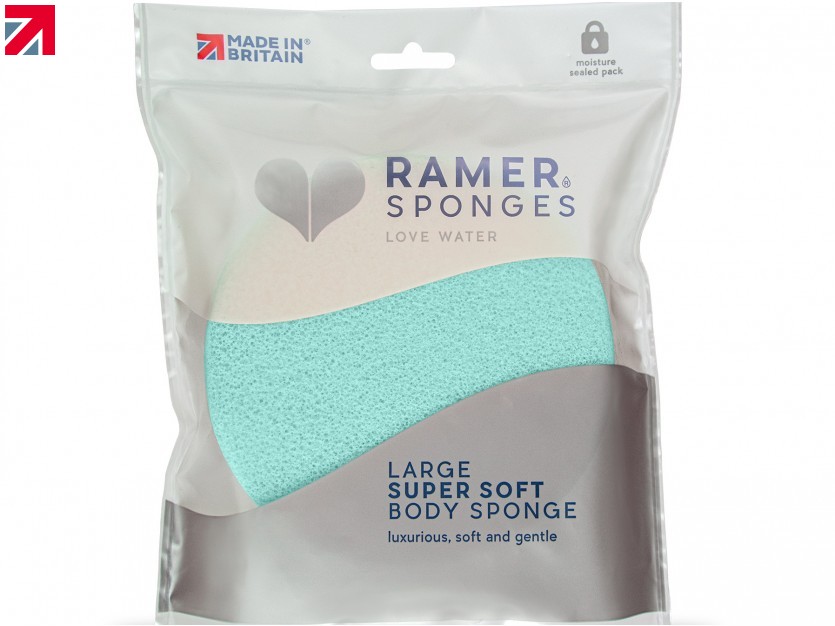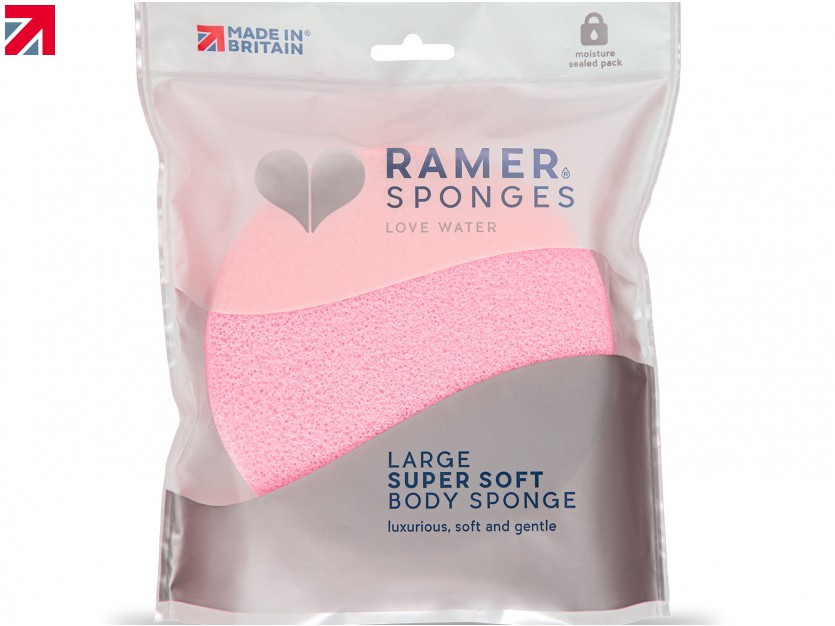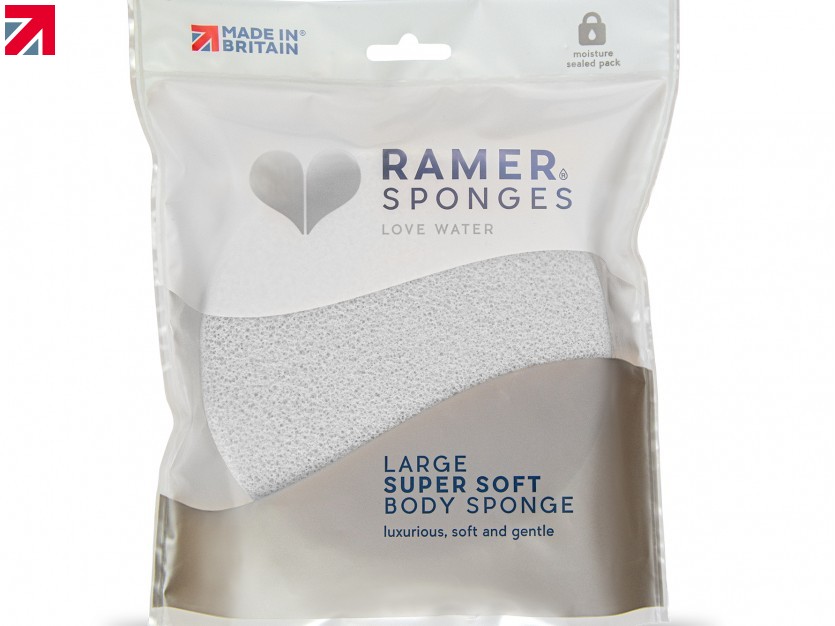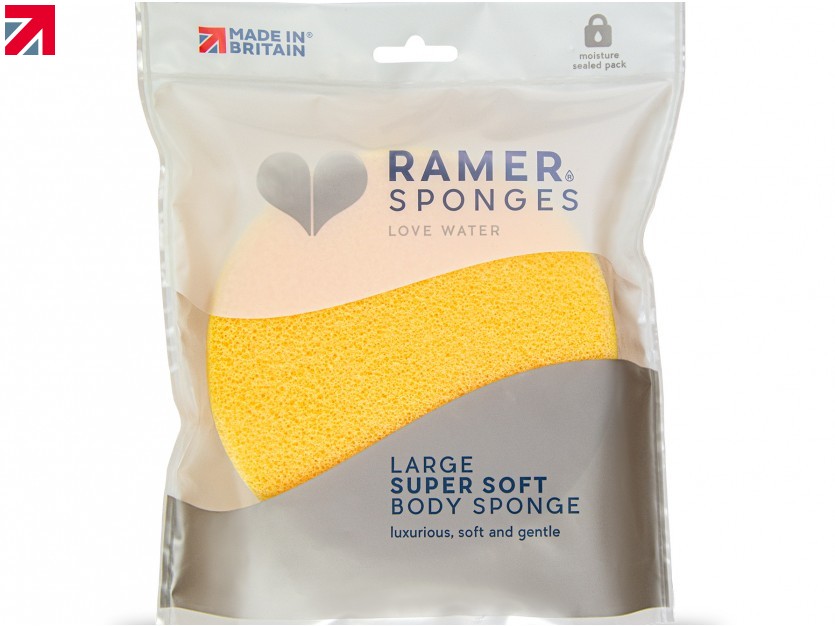 Ramer Sponges, the UK's leading manufacturer of super-absorbent and super-soft sponge products, has launched new look packaging for its Super Soft Body Sponge.
The packaging, which features the new 'Ramer wave', is a moisture sealed bag, through which the super-soft body sponge is clearly visible. It has been developed specifically to allow consumers to 'squeeze test' the sponge and check out the super soft texture.
The new packaging is now being rolled our nationwide and is available on www.ramersponges.com.
The Ramer Super Soft Body Sponge (£2.99/£4.99 RRP) is a firm favourite for an indulgent and luxury bathing experience, offering gentle cleansing to leave skin refreshed, healthy and clean. It is available in six bright colours and in small and large sizes.
Made using RamerFoam®, Ramer sponge products are super-soft, hypoallergenic and dermatologically tested. The sponges harden as they dry, helping to prevent the growth of bacteria and are machine washable at 40o C.
Find out more about Ramer Ltd on their member profile page here