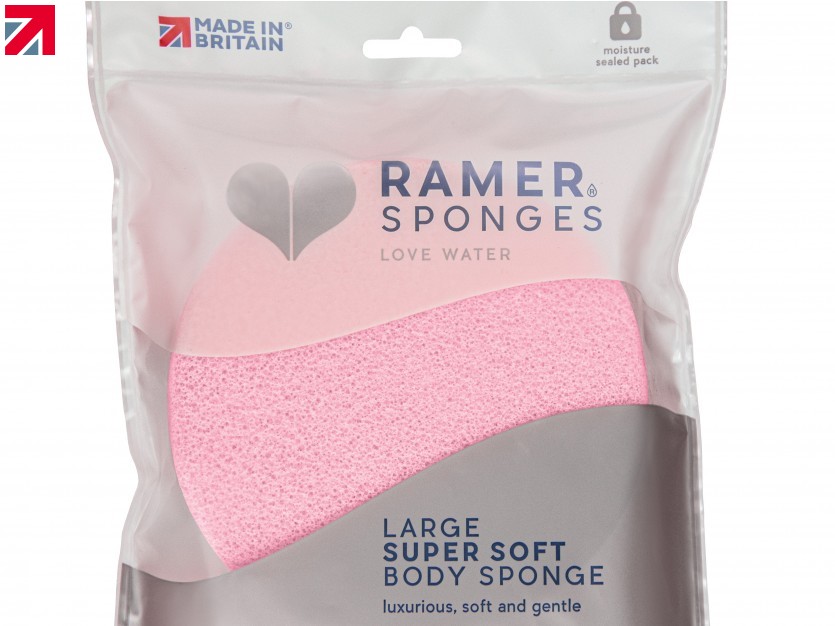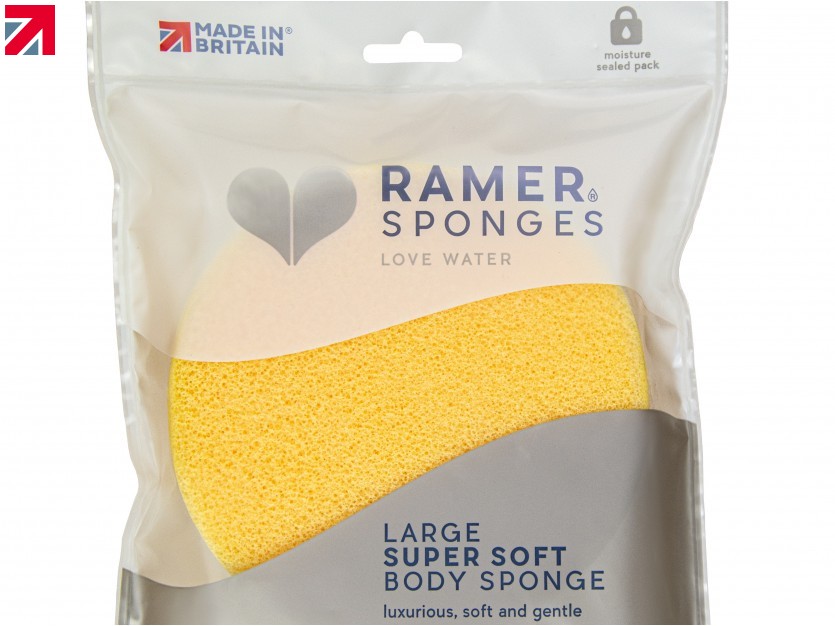 Ramer is coming to Morrisons!
We are excited to announce that our most popular Ramer Small & Large Super Soft Body Sponges will be stocked in 159 Morrisons stores across the UK from circa Sunday 1st August 2021.
Despite Ramer Sponges being widely available in many other high street stores and independent pharmacies, we are confident this will work really well as part of Morrisons' Washing and Bathing Accessories offer. The products represent a significant addition to the Ramer Baby Sponge twin pack which has been available in 400 Morrisons stores since early 2017. We can't wait for customers to see both the Ramer Small & Ramer Large Super Soft Body Sponges on the shelves in its brand new packaging.
This new listing has come at a great time as customers seek to cool down this summer. Ramer's Small & Large Super Soft Body Sponges are a great shower accessory, which gently clean the skin and unblock the pores. Like all Ramer Sponges, they harden as they dry, helping to prevent the growth of bacteria, and is machine washable at 40o C so customers can reuse it again and again.
To find out more about Ramer Sponges, visit www.ramersponges.com
Find out more about Ramer Ltd on their member profile page here