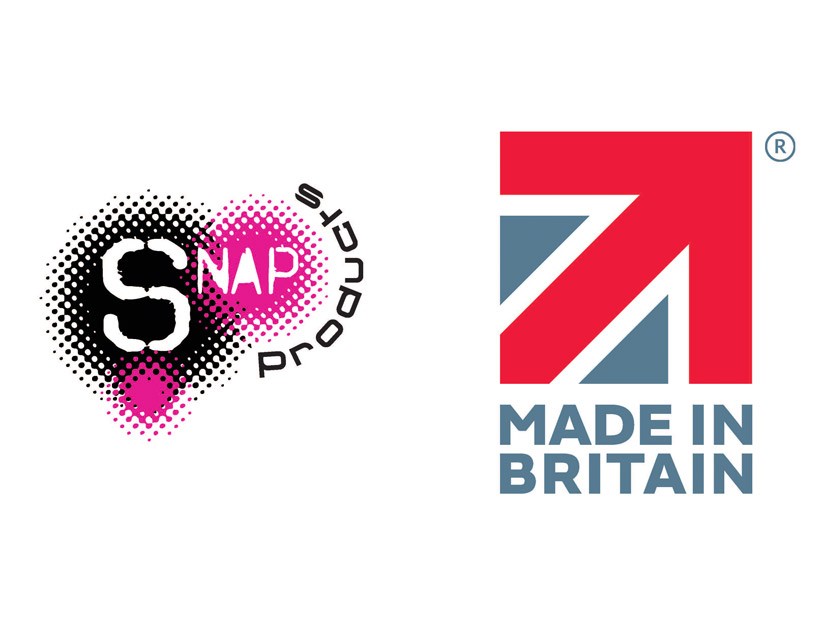 THE story of how Snap Products re-invented itself is published on its members' directory profile page here. The company previously imported hygiene hand rubs from the far east as part of its support to the UK events industry. It now manufacturers its own hand sanitiser and has basically changed its entire purpose as a business in order to save jobs.
Helen Dyl, operations director at Snap Products, told Made in Britain, "Our UK made products have been the lifeline needed to manoeuvre through the current crisis many businesses face as a result of COVID-19's impact. We developed a processing plant for the production of liquid hand sanitiser from raw materials, under the brand biofree® in early March, which expanded our UK-made side of the business outside of confectionery, paper products and signage. These products were the much-needed solution to shortages in the current supply chain during recent months and have provided us the ability to preserve jobs, livelihoods and ultimately our business. We have combined our processing plant with branding, so bottles can now be filled and labelled at our HQ."
Speaking about what it means to be a part of Made in Britain, Ms Dyl said, "This accreditation represents a commitment to expanding our manufacturing capabilities in the UK. We supply and print over 80 million writing instruments and promotional products annually from our Hampshire HQ, now however our focus is to move beyond printing through the use of our in-house R&D facilities and 100,000sqft premises. We are looking to expand our product manufacturing capabilities and product ranges to include quality UK made lines, so that we can rely less on an oversea supply chain.
"It is important for our business and this country to support UK manufacturing, having the Made in Britain accreditation is a symbol that reflects this necessity, which more than ever, should be championed."
Snap Products will display the mark on its website next to UK-made products and to help communicate its story, as well as including it on product packaging and for marketing.