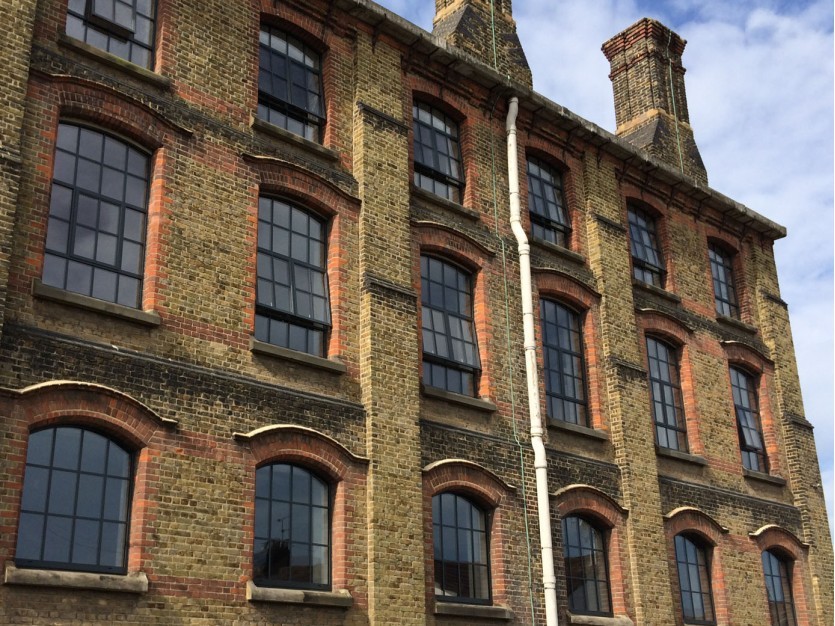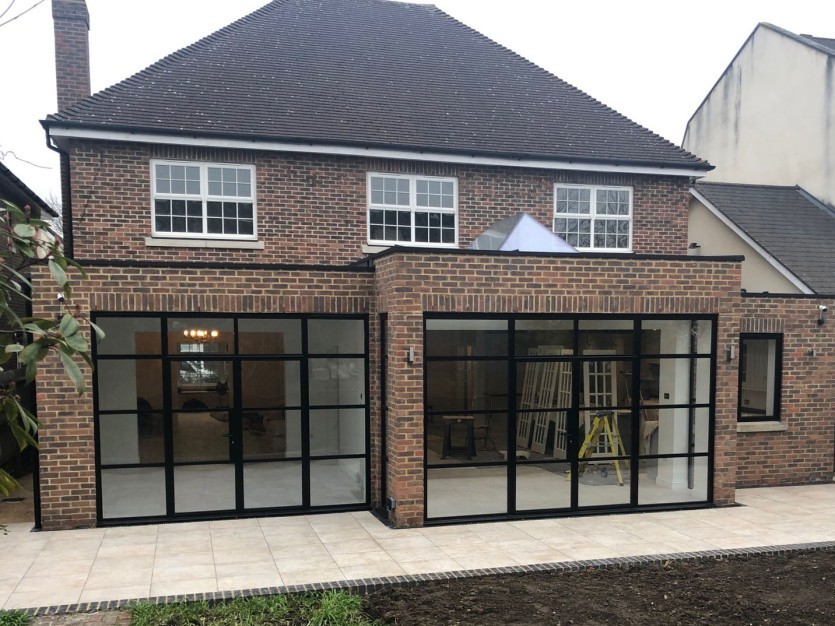 Specialists in Aluminium windows and doors fabrication: Swan Doors and Windows Ltd joins Made in Britain.
Founded in 2000, family-run Swan Doors and Windows Ltd manufactures a range of Aluminium windows, doors, bifolds and sliders from facilities in Kent. Their shopline commercial doors and screens have been supplied to various installers throughout the county and beyond.
Paul Ewart, Director, said: "Becoming a member of Made in Britain helps us showcase our commitment to the local area, our pride in supporting local businesses and creating jobs & training opportunities for the local community."
Swan Doors and Windows Ltd will use the Made in Britain mark on their website, marketing materials and in email.
Find out more about the company at its members' directory profile here and its website here.