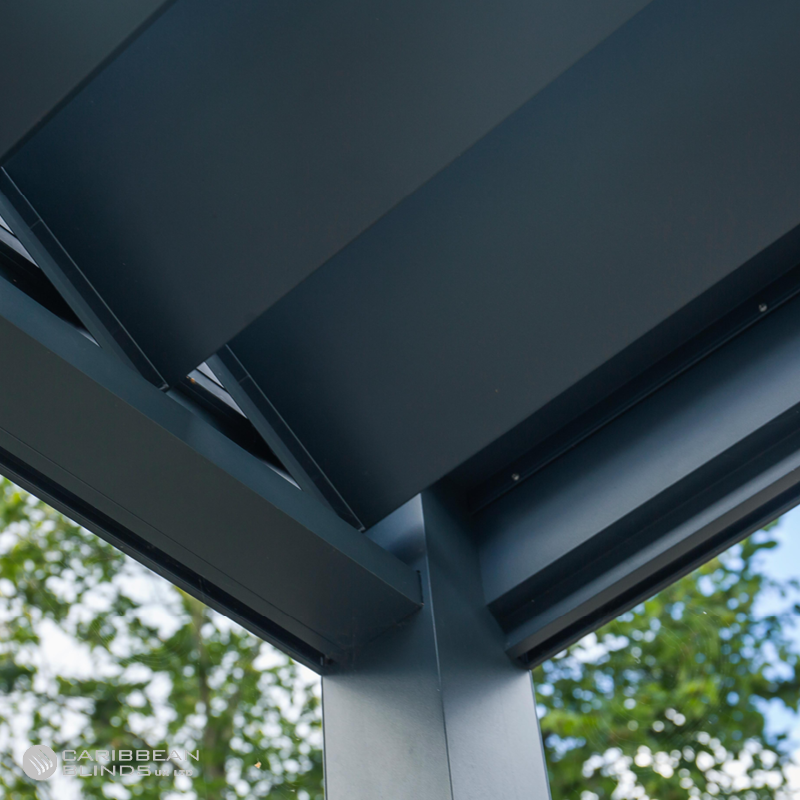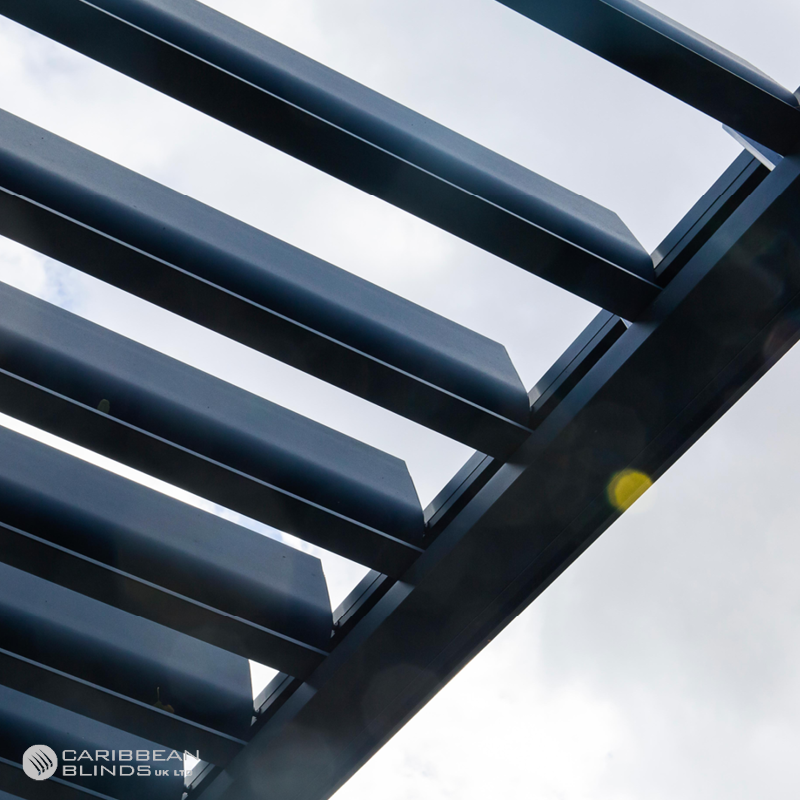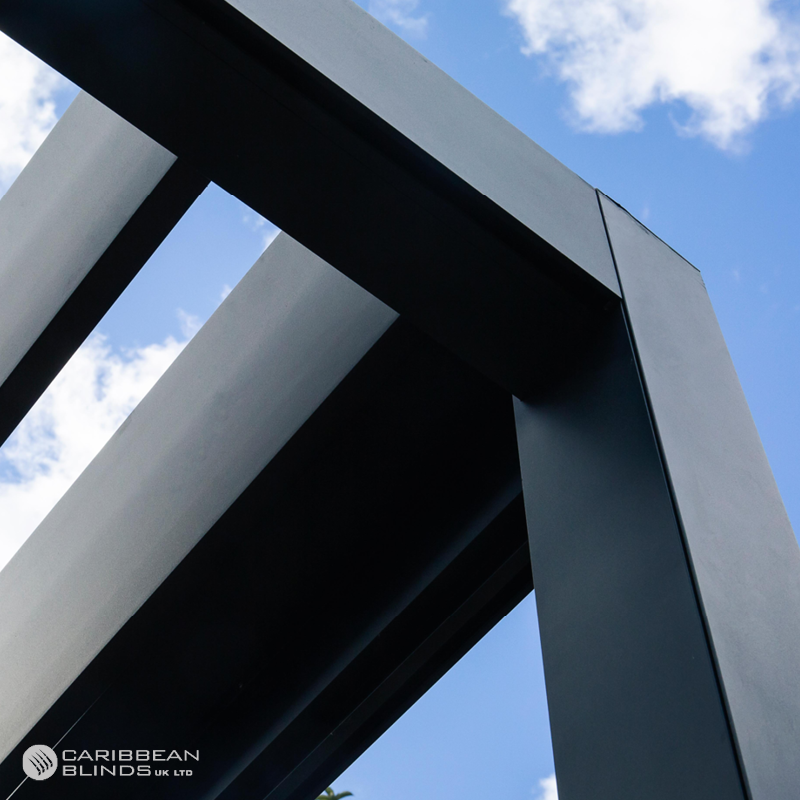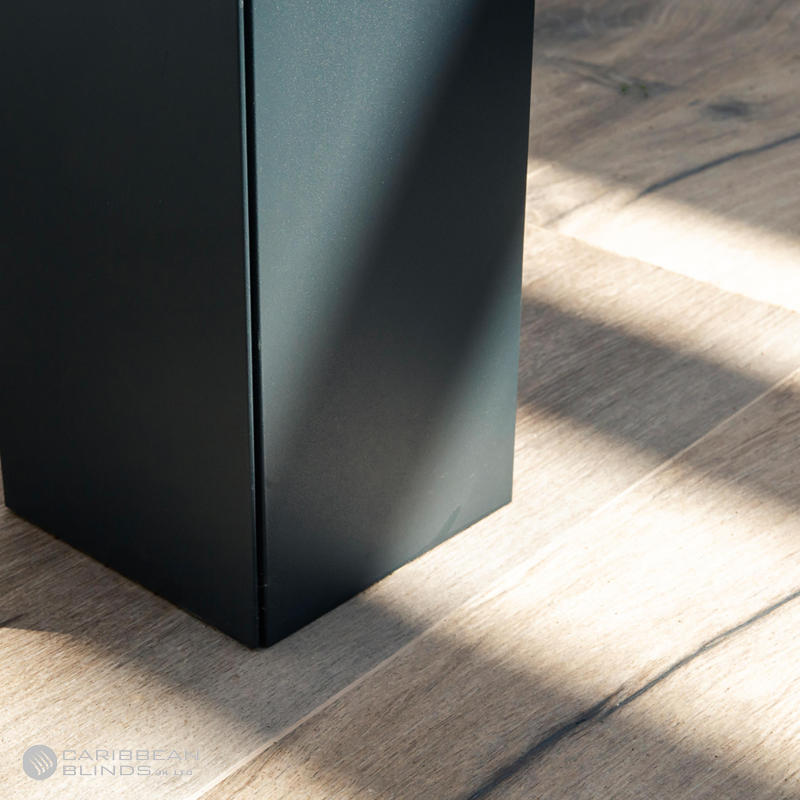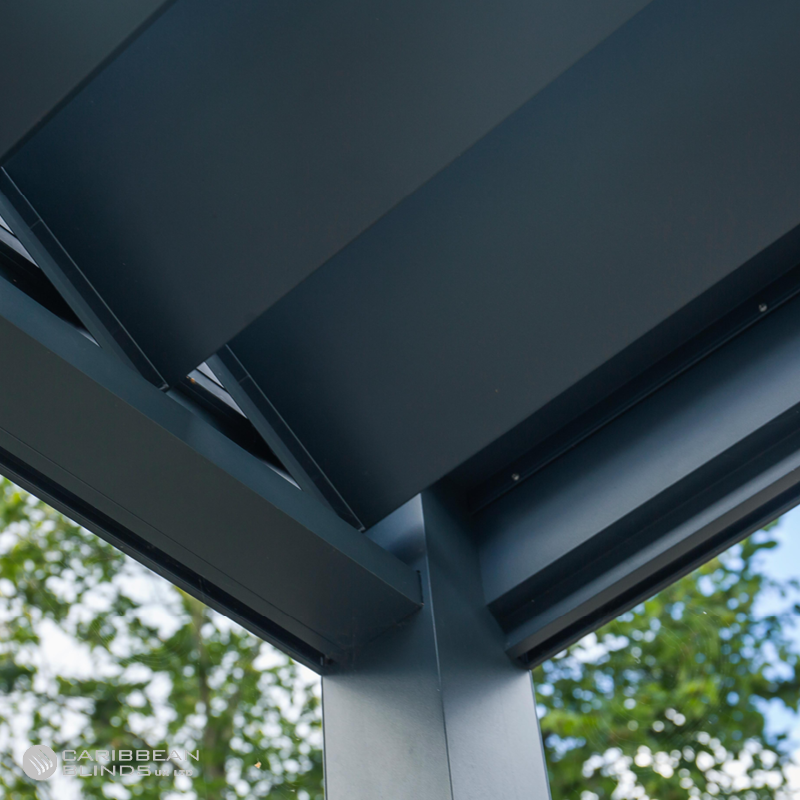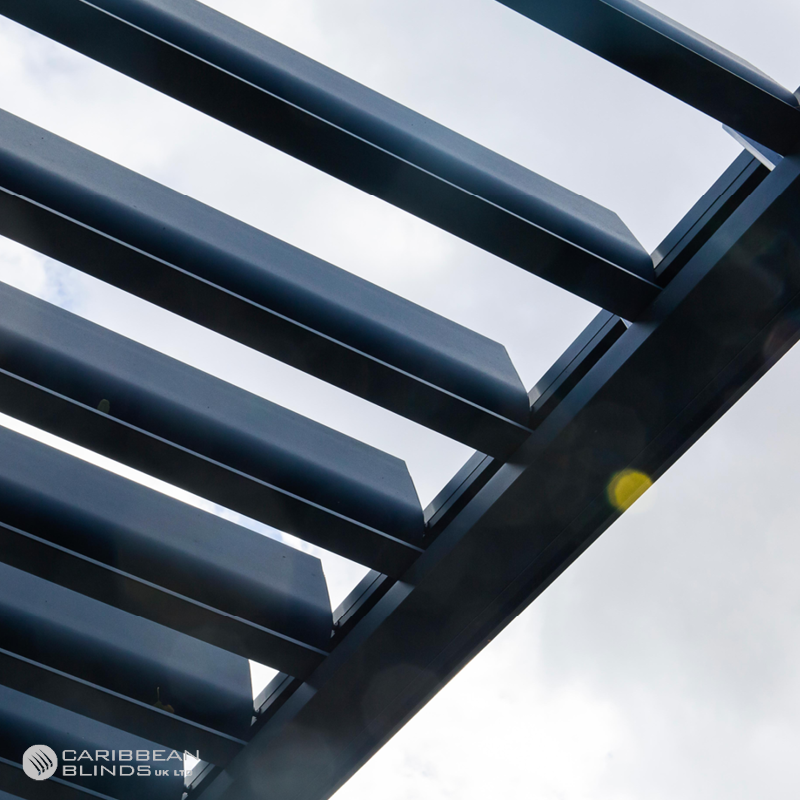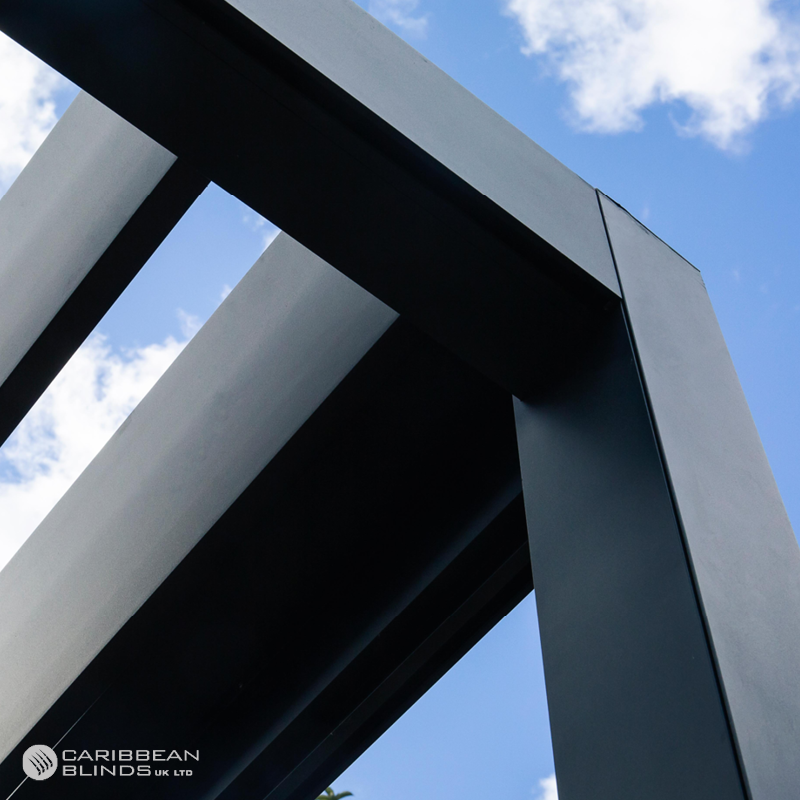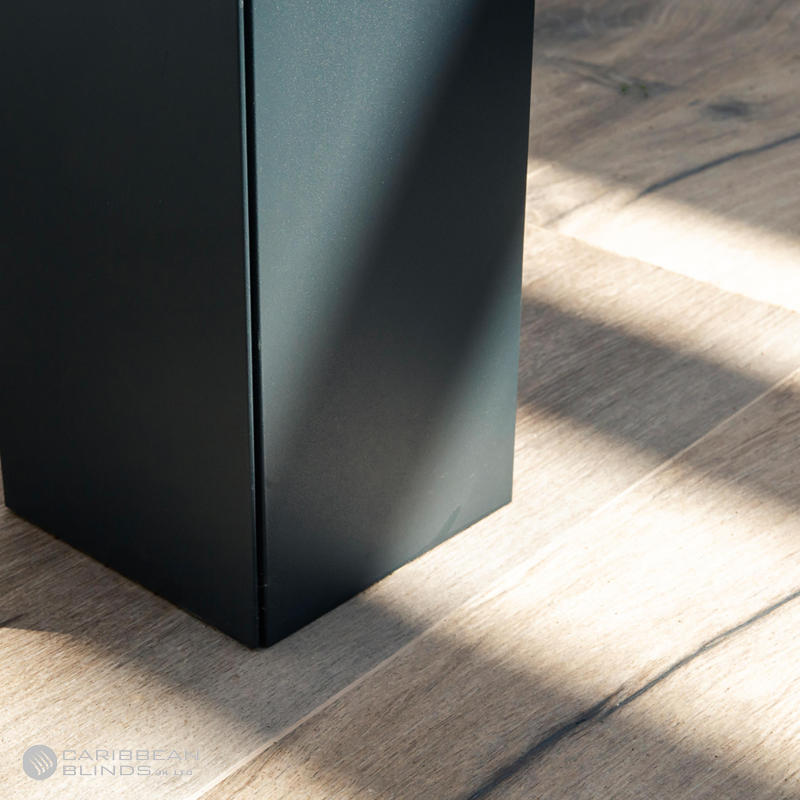 Product Buying Options
Additional Sales Information: All our products are bespoke, made to measure. Initially we will provide an estimate and then organise for a full no obligation site survey to be carried out to run through all details, obtain exact measures and confirm final specification.
Product Description
The slimline design of the Classic Outdoor Living Pod™ makes this louvered canopy a firm favourite for terraces and gardens. It's streamline roof louvers interconnect to create an impermeable roof, with water running over the top and drained away through the integrated guttering system within the structure. The automated roof rotates up to 150 degrees, stopping at any specific angle, to filter in light or create shade underneath the canopy as well as providing ventilation to create a cool outdoor living space. Multiple modules can be formed to cover larger outdoor areas.
Applicable Product Categories
Manufacturer Profile
Caribbean Blinds UK Ltd
Home & Living / Garden
Other products available from this manufacturer