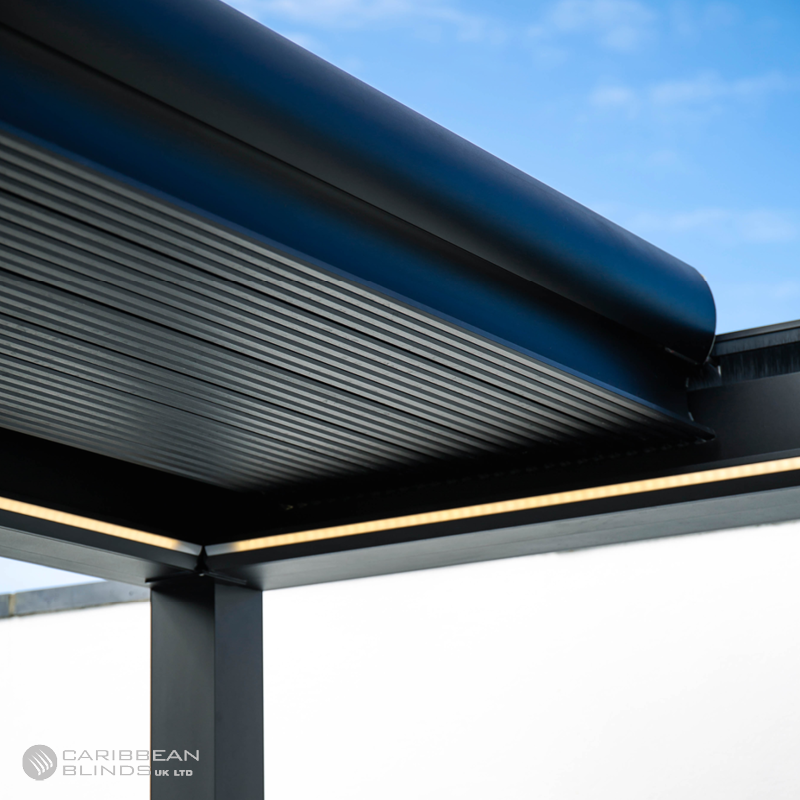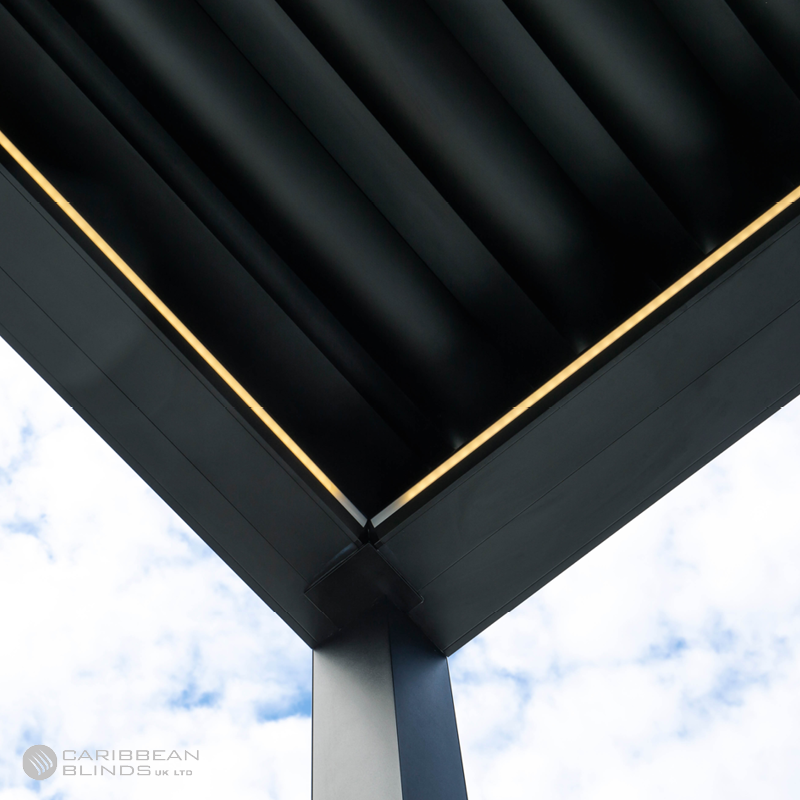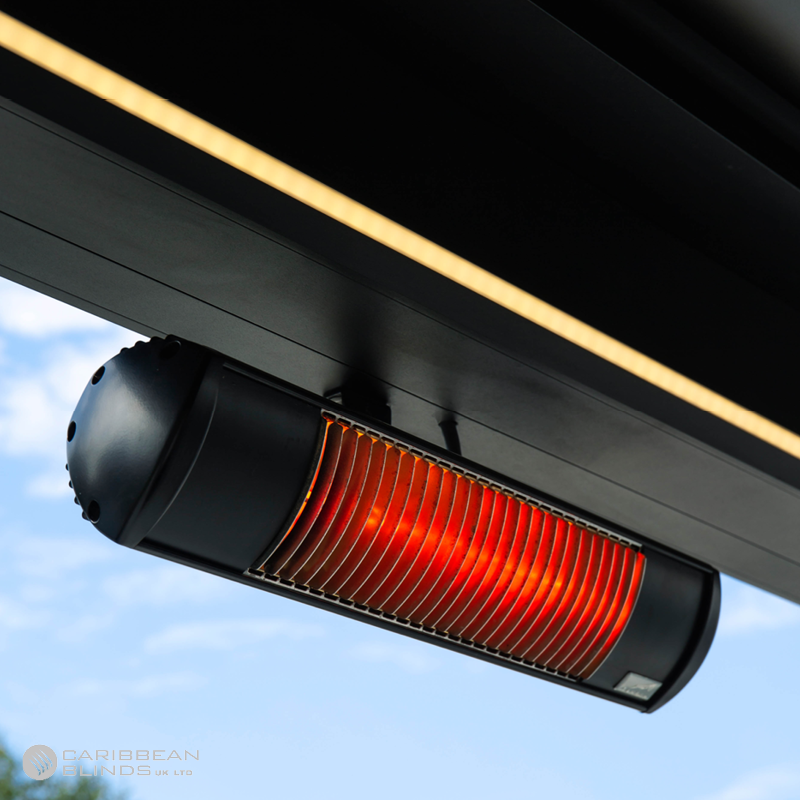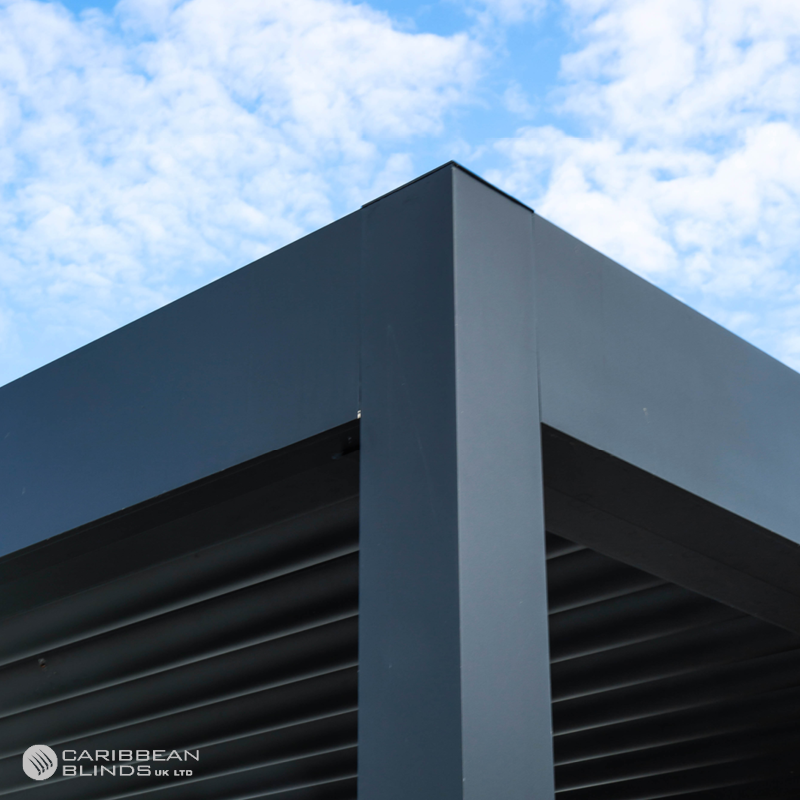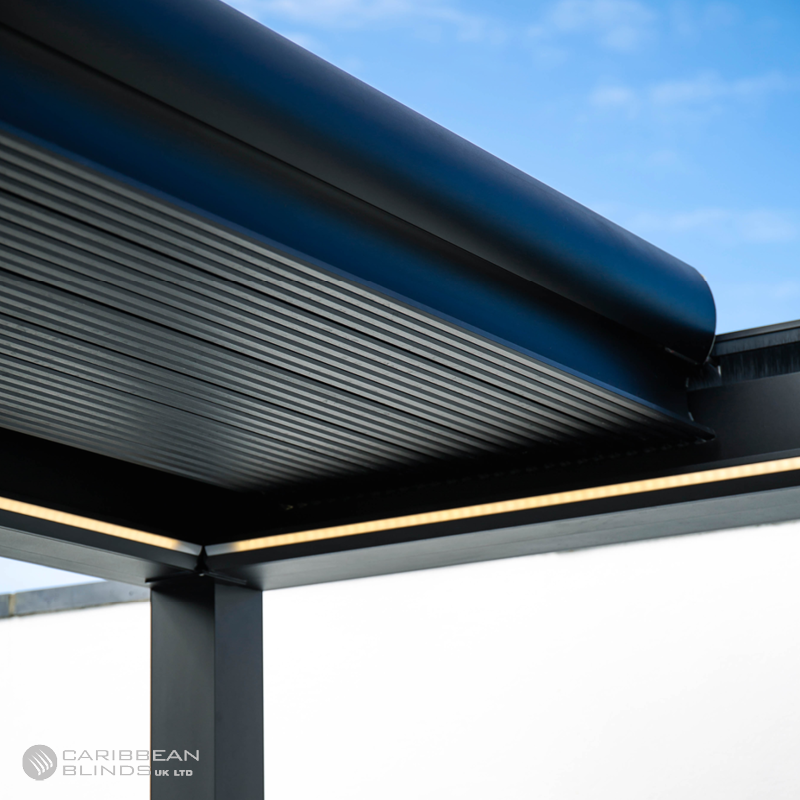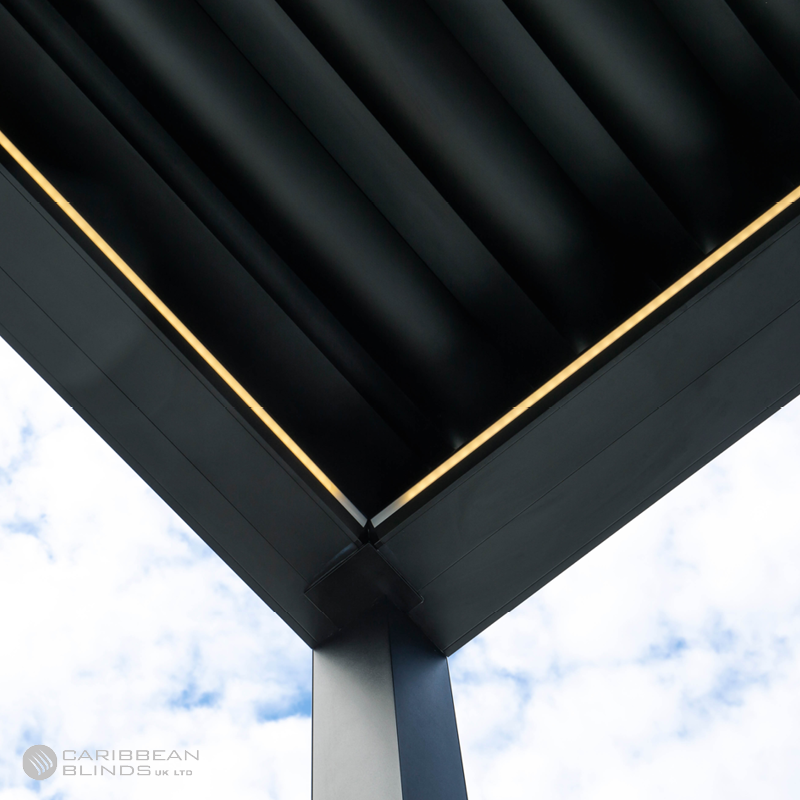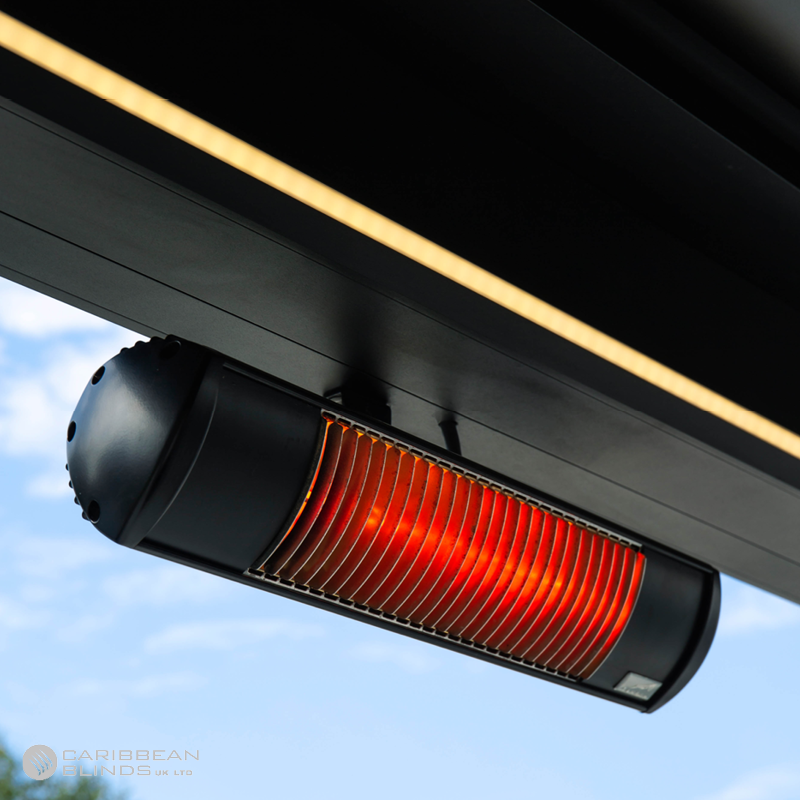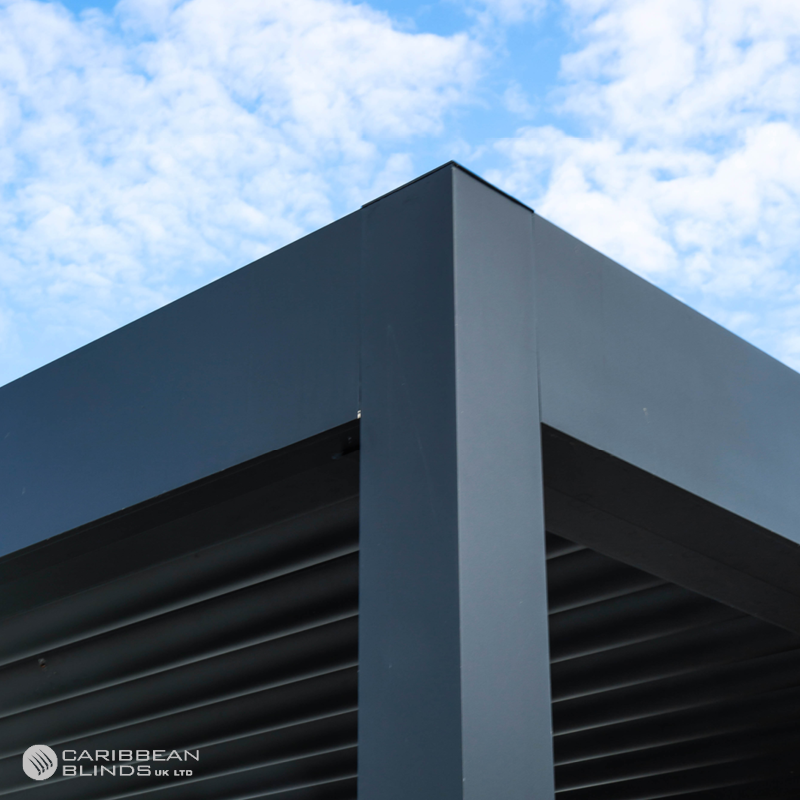 Product Buying Options
Additional Sales Information: All our products are bespoke, made to measure. Initially we will provide an estimate and then organise for a full no obligation site survey to be carried out to run through all details, obtain exact measures and confirm final specification.
Product Description
Our top of line louvered roof pergola, the Prestige Outdoor Living Pod™, offers limitless outdoor living, allowing you to use your patio terrace however you desire. It's innovative engineering means you can rotate the louvers 135 degrees to any exact point to create sun and shade for the perfect atmosphere, you can go one step further and fully retract the roof for the open-air alfresco experience and full embrace the sunshine. The roof louvers, once closed, will lock together to create a weather sealed shelter from the rain and even snow.
Applicable Product Categories
Manufacturer Profile
Caribbean Blinds UK Ltd
Home & Living / Garden
Other products available from this manufacturer