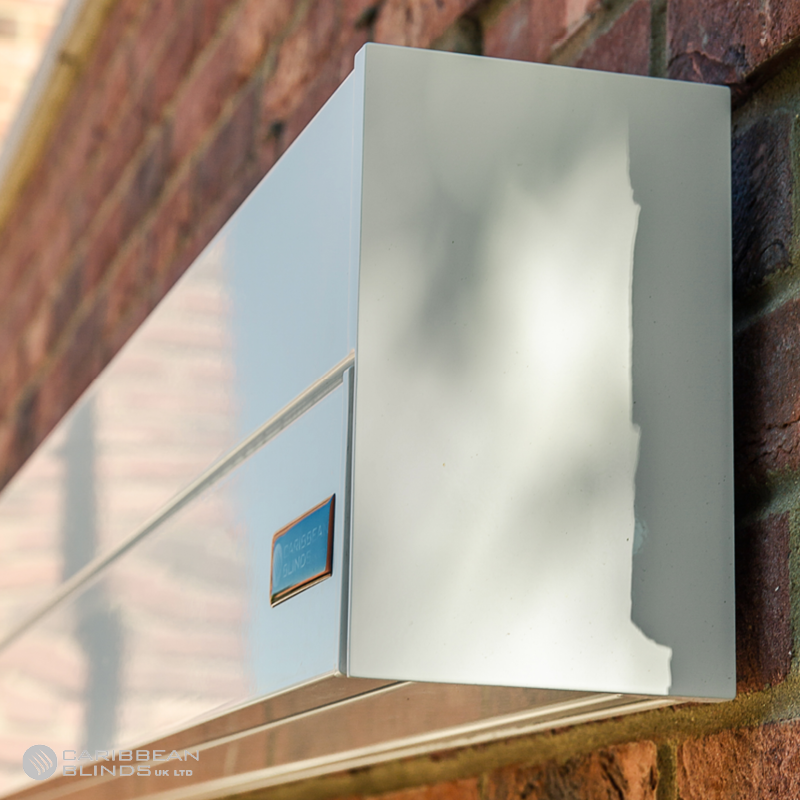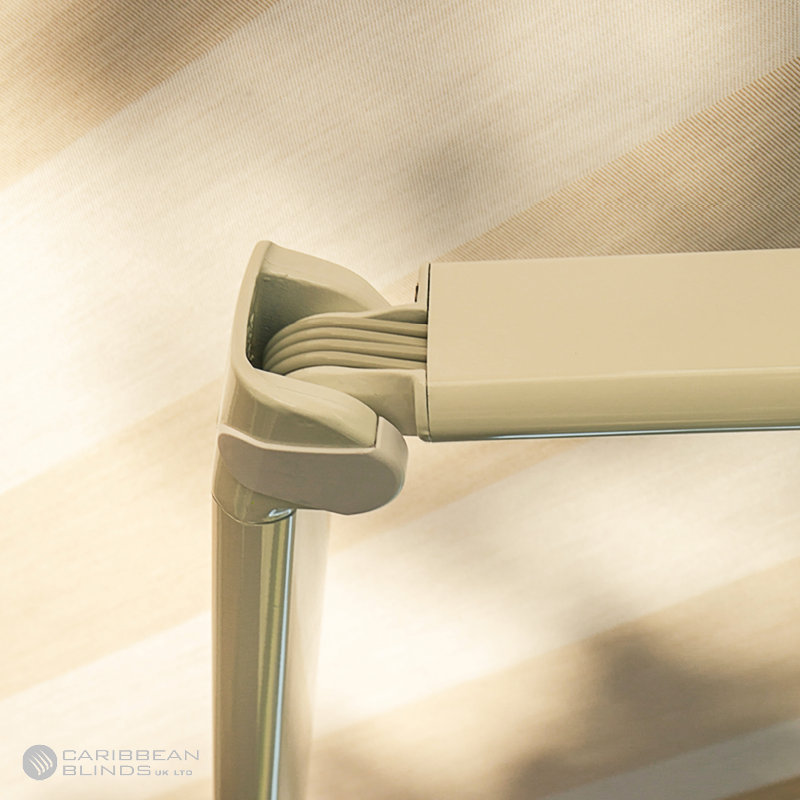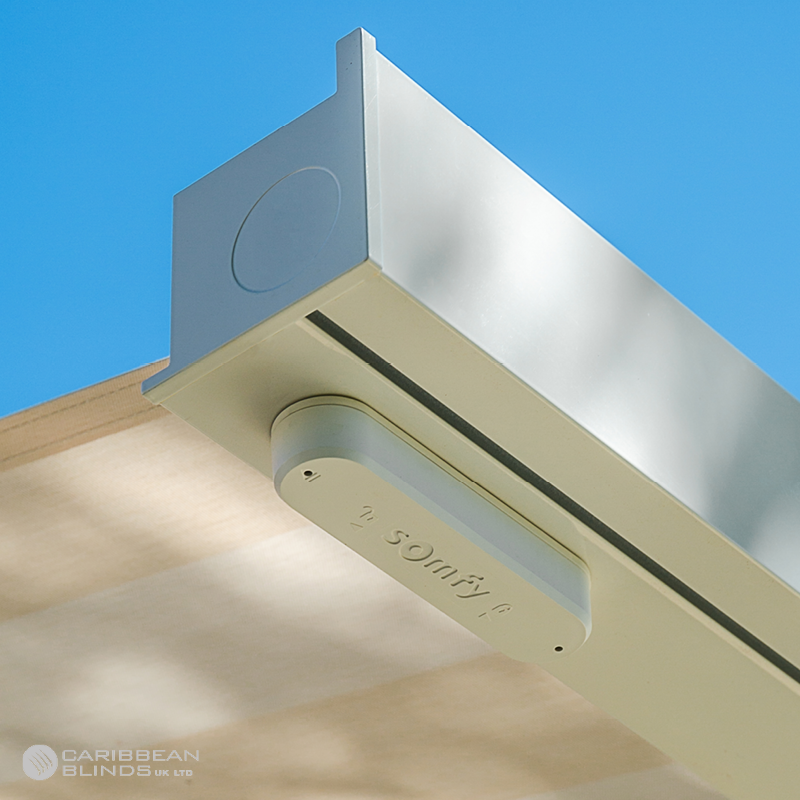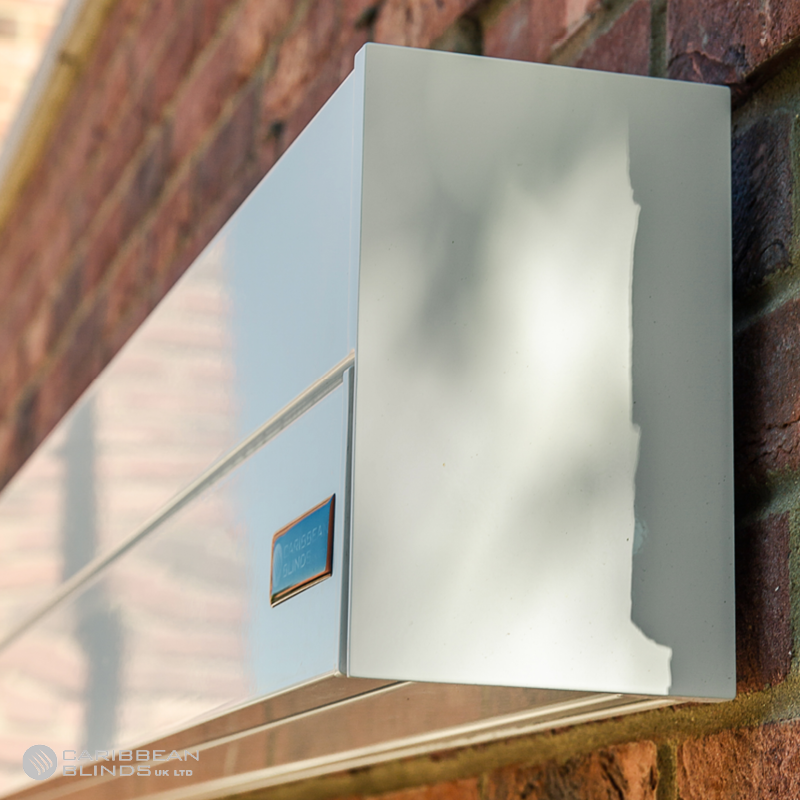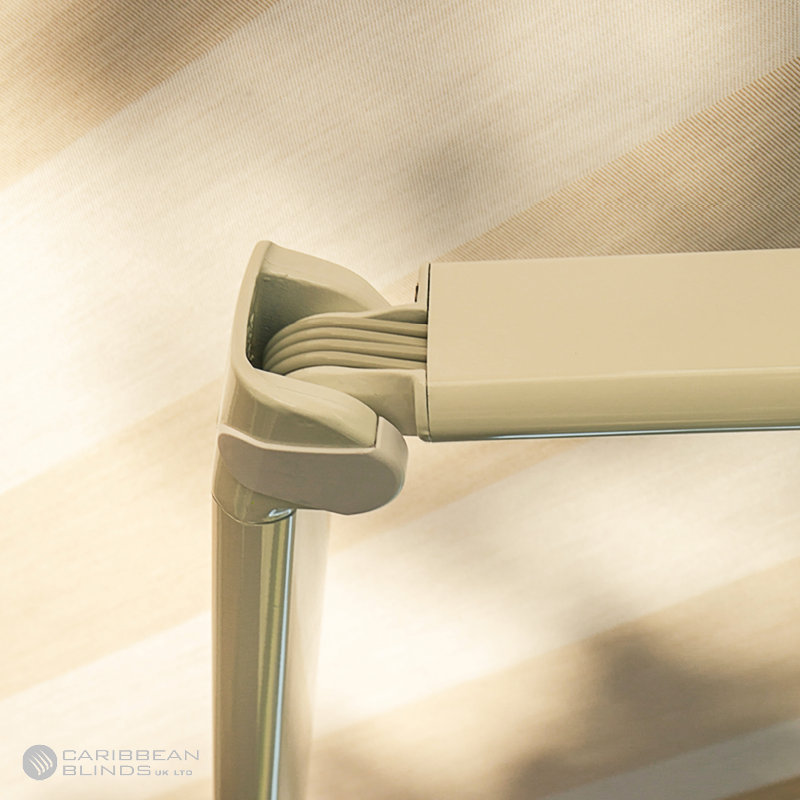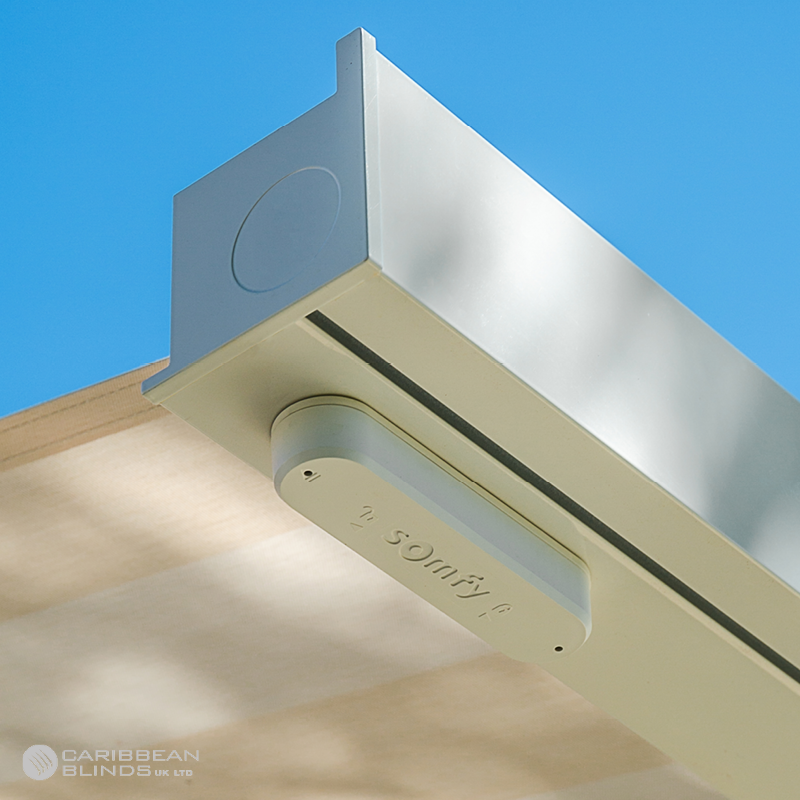 Product Buying Options
Additional Sales Information: All our products are bespoke, made to measure. Initially we will provide an estimate and then organise for a full no obligation site survey to be carried out to run through all details, obtain exact measures and confirm final specification.
Product Description
Our top of the range Cuba Patio Awning is unrivalled in aesthetic design, its stylish rectangular flush fitting aluminium cassette sits gracefully on the façade whilst elegantly concealing the awning when fully retracted. The powerful folding arms feature quadruple stainless steel sheathed cables that tension the twin springs to provide optimum fabric tension. Optional LED lighting can be integrated into the underside of the cassette, combine that with our infrared heaters mounted underneath to provide an ambient setting for your evenings outdoors.
Applicable Product Categories
Manufacturer Profile
Caribbean Blinds UK Ltd
Home & Living / Garden
Other products available from this manufacturer