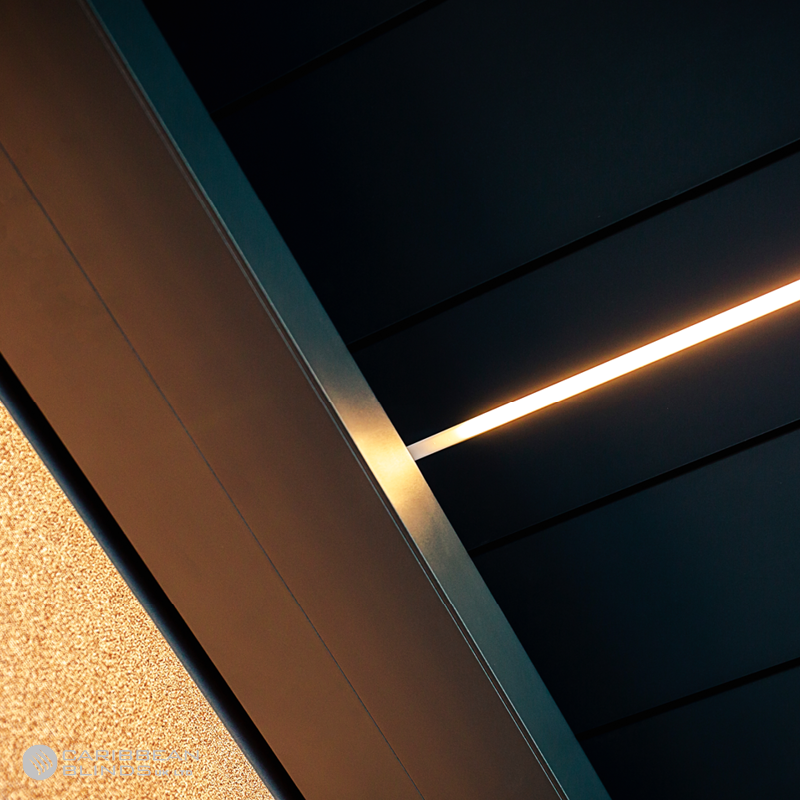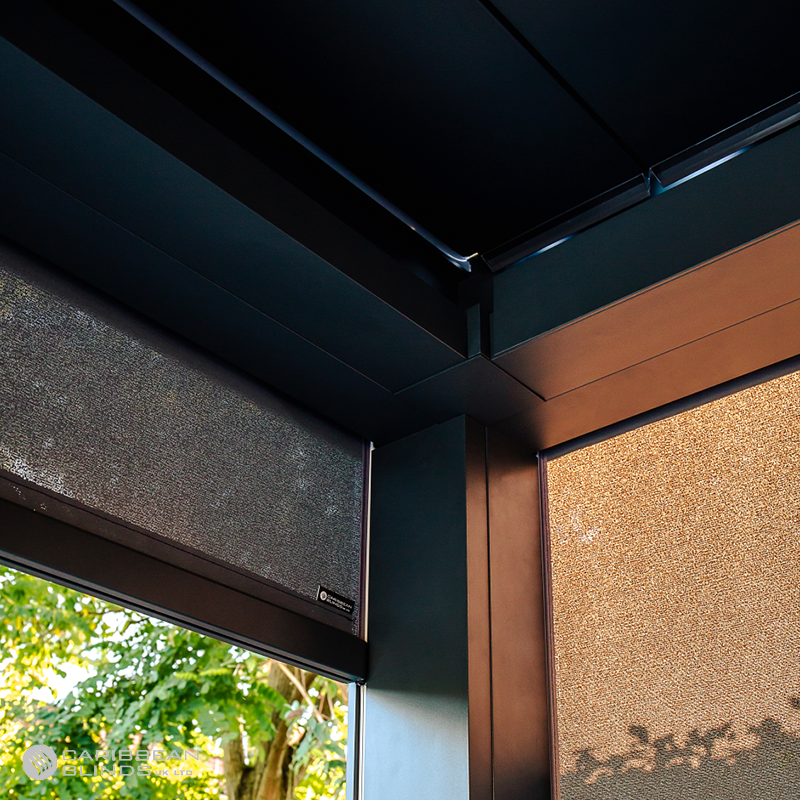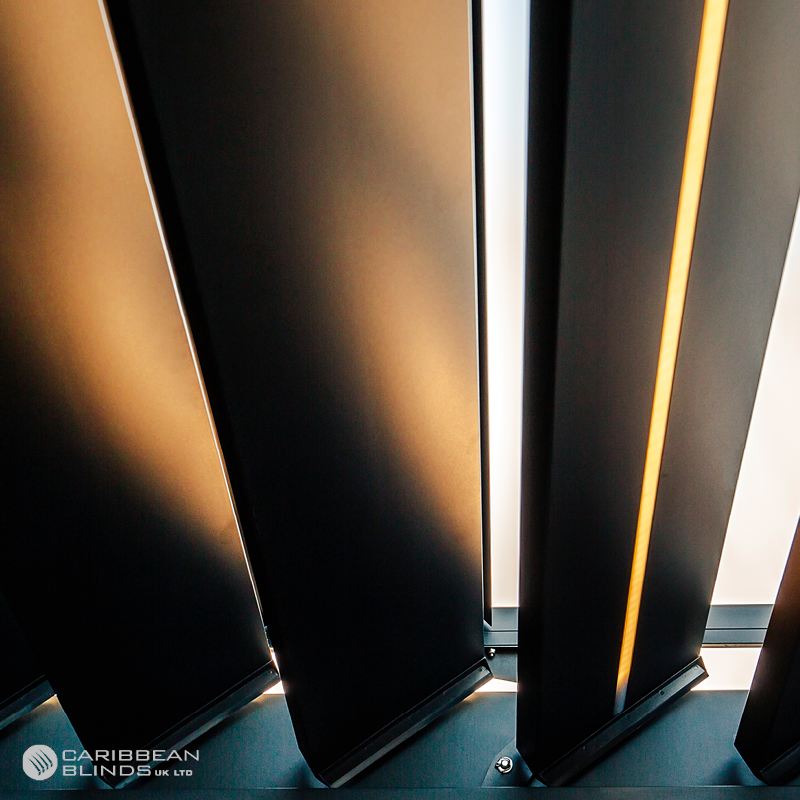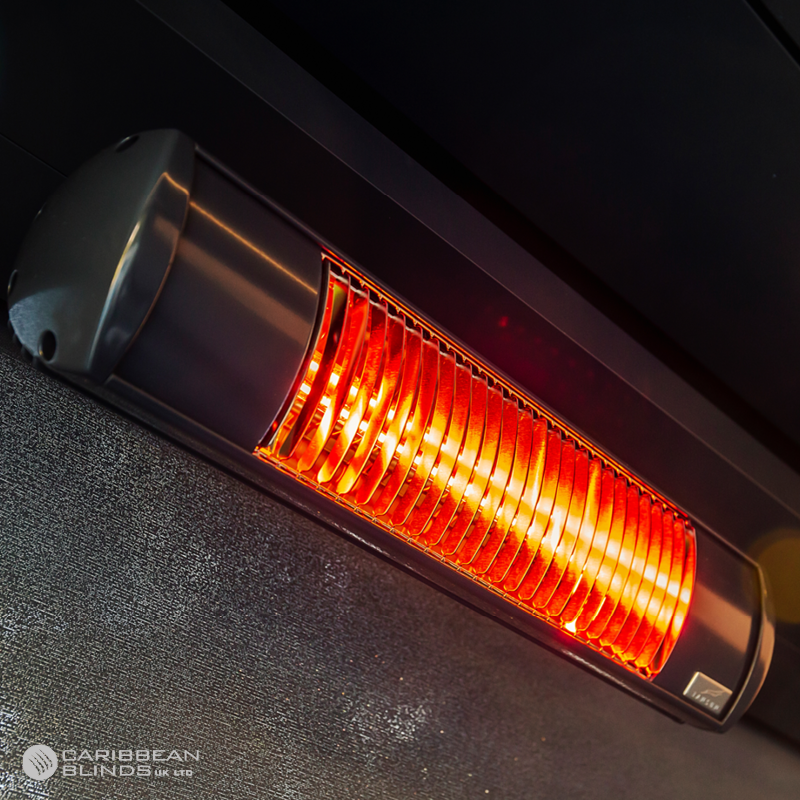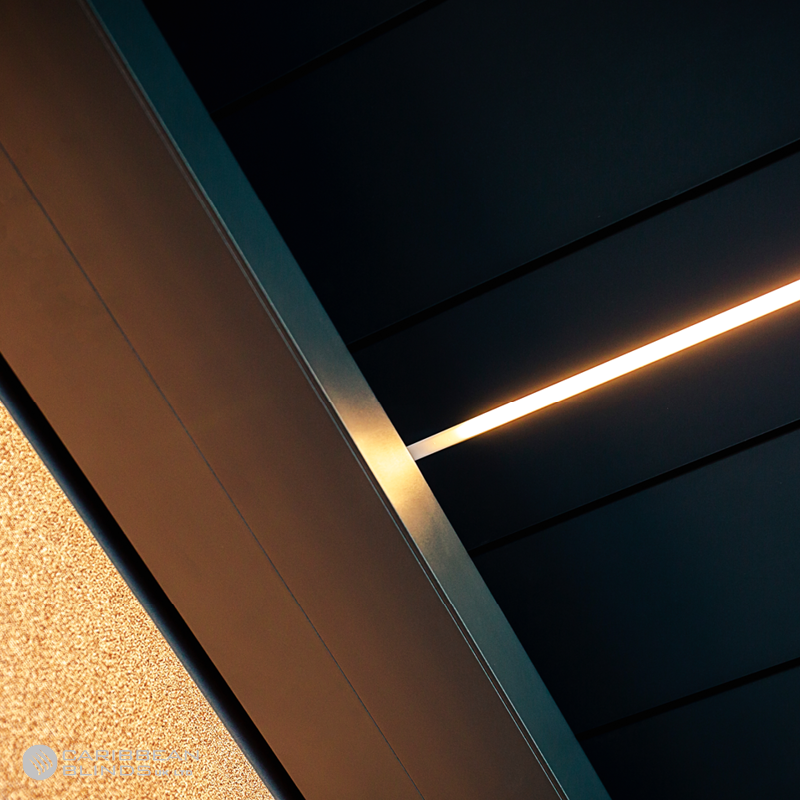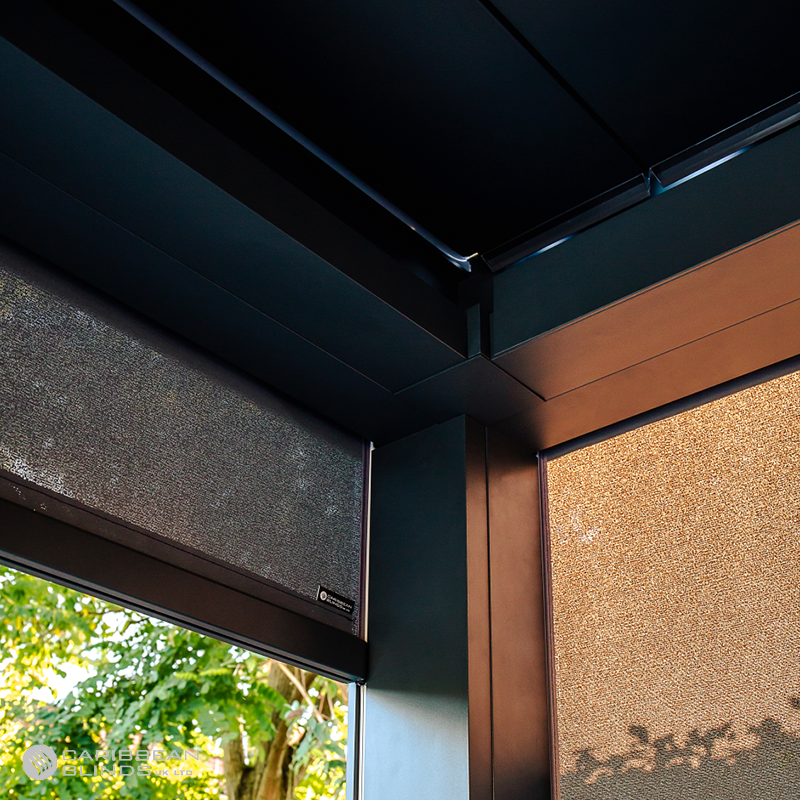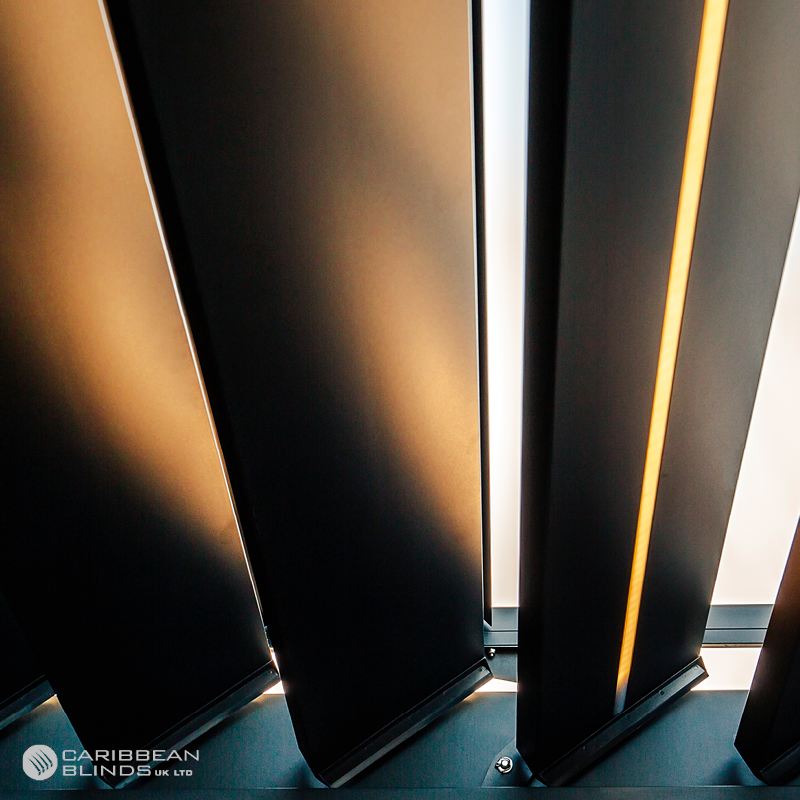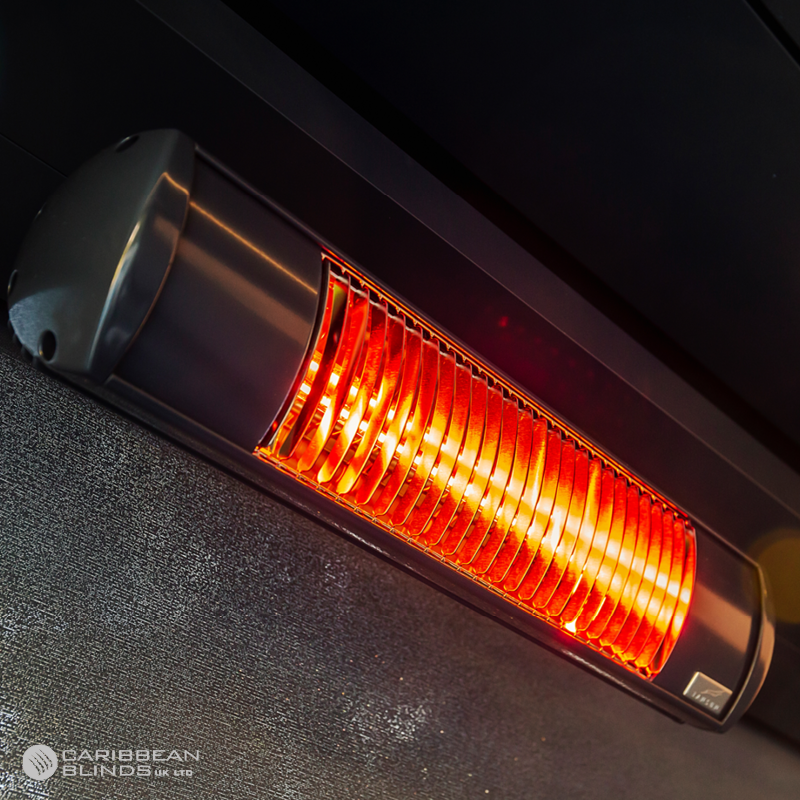 Product Buying Options
Additional Sales Information: All our products are bespoke, made to measure. Initially we will provide an estimate and then organise for a full no obligation site survey to be carried out to run through all details, obtain exact measures and confirm final specification.
Product Description
The Award Winning Deluxe Outdoor Living Pod™, the most versatile louvered roof from our luxury range, can be freestanding in the garden, built into an existing structure or lean-to attached to the property and it has the ability to seamlessly link modules to suit any outdoor area. The roof louvers can rotate 150 degrees, stopping at any precise point to provide the ideal levels of light or shade to create the desired atmosphere for all your outdoor living moments. When the roof louvers close and interlock, it provides complete watertight protection from rain and snow.
Applicable Product Categories
Manufacturer Profile
Caribbean Blinds UK Ltd
Home & Living / Garden
Other products available from this manufacturer