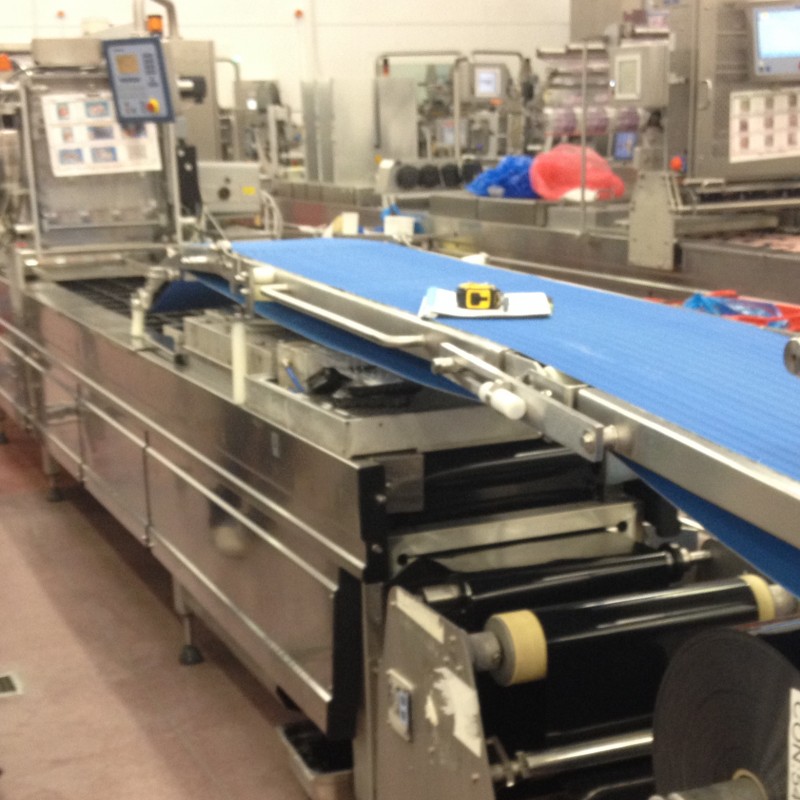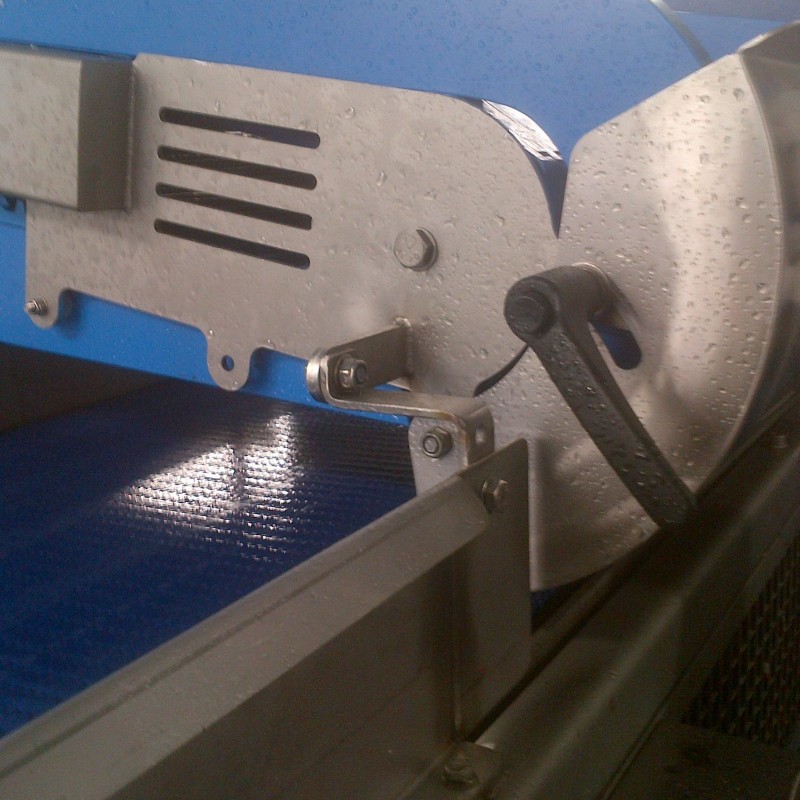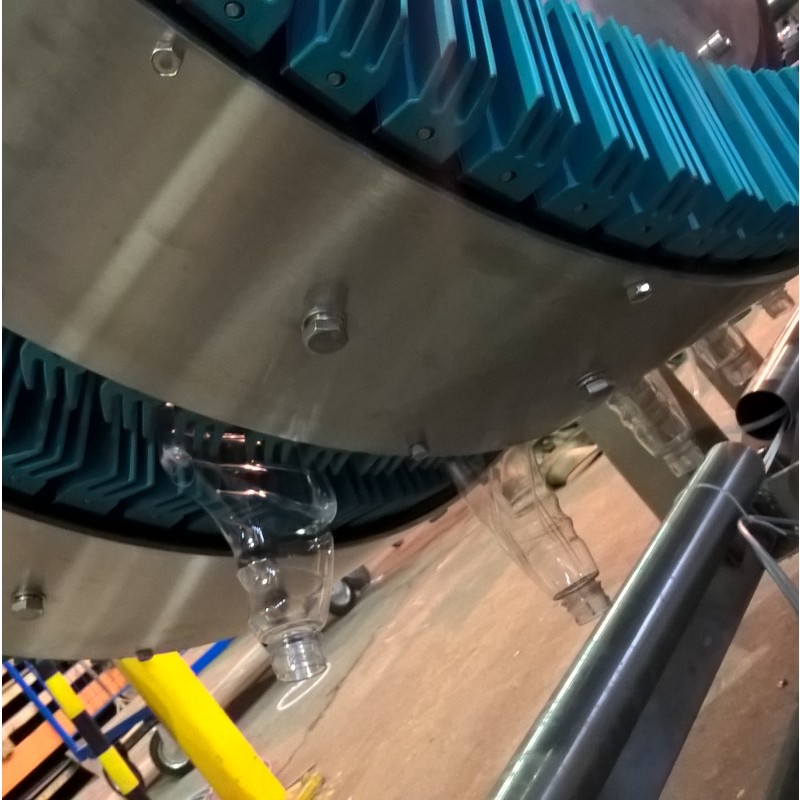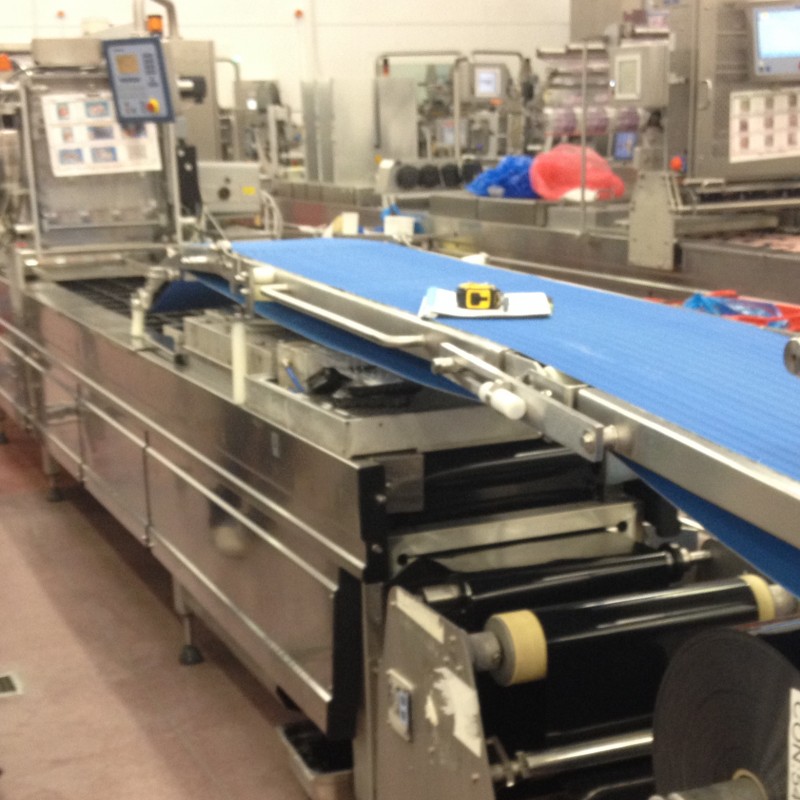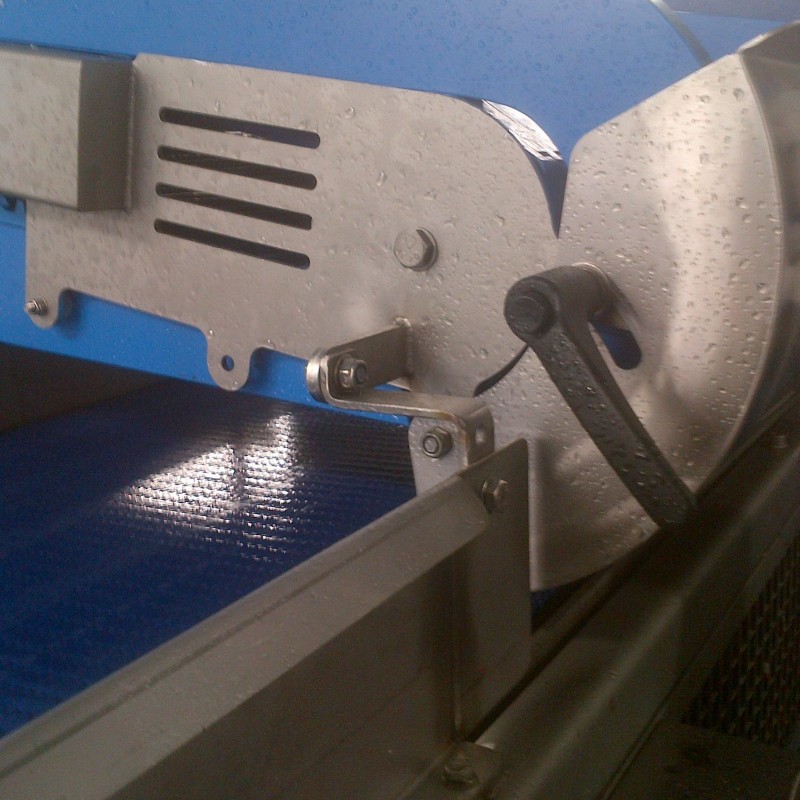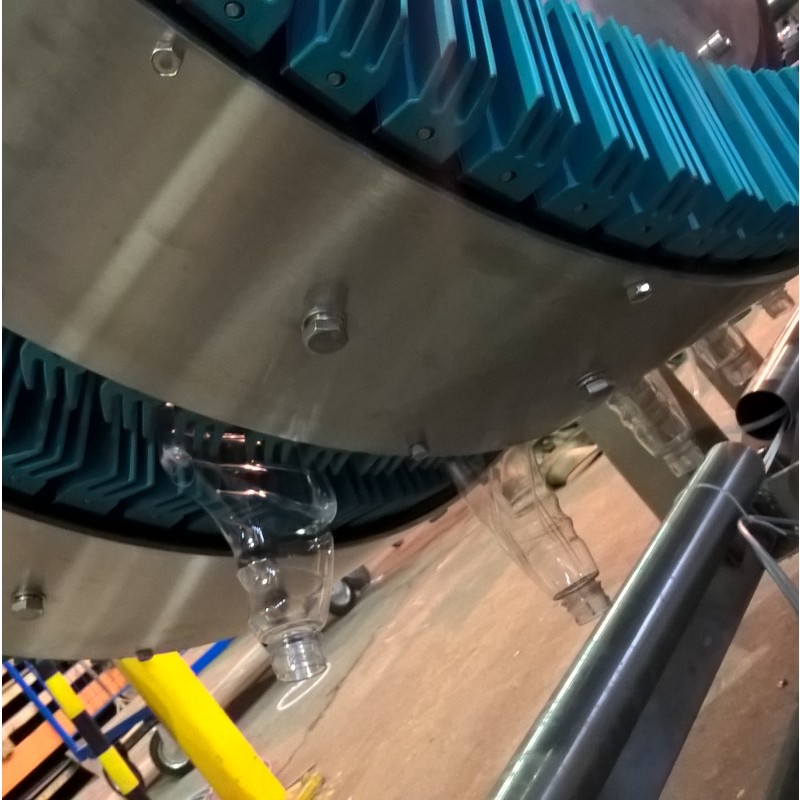 Product Buying Options
Minimum Order Quantity: One
Additional Sales Information: All Conveyor Systems are made to a customers exact specification so that they are perfectly suited to the products, throughput and handling method. Visit our factory and showroom and discuss with our design team call +44(0) 1379 872800
Product Description
Conveyor Systems Manufacturers For The Food Sector
Wrightfield Ltd have been designing, manufacturing and installing conveyor systems into major food processing operations for over 25 years. During this time they have manufactured:
Spiral Conveyors – a popular choice for the elevation/de-elevation of products, due to its flexibility in design and also operation. These conveyors allow the customer to transfer a wide range of products and capacities to other machinery, where the conveyor in the process line is at a different height. Also provides the ability to transfer to another process line on a different level in a factory.
Transfer Conveyors – designed for the transference of products/materials to other belt systems. Each conveyor is specifically designed for the customer's purposes with the highest quality components and materials used in the manufacture.
Inclined Belt Conveyors – Many applications for conveyors require the installation to take product between two set points. These points however are rarely in line or at the same height, or even in the same room. This is where Wrightfield can help. In order to accommodate the wide ranges of process machinery required for the manufacture of any given product; many twists and turns are inevitable throughout a factory layout and Wrightfield can design the conveyors to meet these demands.
Multi Lane and Merge – Wrightfield custom design and custom build lane merging conveyors to site specific requirements. These units are used to effectively combine the product flow from multiple lanes into an organised stream that will avoid overflow or products to pile up.
Basket, Crate and Tray – Clean basket/crate systems are designed, manufactured and installed based on a customer's specific requirements. Fed from a Wrightfield (or third party) conveyorised washing machine, clean baskets are transported in a controlled manner, into production areas. By automatically supplying multiple integration points on demand, personnel at end of line operations can be reduced.
Applicable Product Categories
Manufacturer Profile
Wrightfield Ltd
Engineering / Machinery
Other products available from this manufacturer