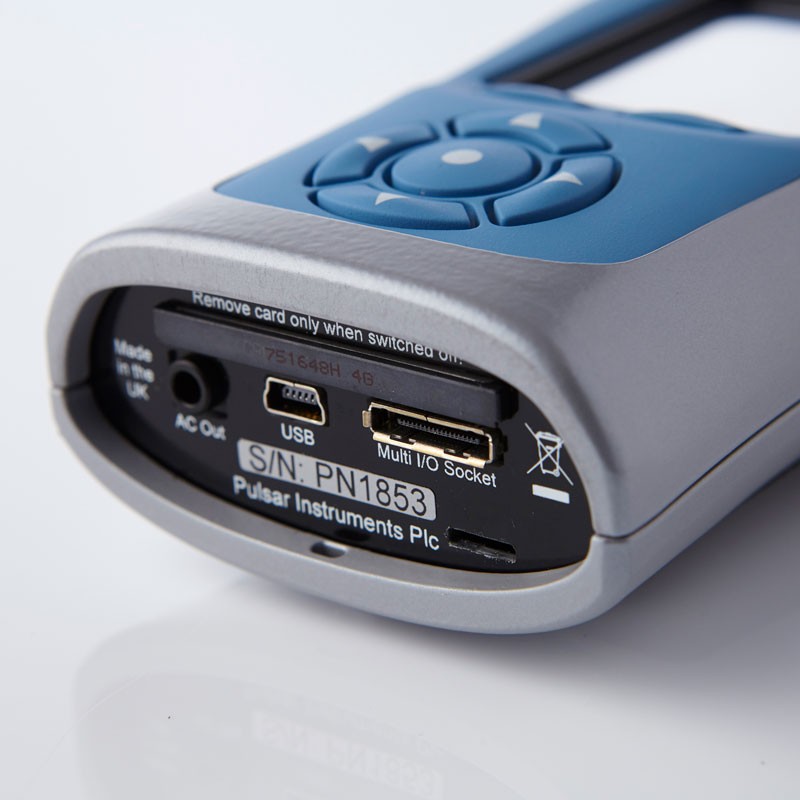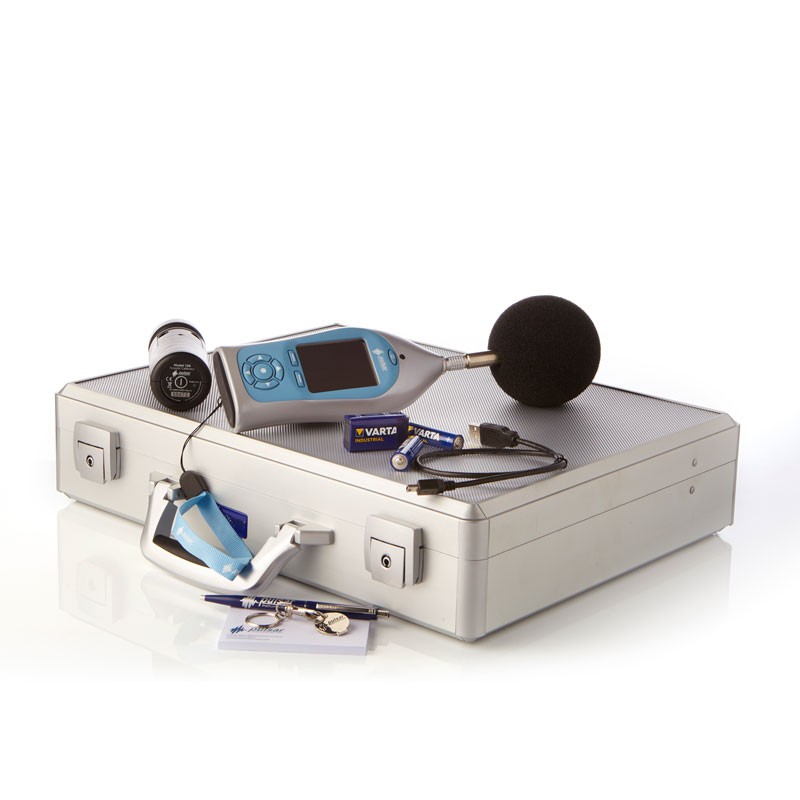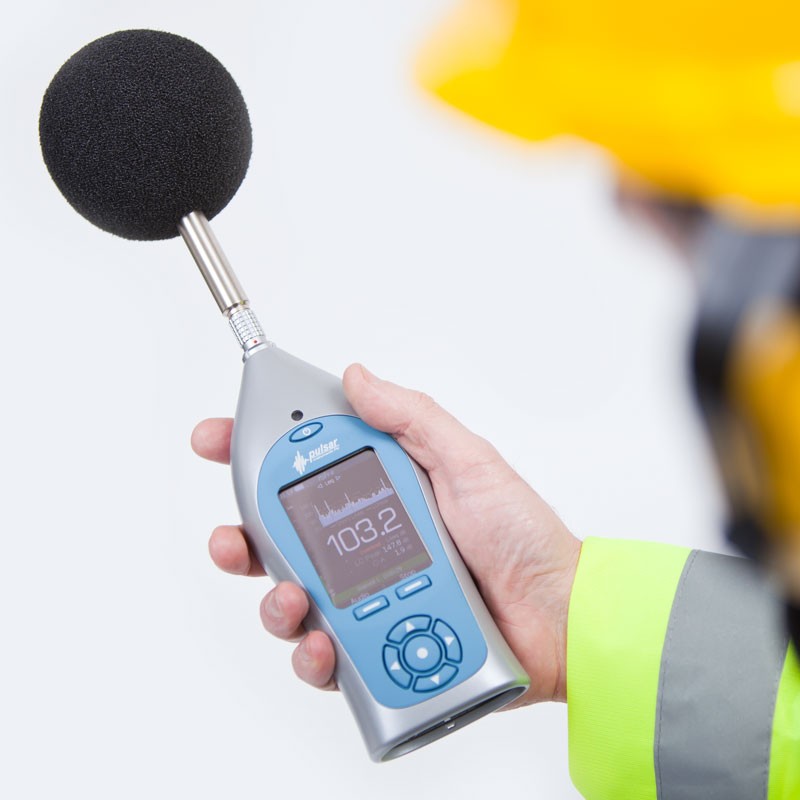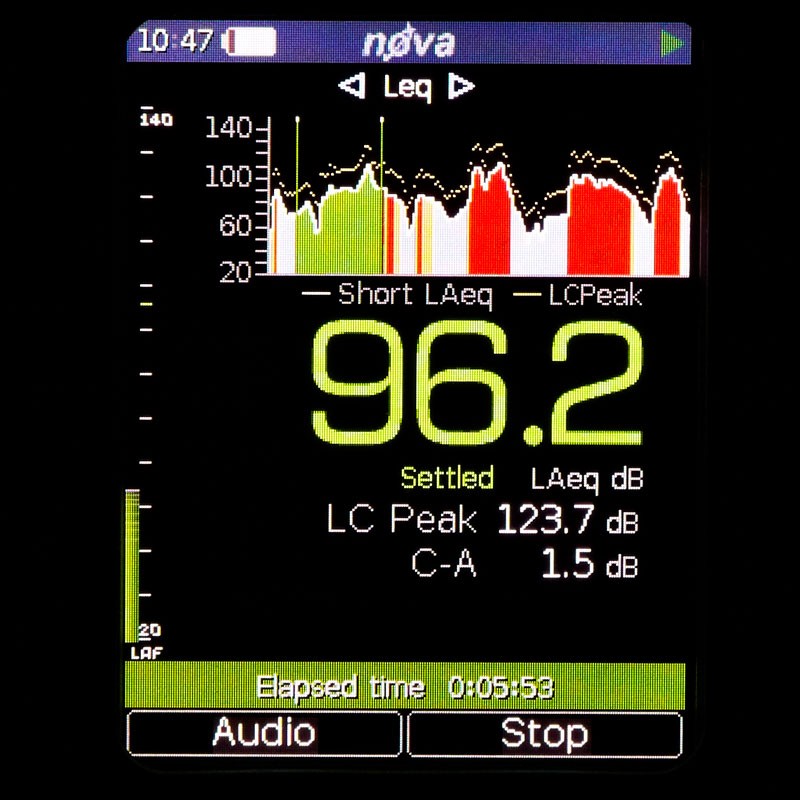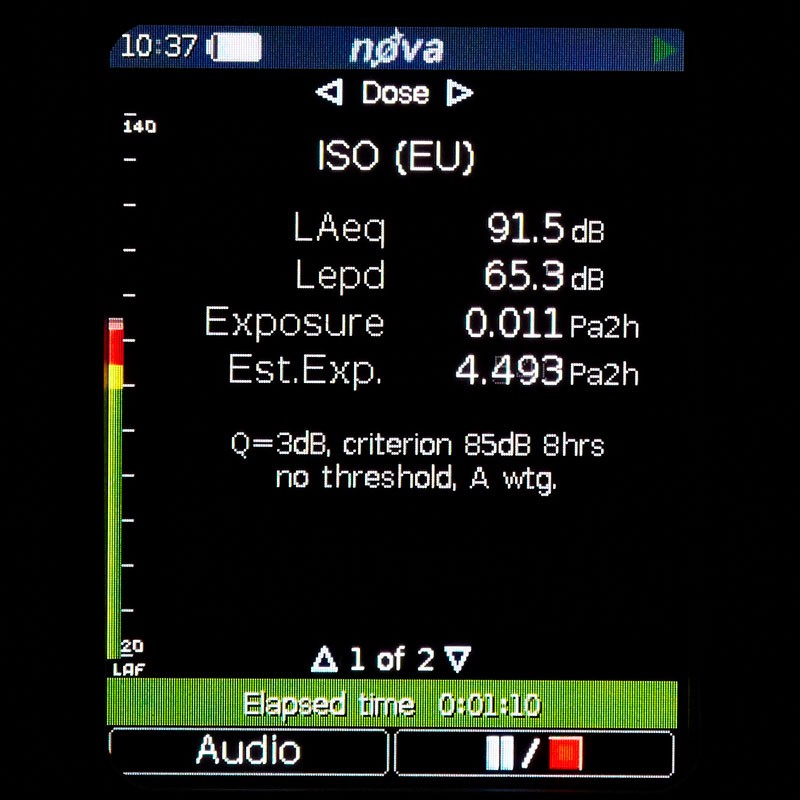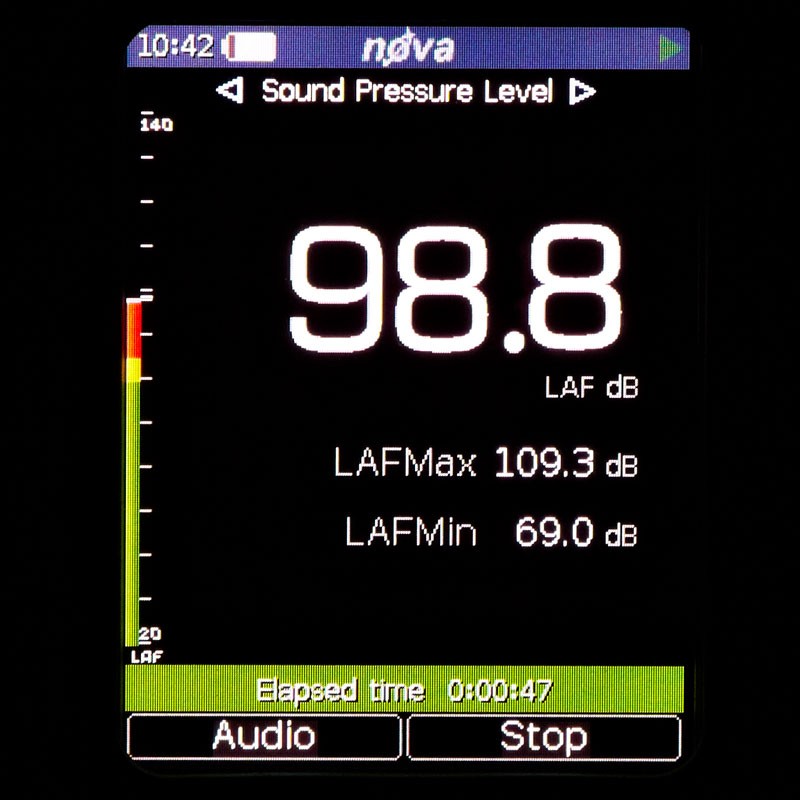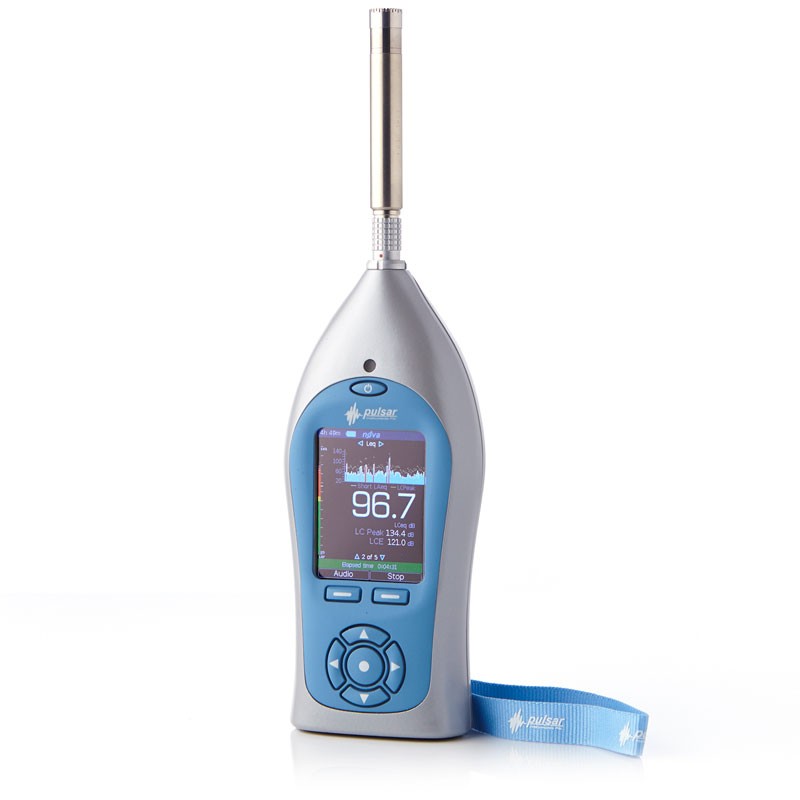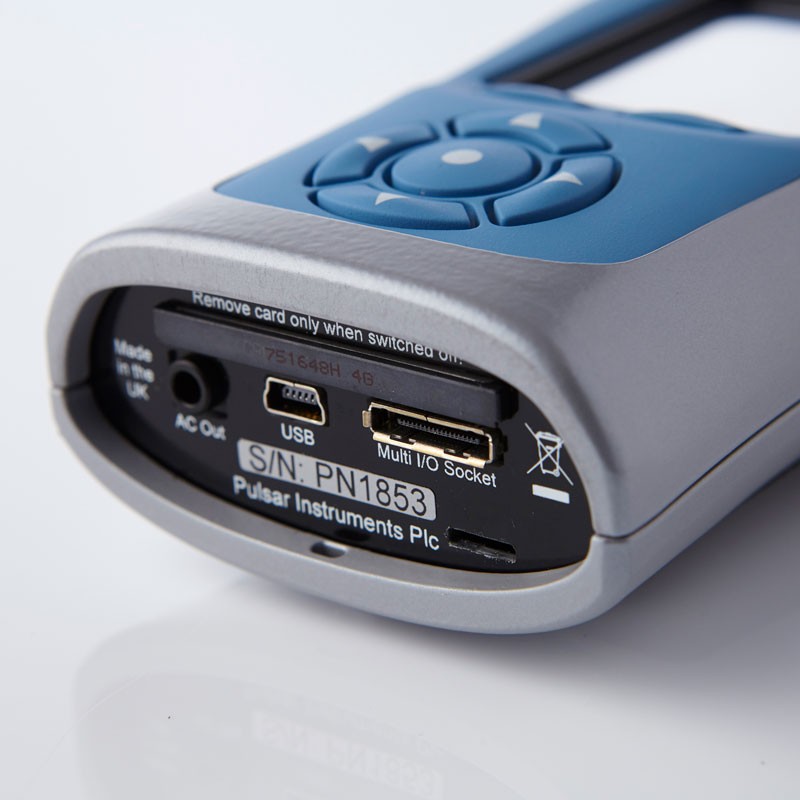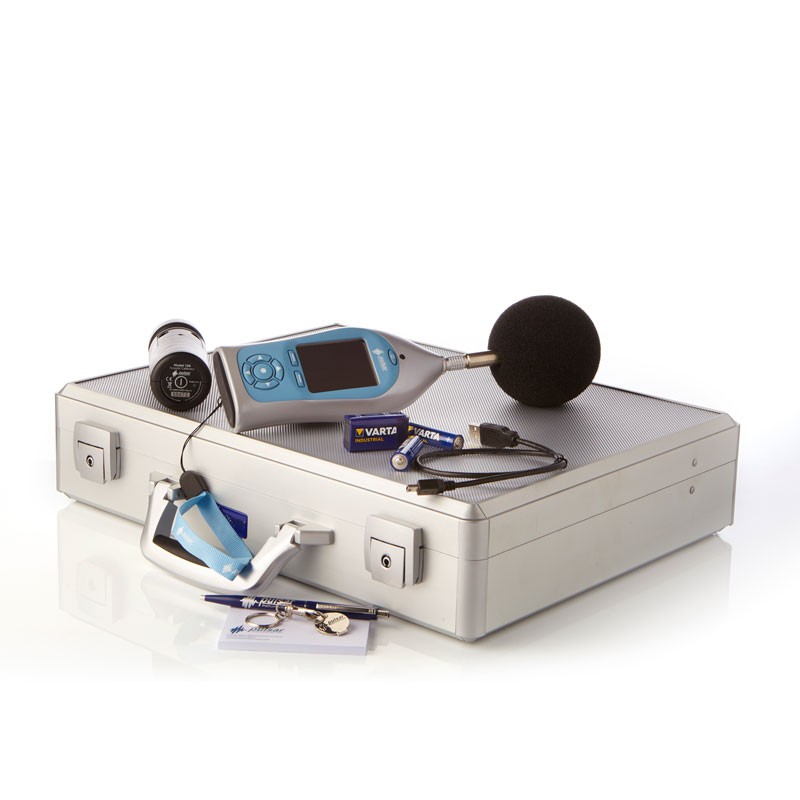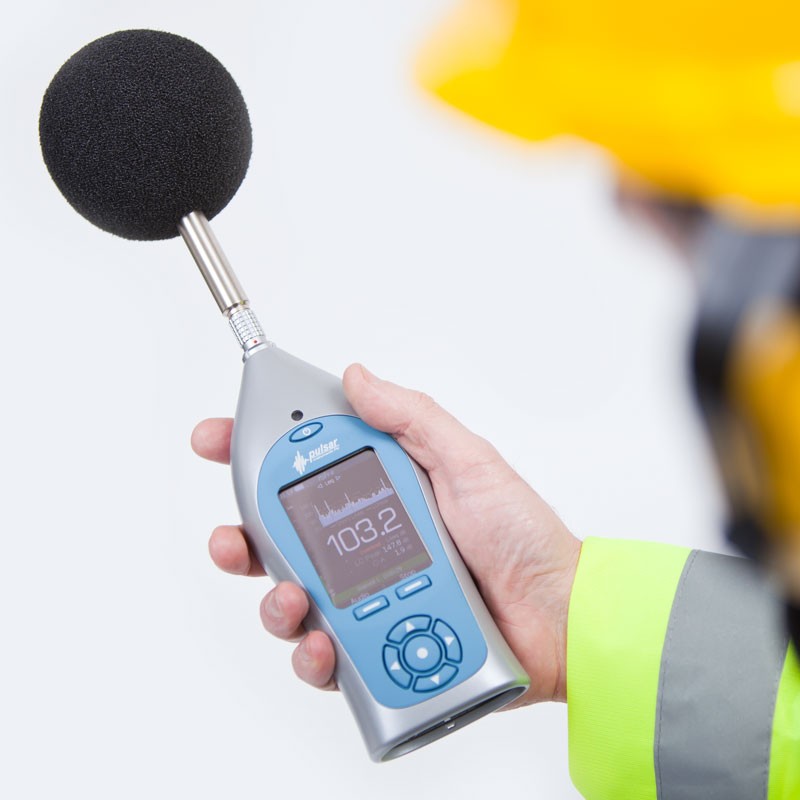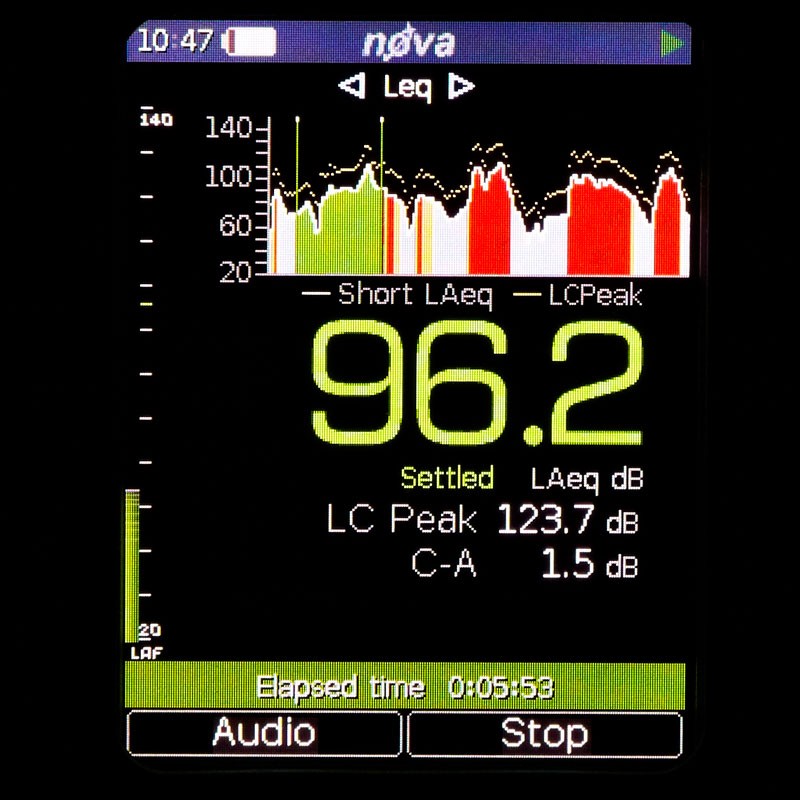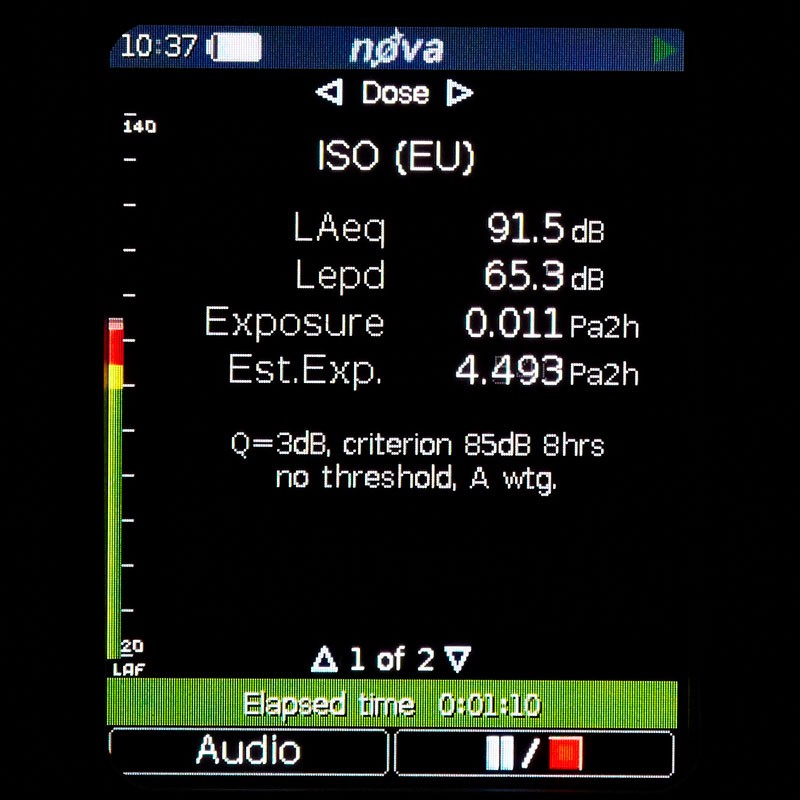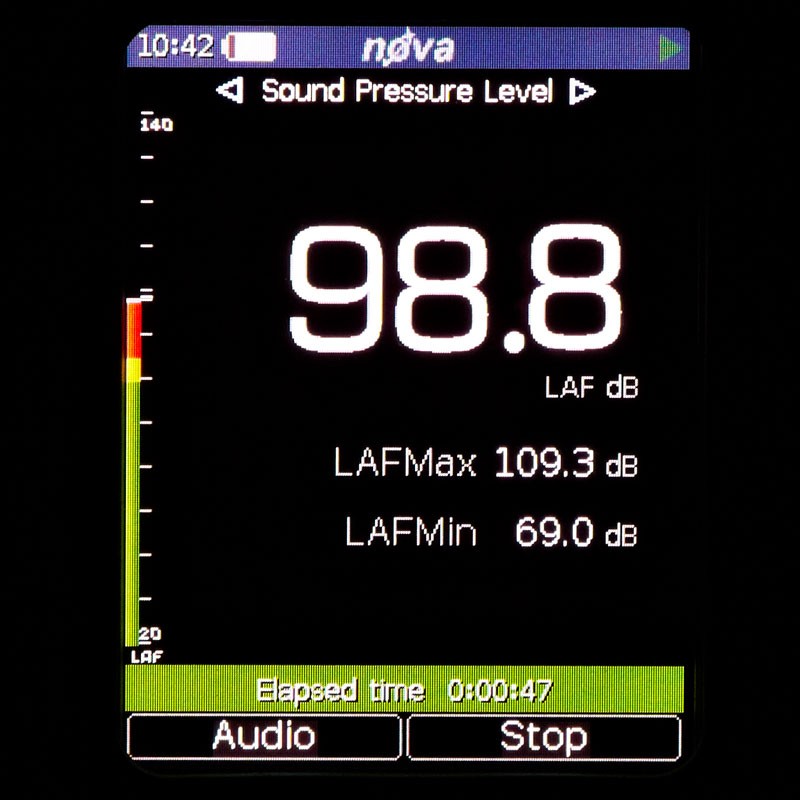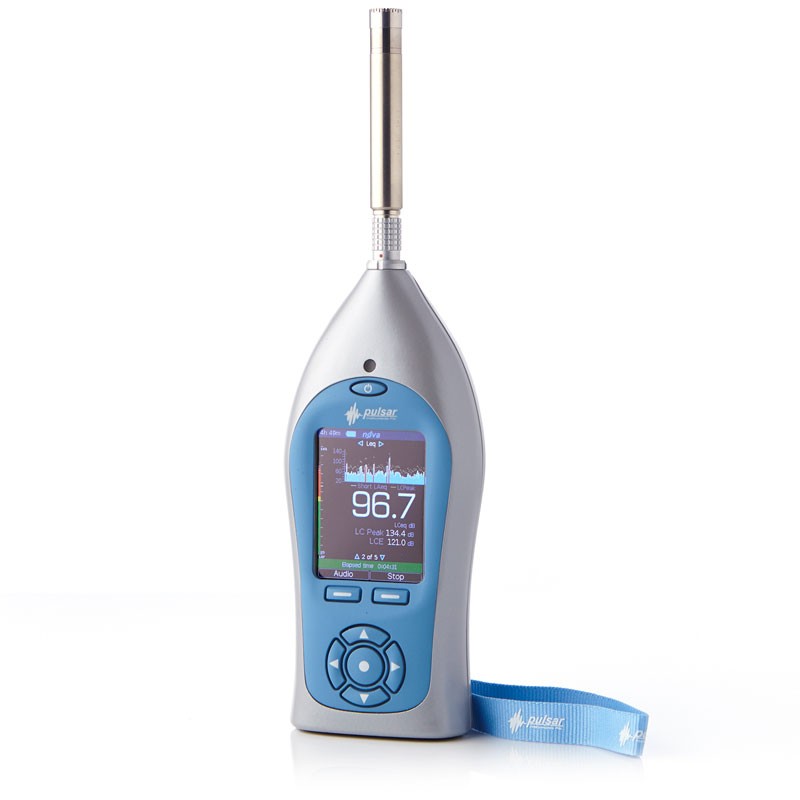 Product Description
The Nova 44 Class 2 Noise at Work Sound Level Meter from Pulsar Instruments is a high performance integrating averaging sound level meter that is ideal for occupational and industrial noise assessments.
These meters successfully combine advanced technology with ease of use and durability which results in a high-performance sound level meter without the high price tag.
Compliant with the IEC 61672-1:2013 requirements, the Model 44 integrating sound level meter takes compliant noise measurements, including simultaneous measurement of key noise parameters. This device now includes data logging as standard and includes the outstanding Pulsar AnalyzerPlus software that allows you to download your noise measurement data for analysis and to create a variety of compliant reports for your working environment.
Features of the Noise at Work Sound Level Meter:
Integrating averaging sound level meter
Leq, Peak and C-A (for hearing protection calculation)
Pause & erase function
A range of 20dB(A) to 140 dB(A) & 143 dB(C)
Data logging as standard (online offer only)
Find out more and purchase today on the Pulsar Instruments website.
Applicable Product Categories
Manufacturer Profile
Pulsar Instruments Plc
Environment / Safety Equipment