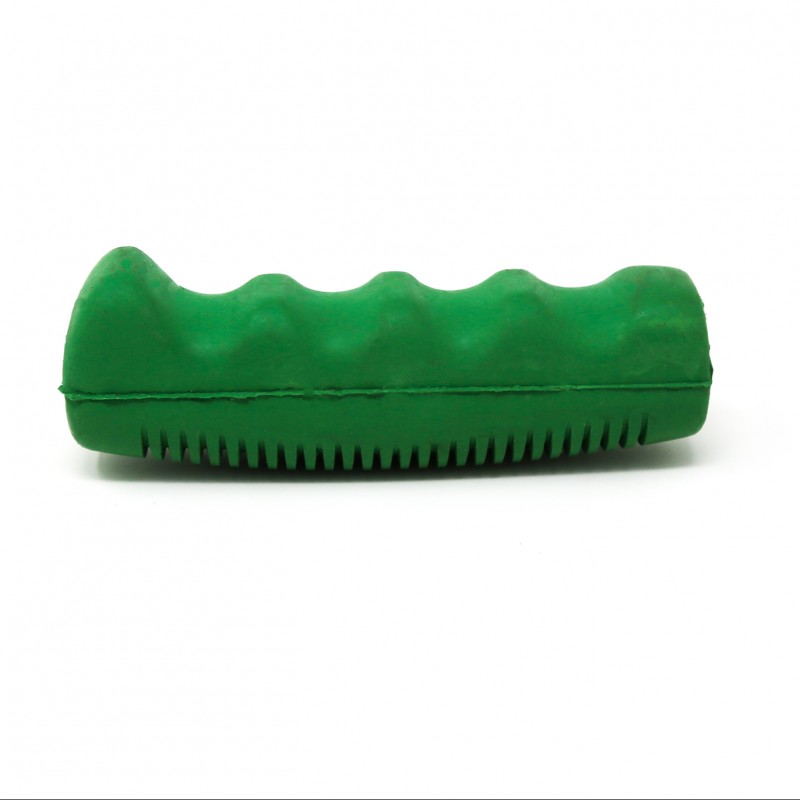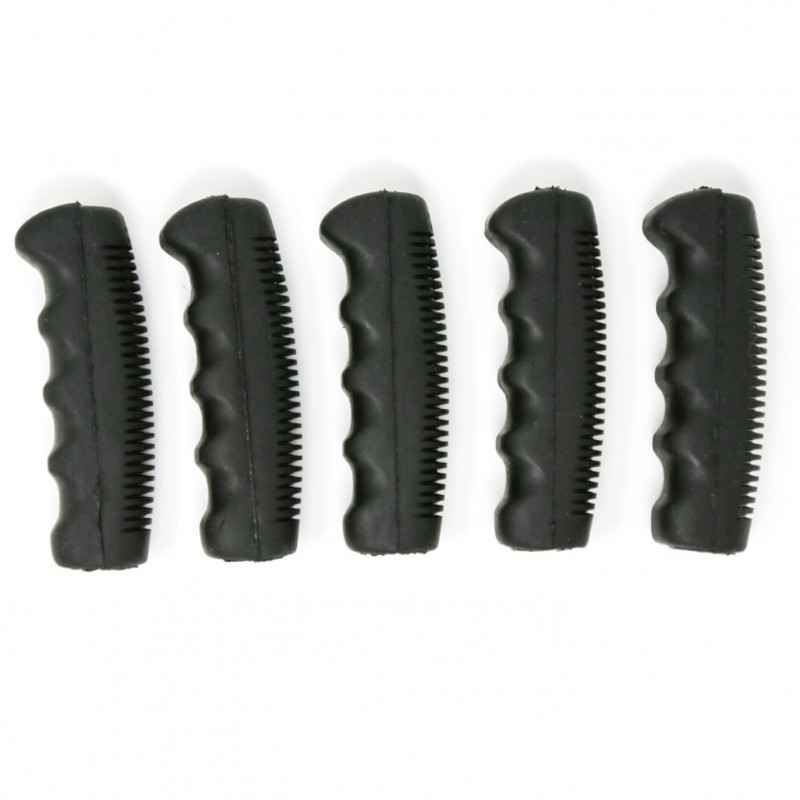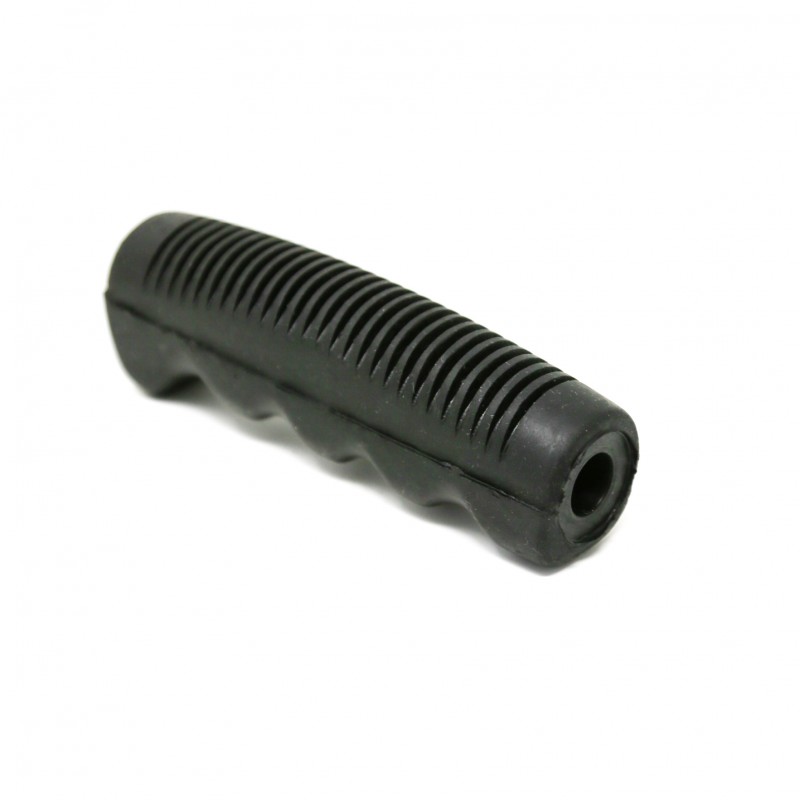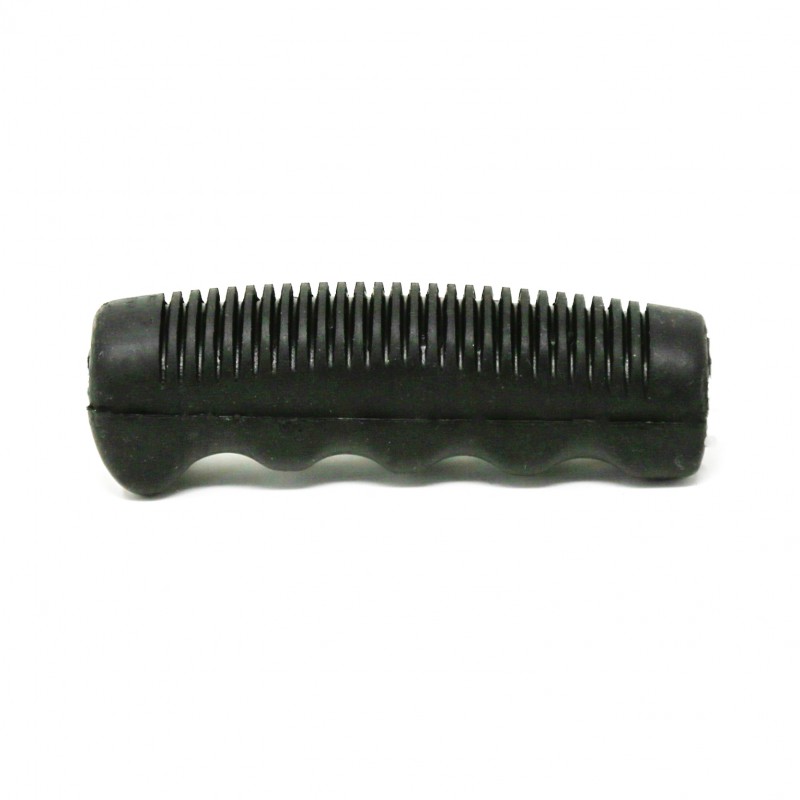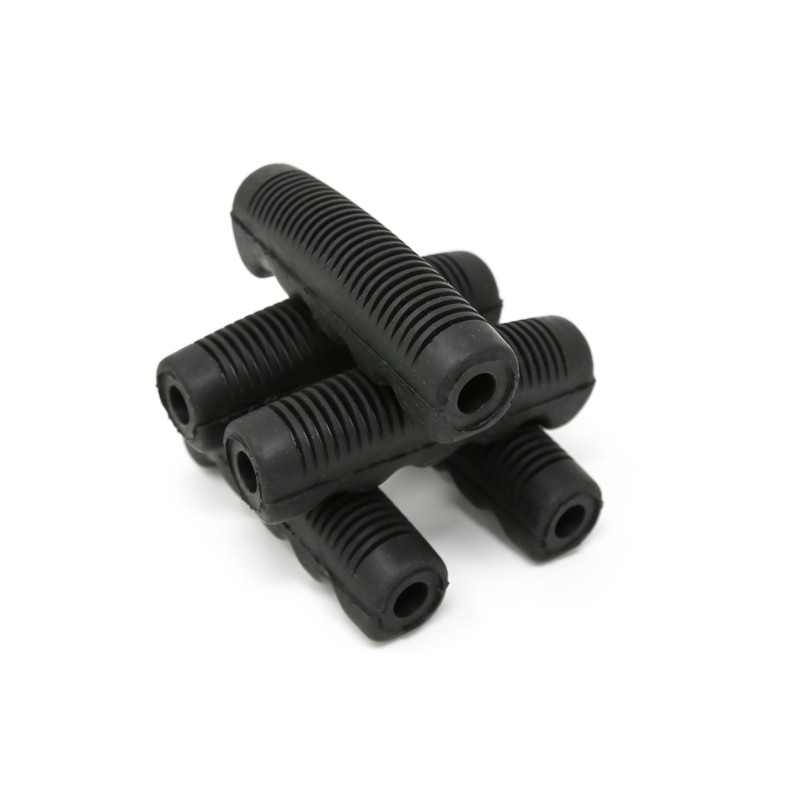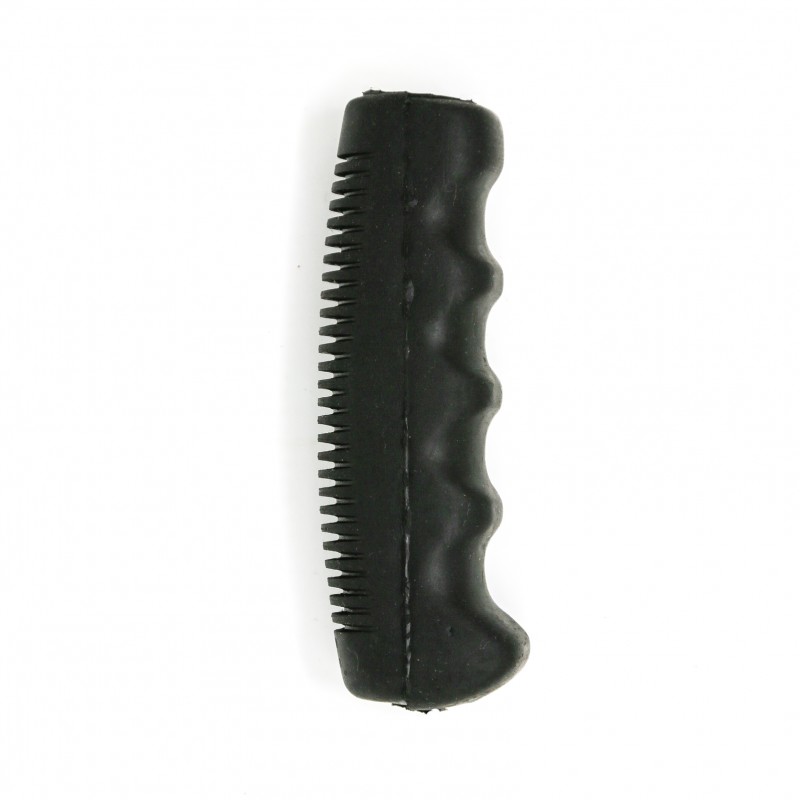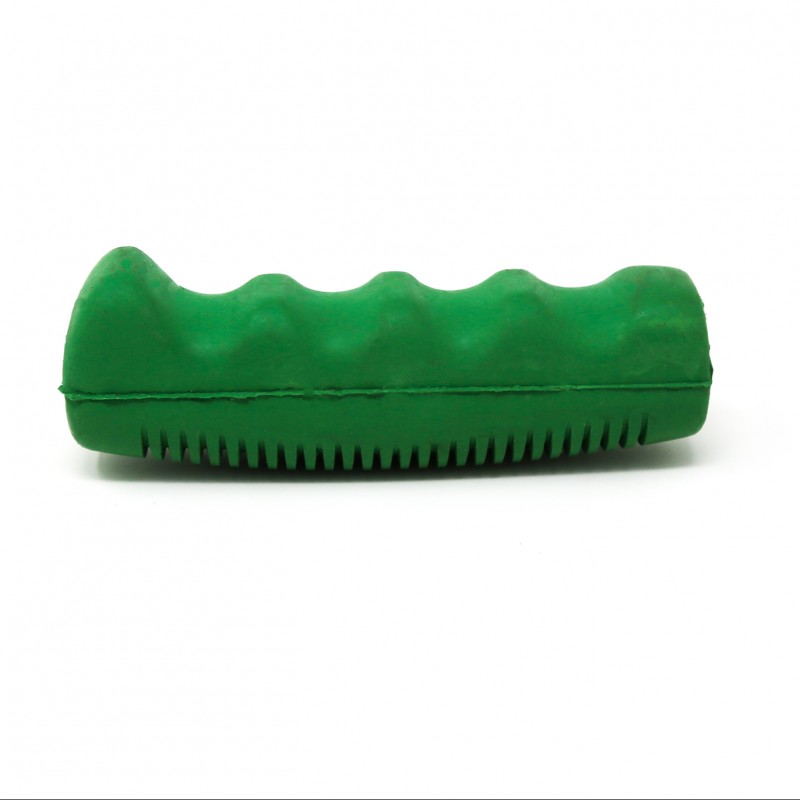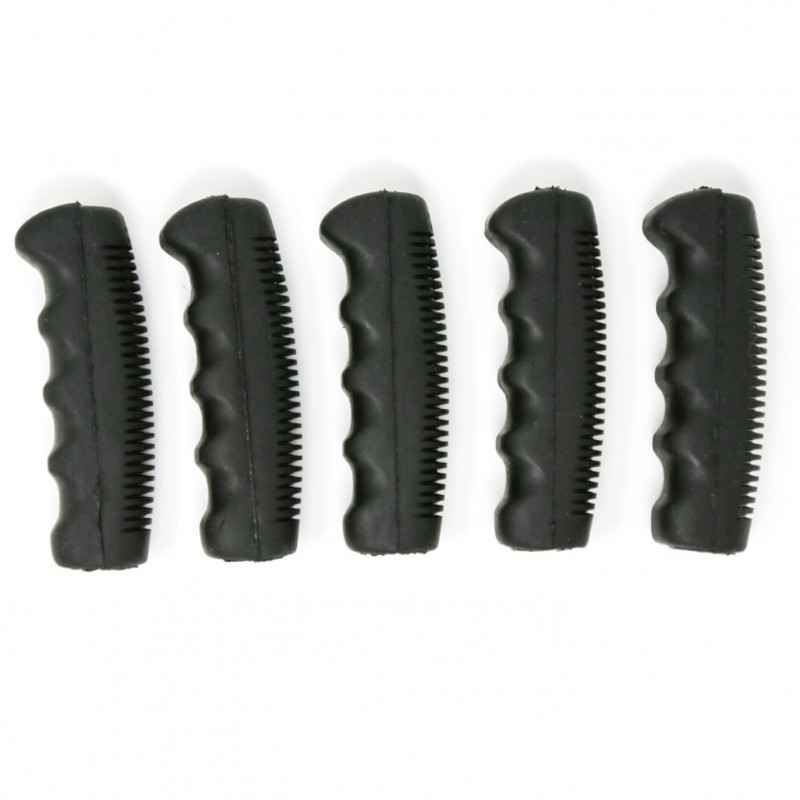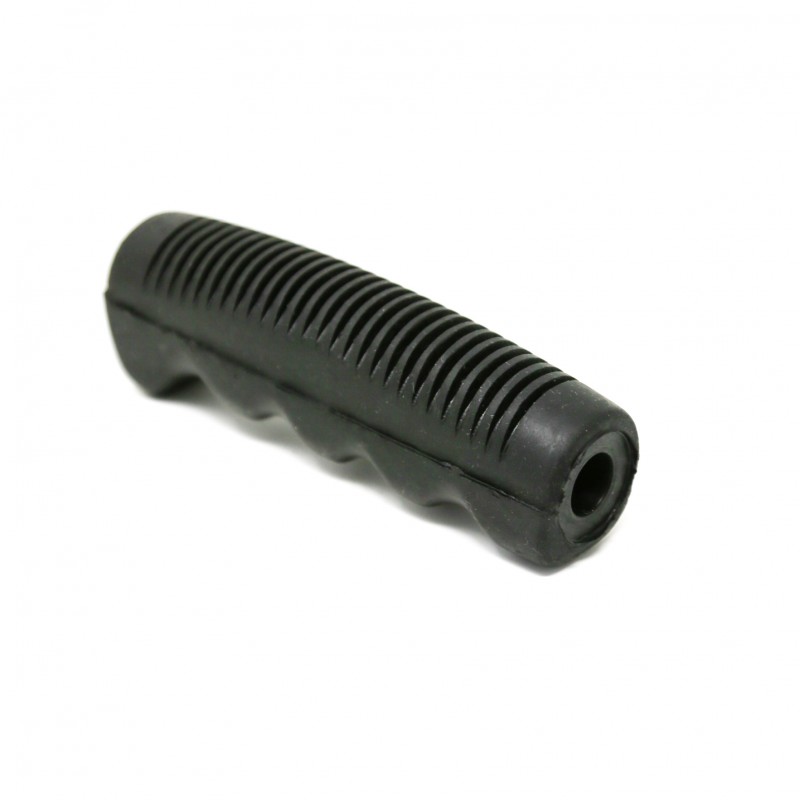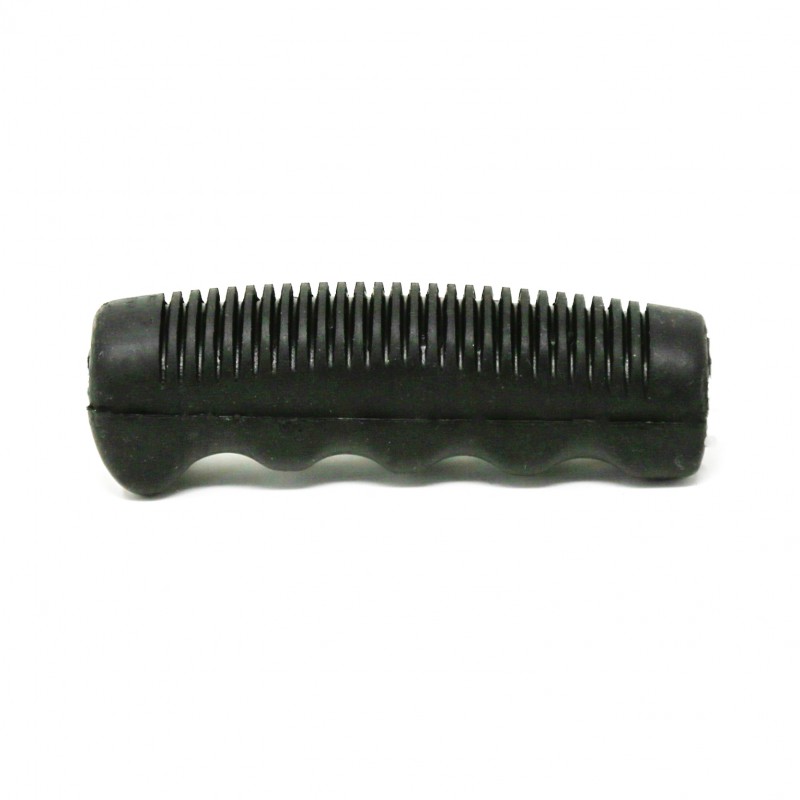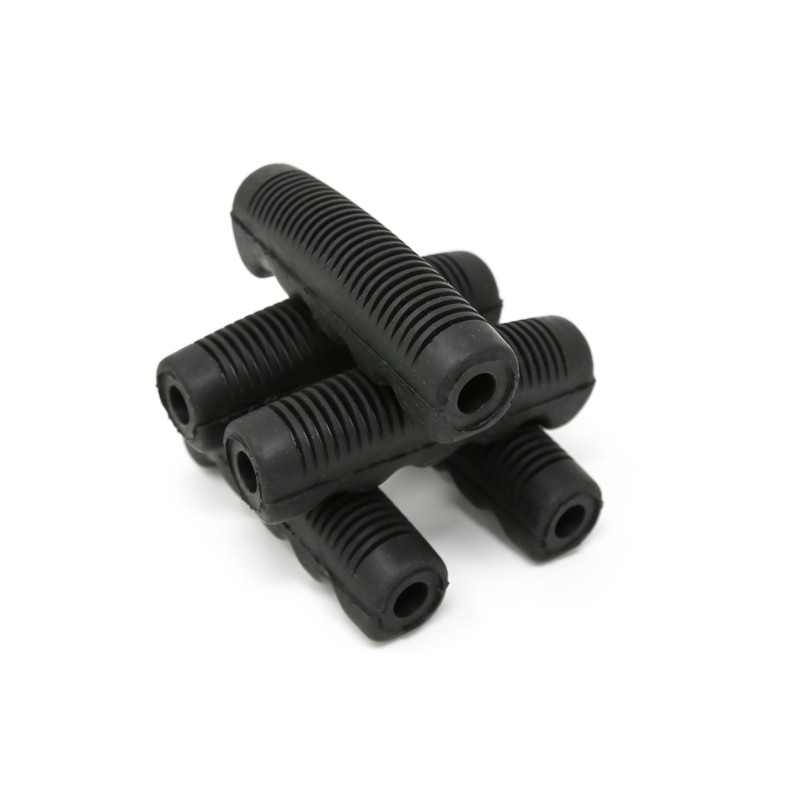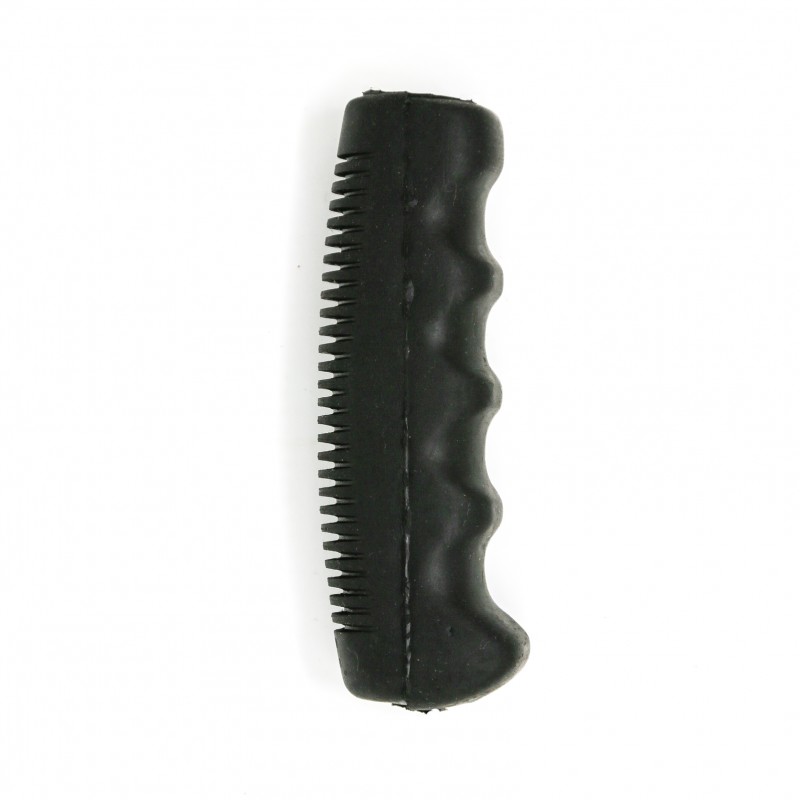 Product Buying Options
Additional Sales Information: A selection of rubber hand grips for various equipment. Suitable for wheelbarrow handle grips, rubber handles, sack truck grips, trolley handle grips and more. Quality moulded rubber handgrips made in the UK by J Price (Bath) Ltd.
Product Description
Quality Rubber Hand Grips:
Available in three sizes
½ inch bore (1.27 cm), ¾ inch bore (1.905 cm) & 1 inch bore (2.54 cm)
11 cm length
Long-lasting and weather-resistant
Made in the UK by J Price (Bath) Ltd
Price's heavy-duty rubber hand grips are available in three different sizes in either black or green. Quality moulded from natural rubber for a comfortable hold, long-lasting, and weather resistant. Suitable for wheelbarrows, sack trolleys, lawnmowers, tricycles, and a whole lot more!
Applicable Product Categories
Manufacturer Profile
Price of Bath
Sports & Leisure / Sports & Leisure