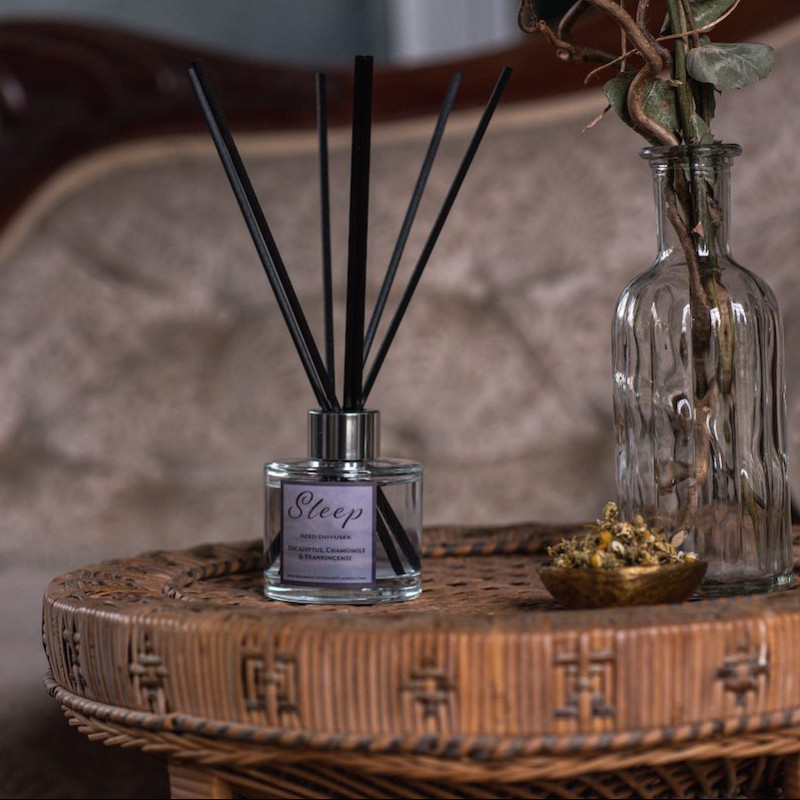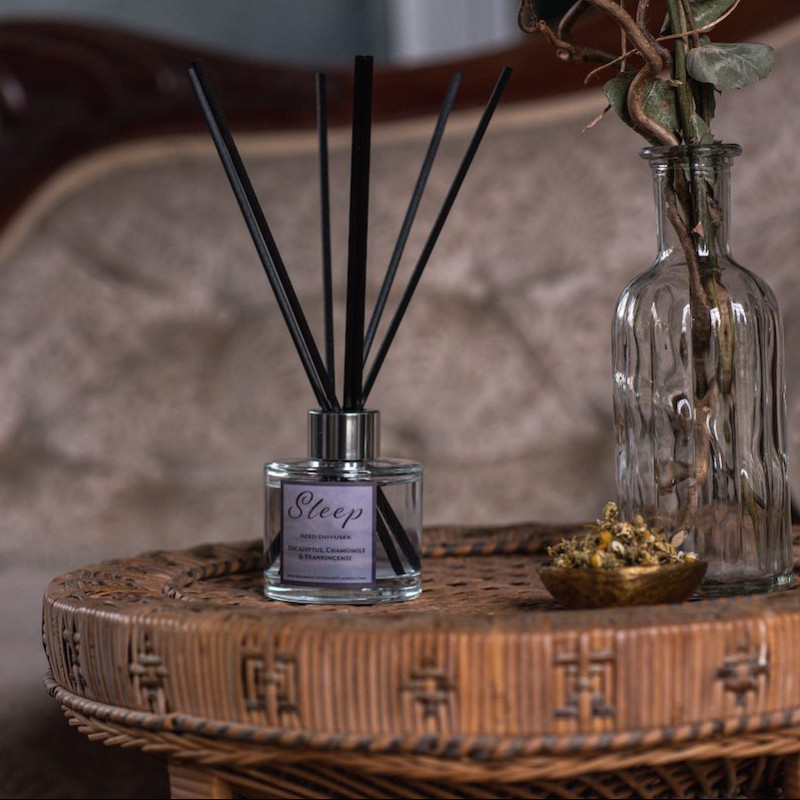 Product Description
Once opened, your room of tranquillity awaits.
There are many reasons why sleep is important. Most importantly it enables the body to repair, which is vital for things like your mental wellbeing and the appearance of your skin and hair.
Our carefully crafted Sleep scent combines seven of the most calming and soothing essential oils – starting with eucalyptus, to help clear the head after a long day; then slowly drifting into chamomile which helps to calm irritability, nervousness, and tension headaches, helping promote relaxation and sleep; and finally, the deep scent of frankincense to aid meditation.
Applicable Product Categories
Manufacturer Profile
Essence of Hartland
Home & Living / Gifts
Other products available from this manufacturer