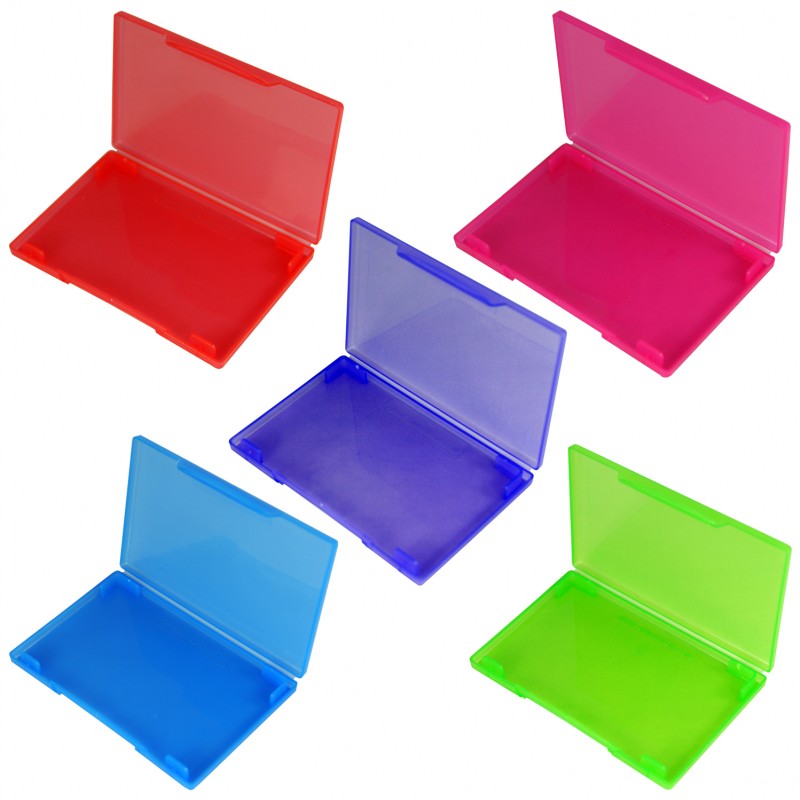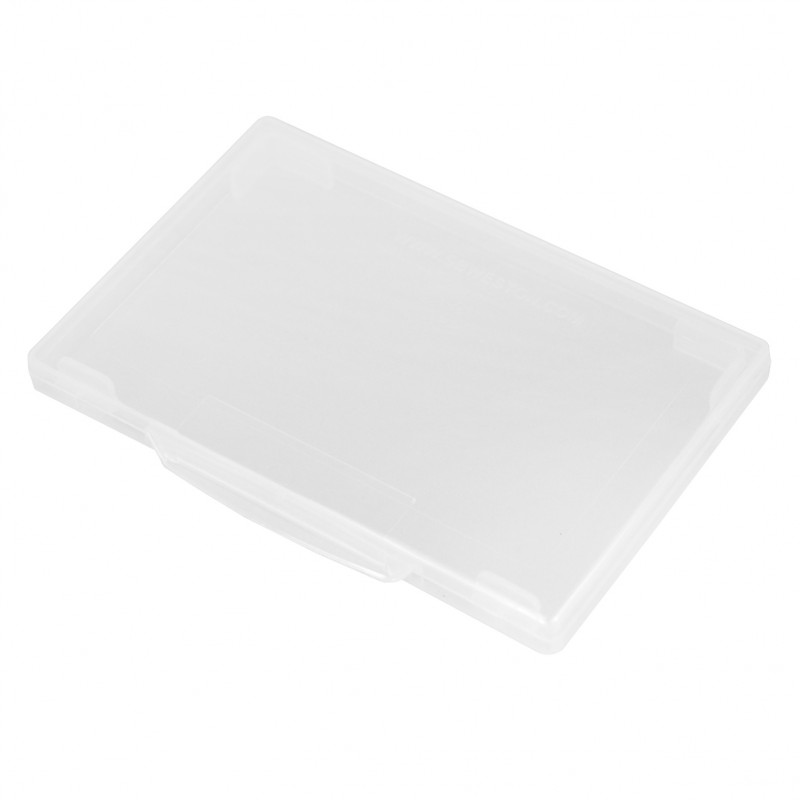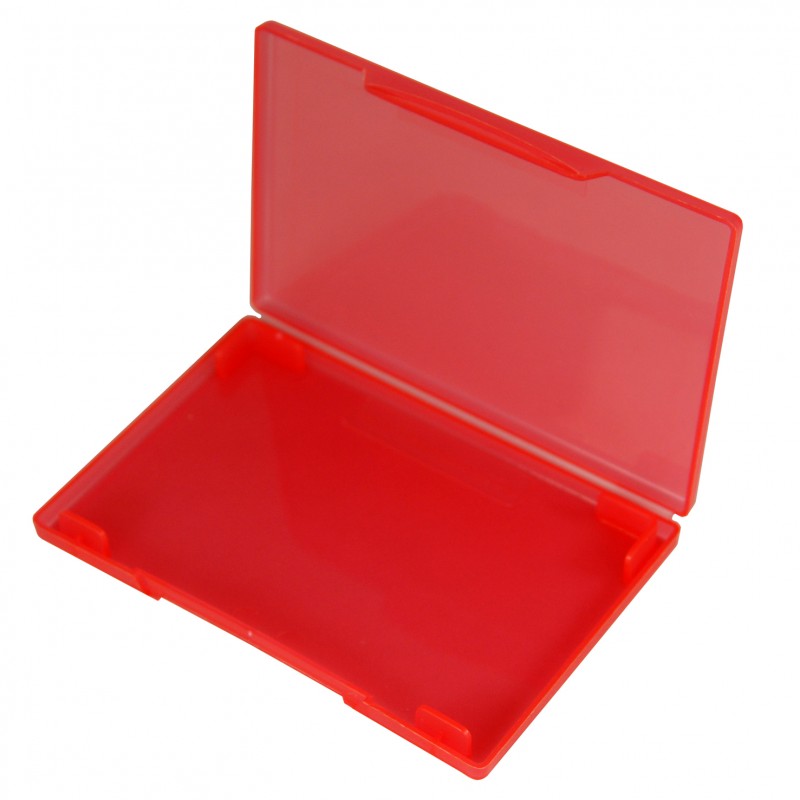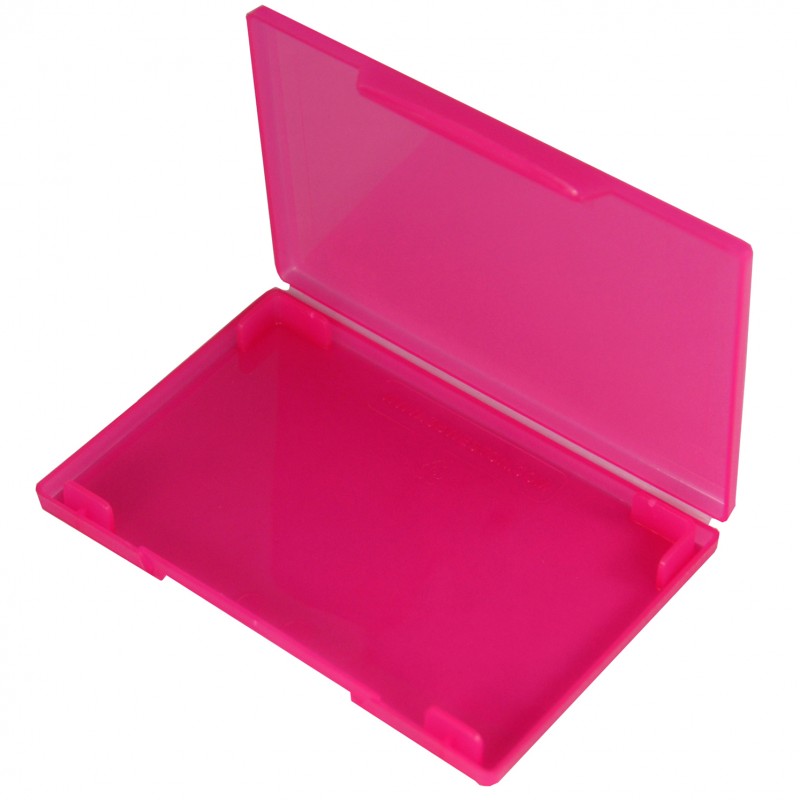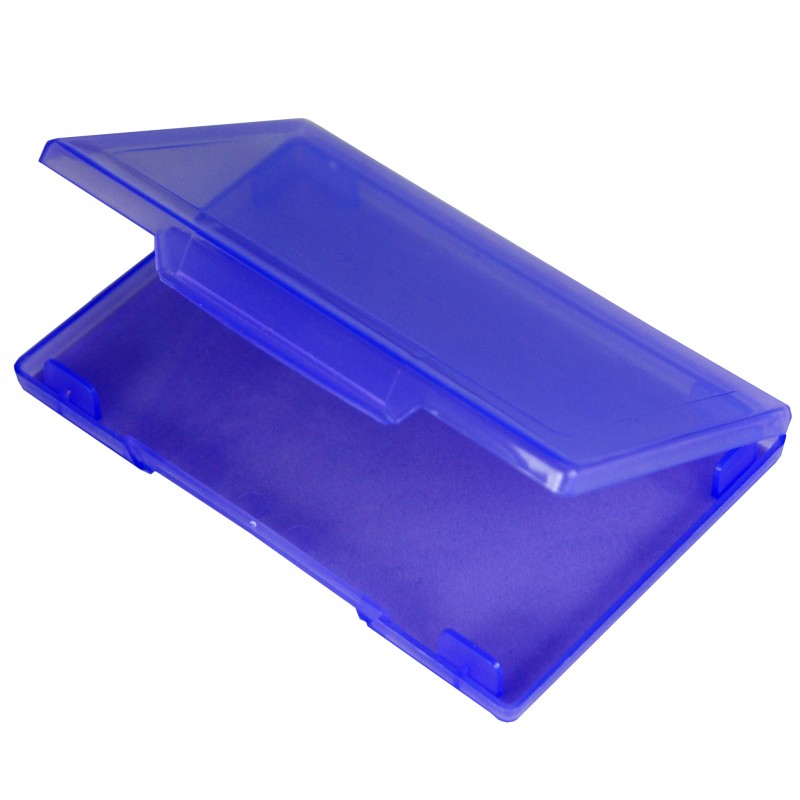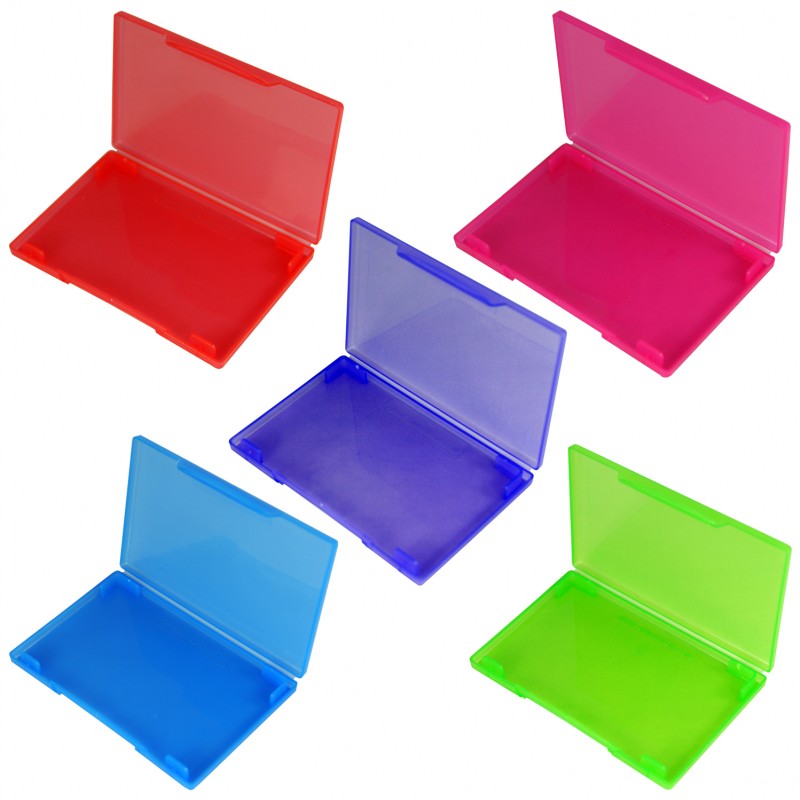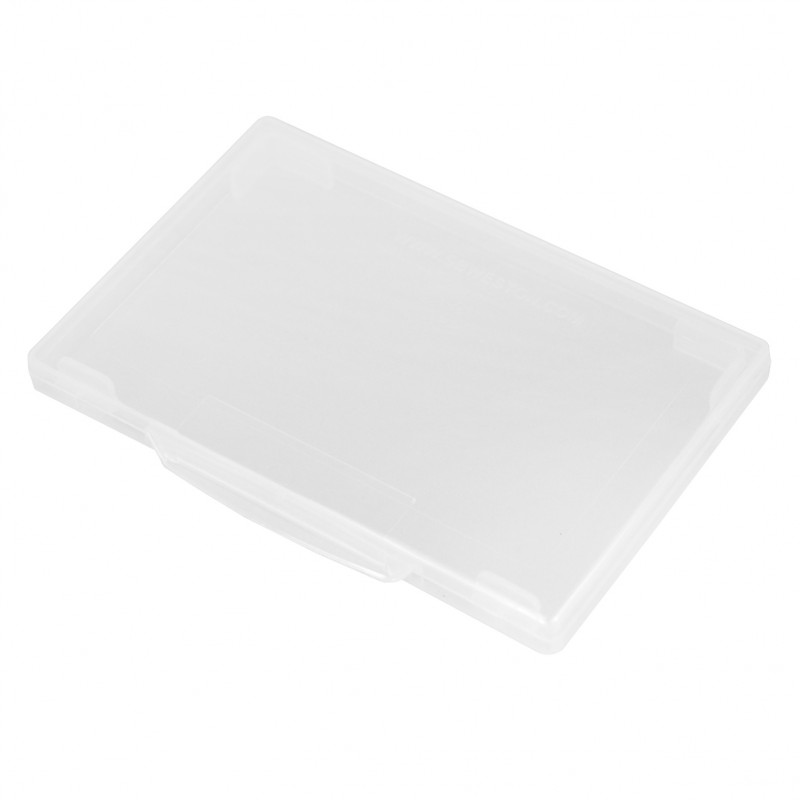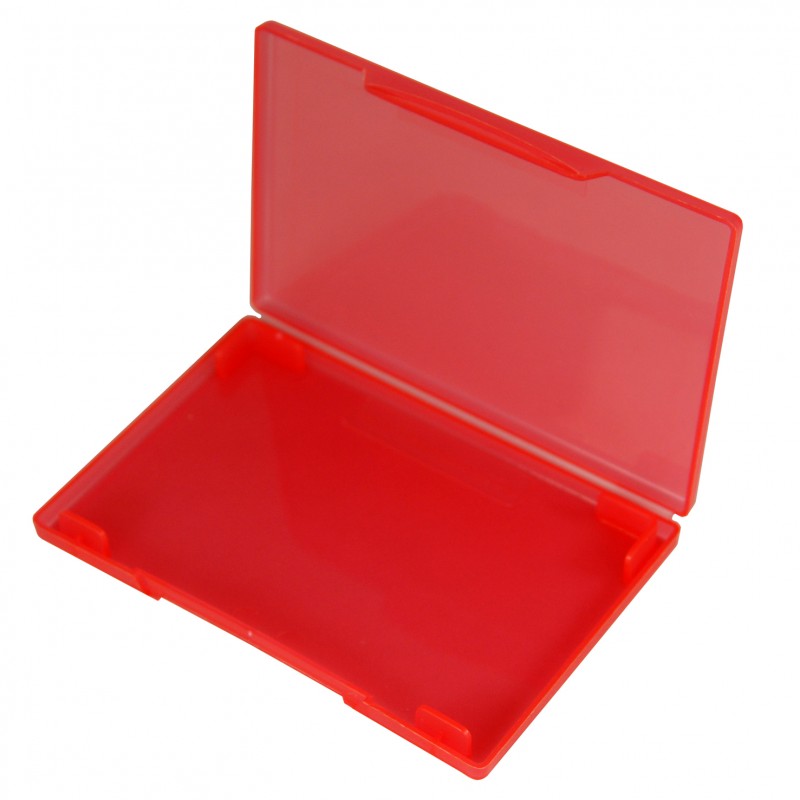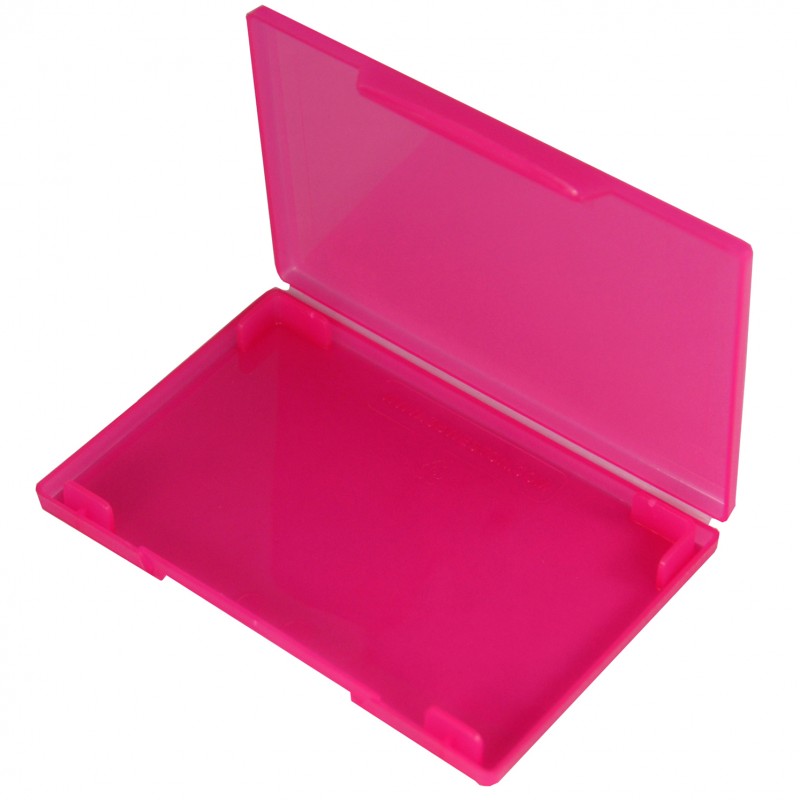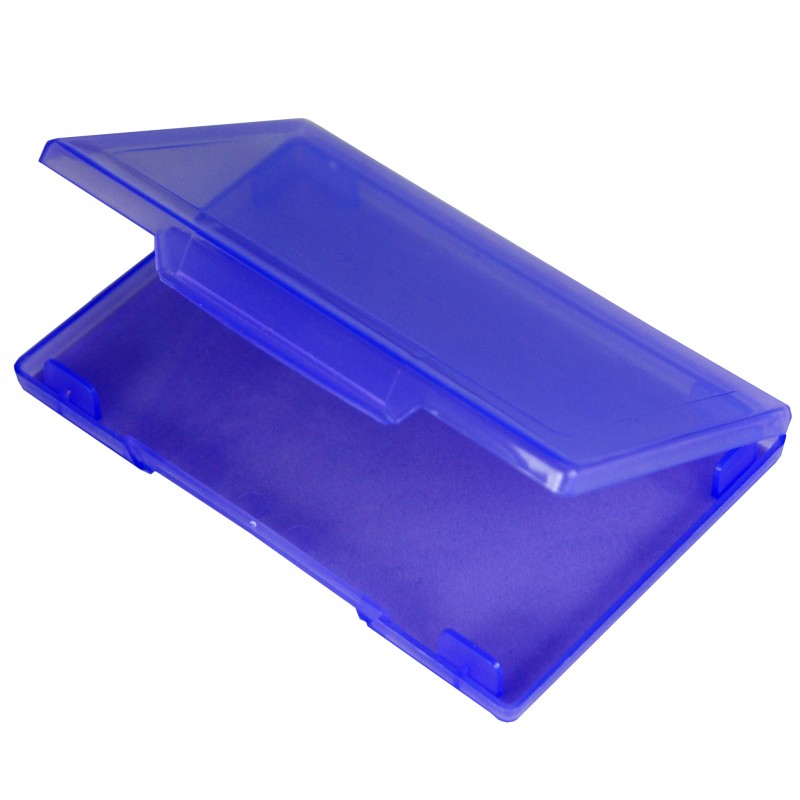 Product Buying Options
Product Capacity: 100000
Minimum Order Quantity: 1
Additional Sales Information: sales@westonboxes.com
Product Description
Plastic business card pocket wallets designed to store up to 15 business cards. This smart little wallet is perfect for keeping your business or payment cards in great condition. The wallet has also proven to be a great promotional item for businesses wanting to make a great impression.
External Dimensions - 99 x 66 x 9.5mm
Internal Dimensions - 92 x 58 x 7mm
Weight - 16g
Capacity - 10-15 Business Cards / 5-8 Credit Cards
Material - PP5 Polypropylene [Recyclable]
Applicable Product Categories
Manufacturer Profile
S.B.Weston Ltd.
Engineering / Plastics