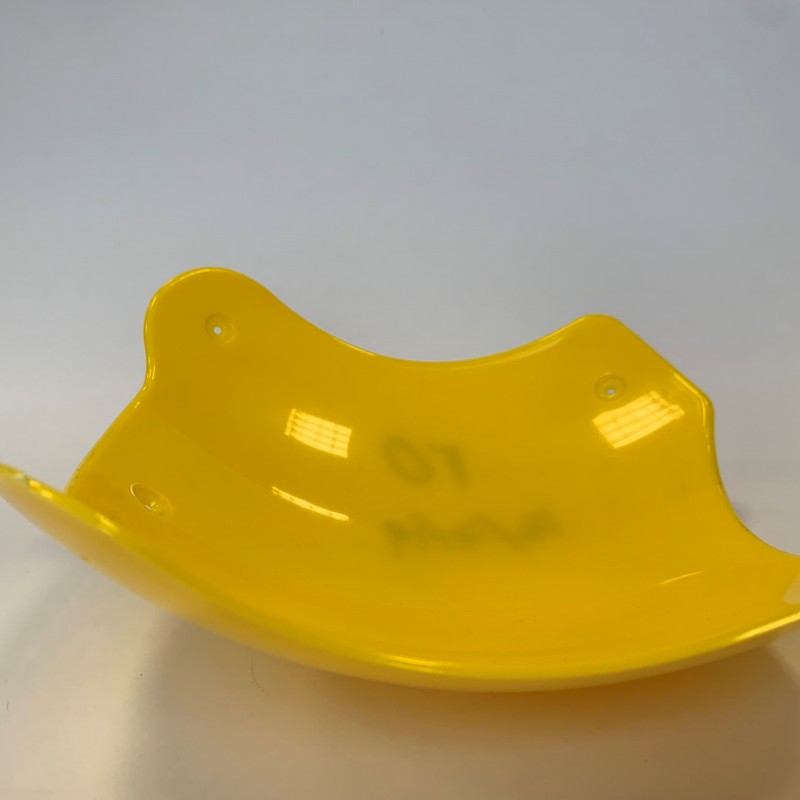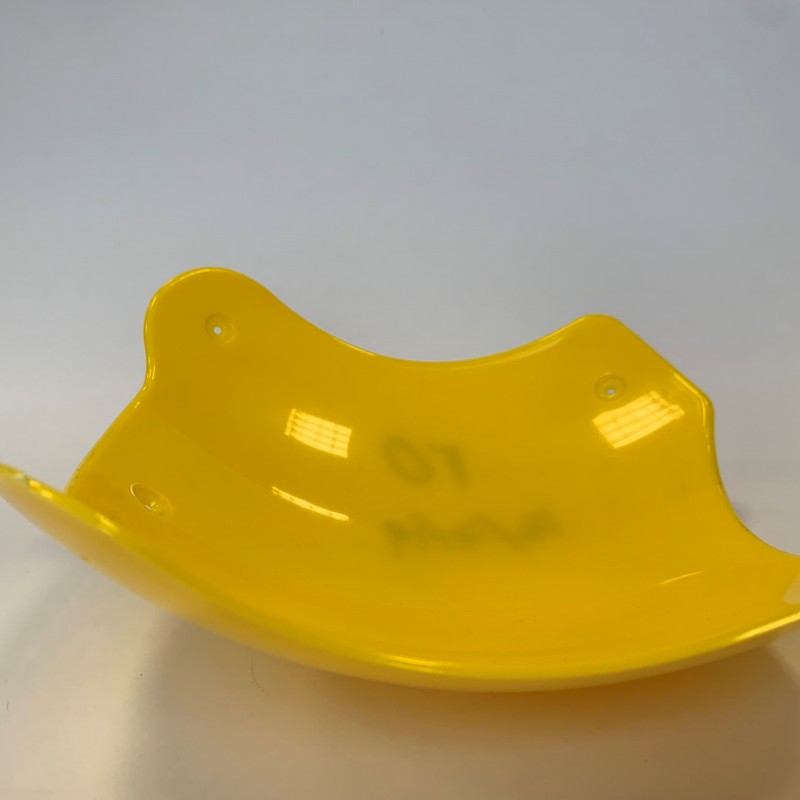 Product Description
When choosing a plastic injection moulding provider, customers within the defence and aerospace sectors demand three core principles: precision, reliability and confidentiality. Thanks to our 30 years of experience, we've become experts in meeting all of these essential requirements with ease.
We've worked with customers who have needed the highest level of privacy and discretion, including some of the world's leading defence and aerospace manufacturers.
Given the nature of the industries, many defence and aerospace clients will require the development of prototypes to identify potential issues – something that our expert rapid prototyping service can handle with ease. Once everything has been ironed out, we'll complete to your exact specifications and offer support throughout the process.
Applicable Product Categories
Manufacturer Profile
Dudley Associates Ltd
Engineering / Plastics