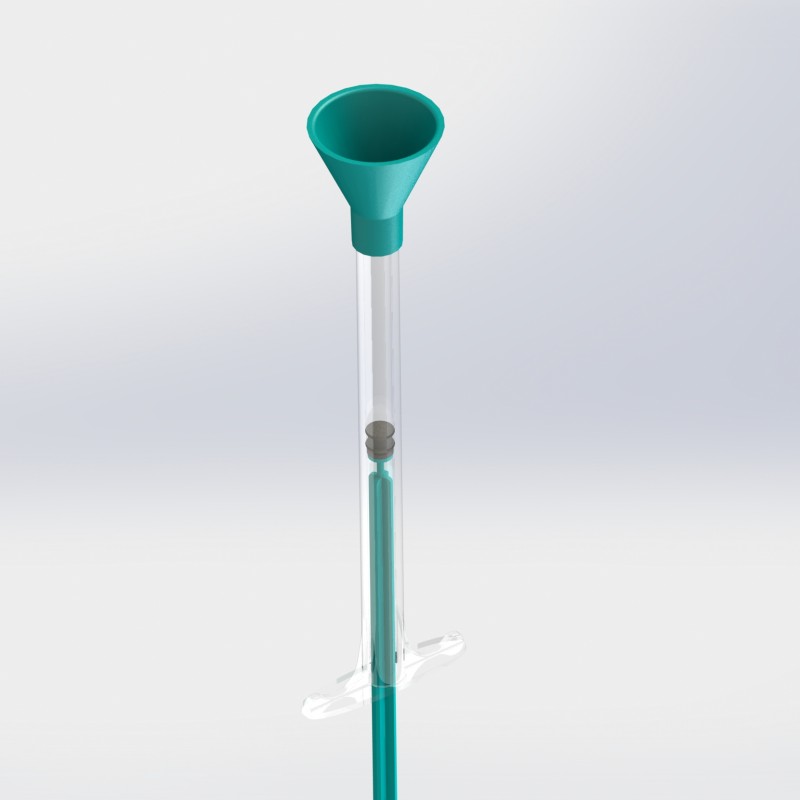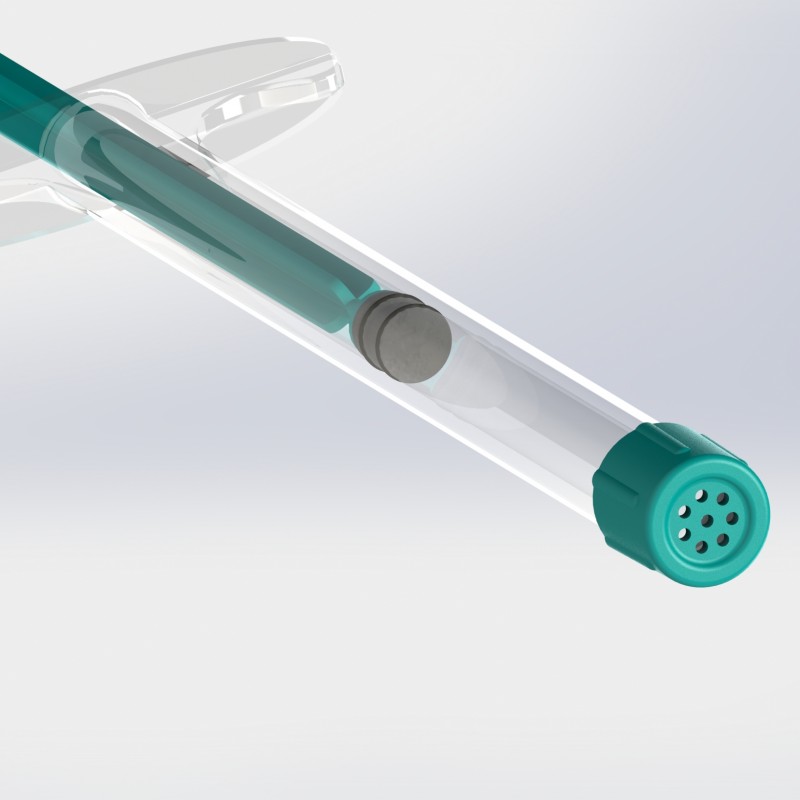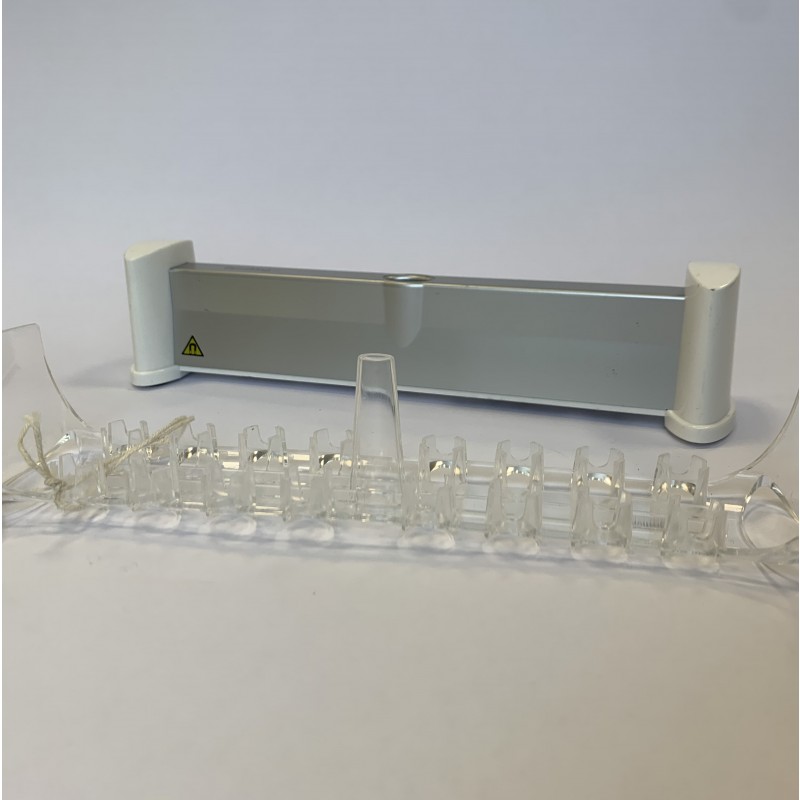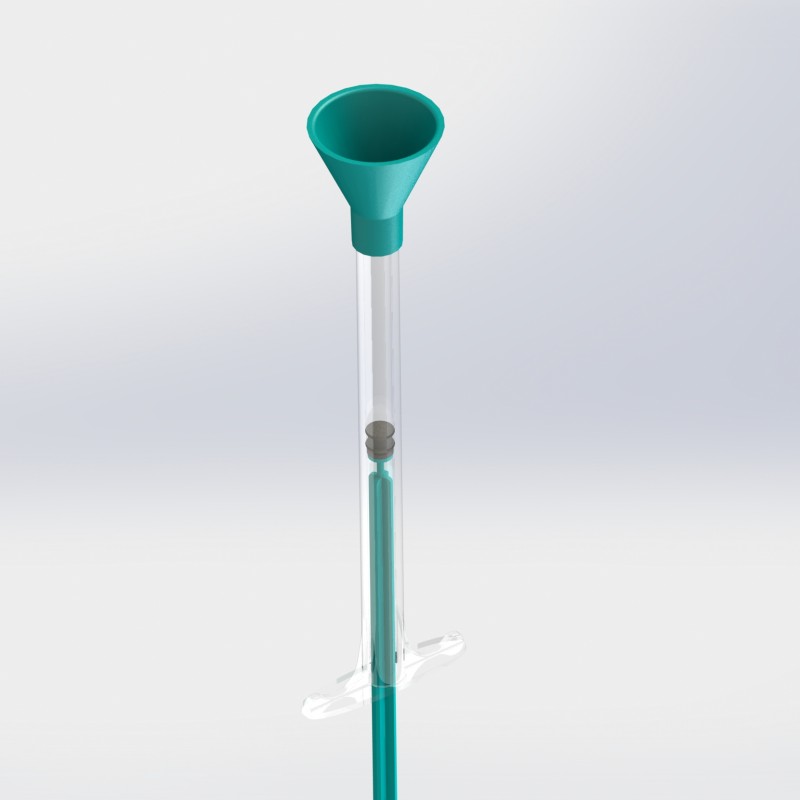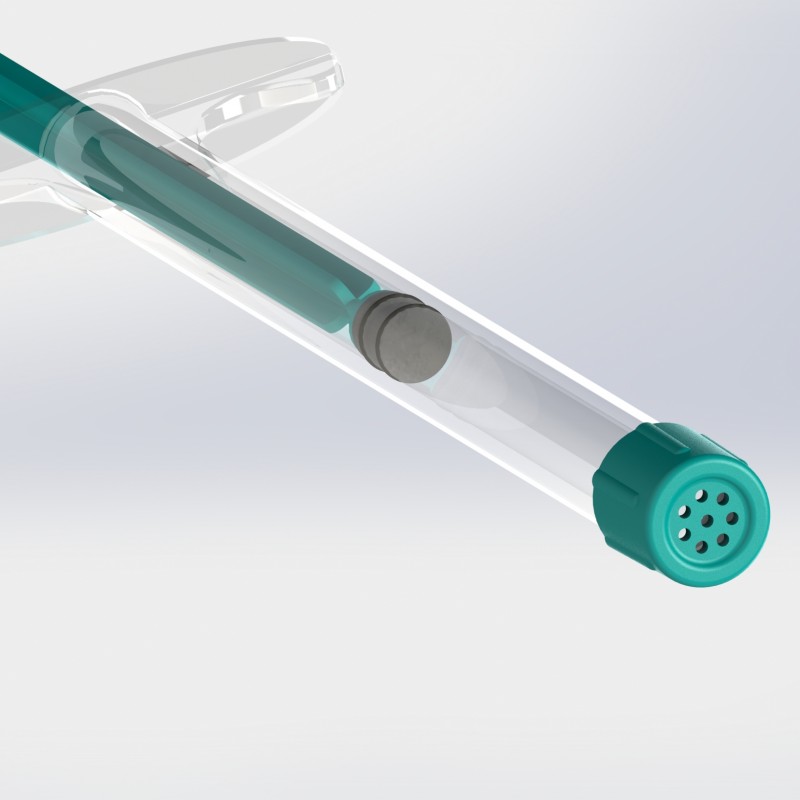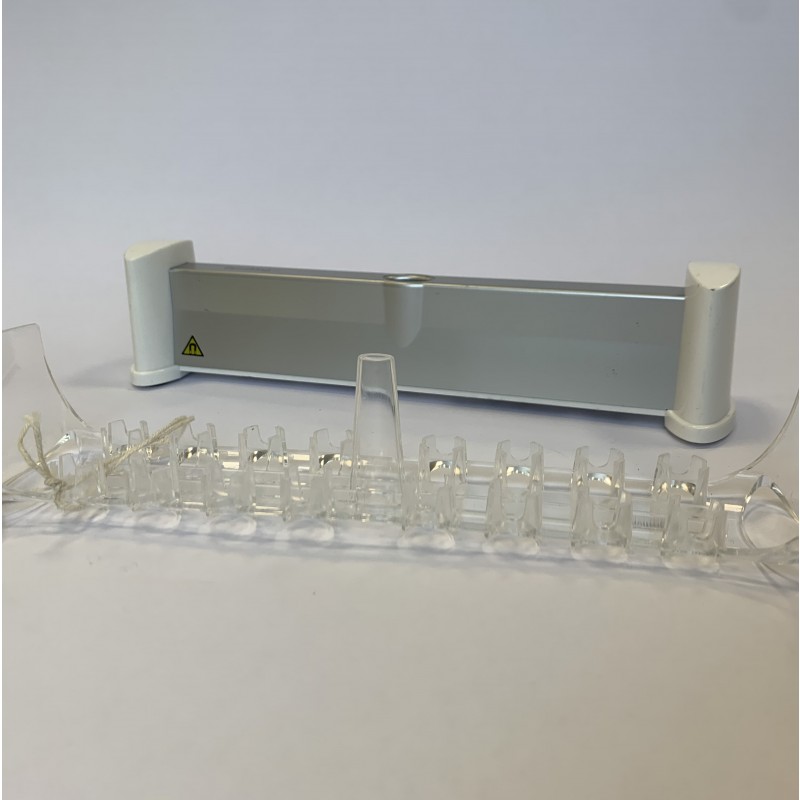 Product Description
In the medical industry, quality is paramount. When somebody's health is involved, it's crucial that you work with an injection moulding manufacturer you can rely upon. You need to be able to be aware of full part traceability and be confident in their quality control procedures.
Dudley Associates has amassed almost 30 years of experience in the industry and are proud to offer a five-star service that places quality above all else.
The fact that we're ISO9001:2015 Quality Management Certified means we're all too aware of the need for products to be of an extremely high-quality. We're even able to offer a contamination-free manufacturing environment, thanks to our Class 8 cleanroom. We provide complete transparency and accountability so you can trace your parts from start to finish.
Applicable Product Categories
Manufacturer Profile
Dudley Associates Ltd
Engineering / Plastics