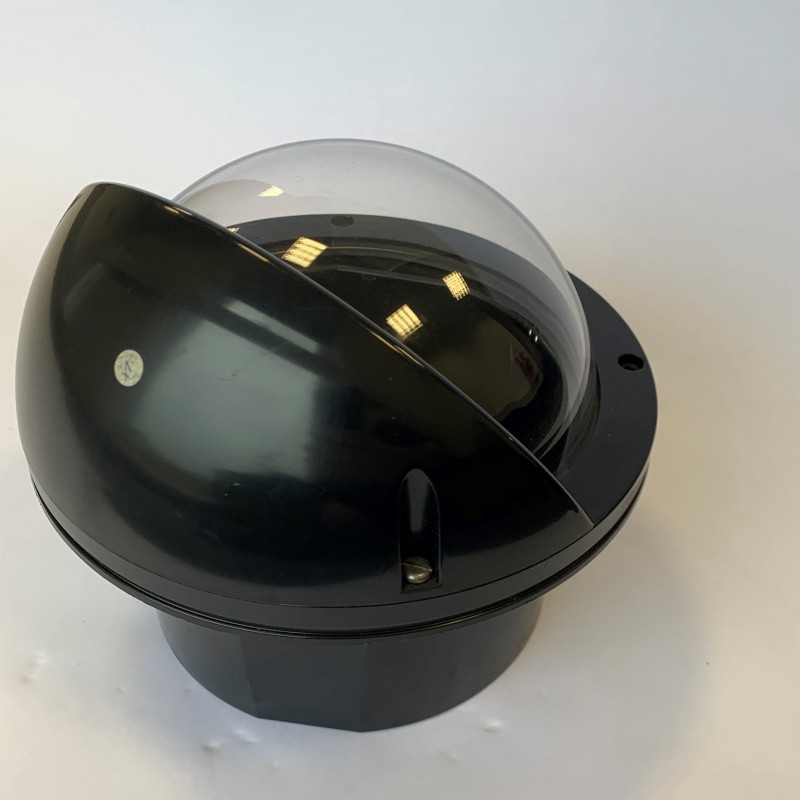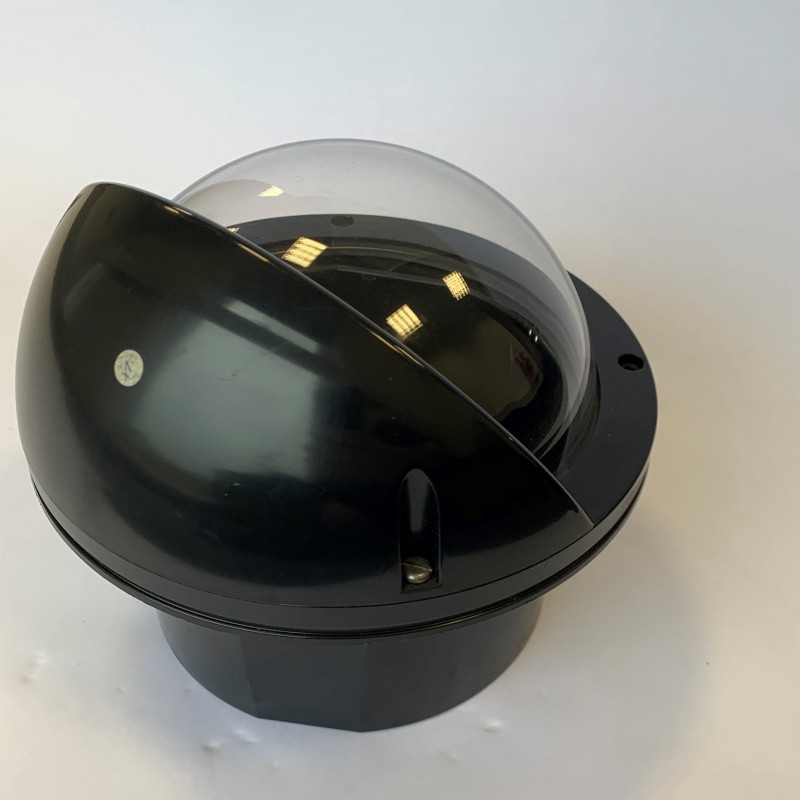 Product Description
At Dudley Associates, we believe in providing our clients with an all-encompassing service, which even includes packaging and security products. Even if you're not involved in the industries themselves, we can still take care of your needs as part of our usual service. This means you can be confident that everything is being taken care of.
With almost 30 years of experience, we're perfectly placed to recommend the most suitable solution for your project – making us your ideal partner.
Clients who are looking for packaging and security services are often concerned about using recyclable materials – something that we specialise in. We also take into account other essential requirements such as innovation, hygiene and user-friendliness. It is this attention to detail and commitment to quality that makes our customers come back to us time and again.
Applicable Product Categories
Manufacturer Profile
Dudley Associates Ltd
Engineering / Plastics