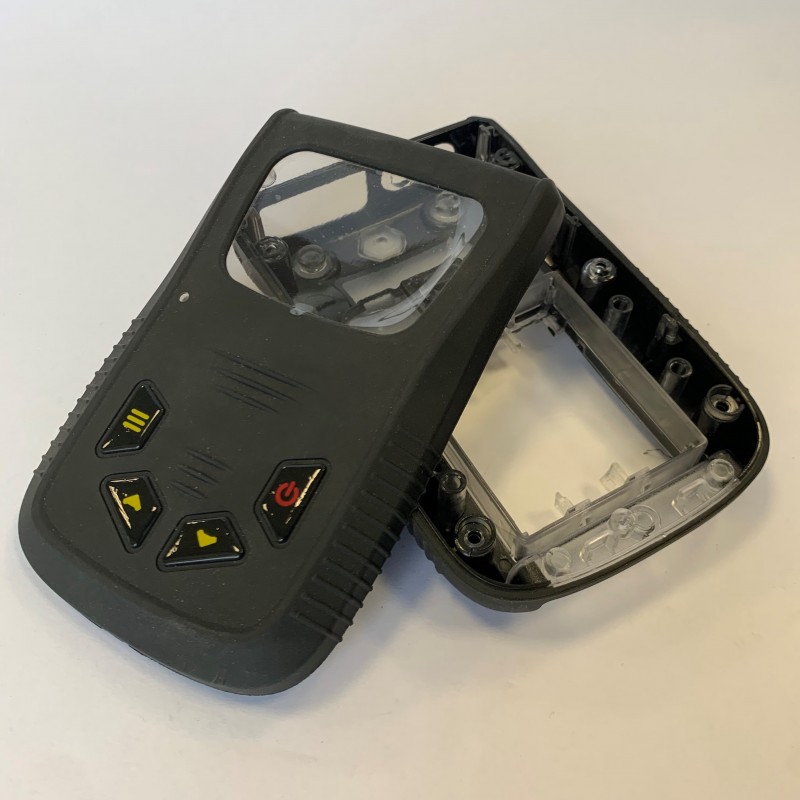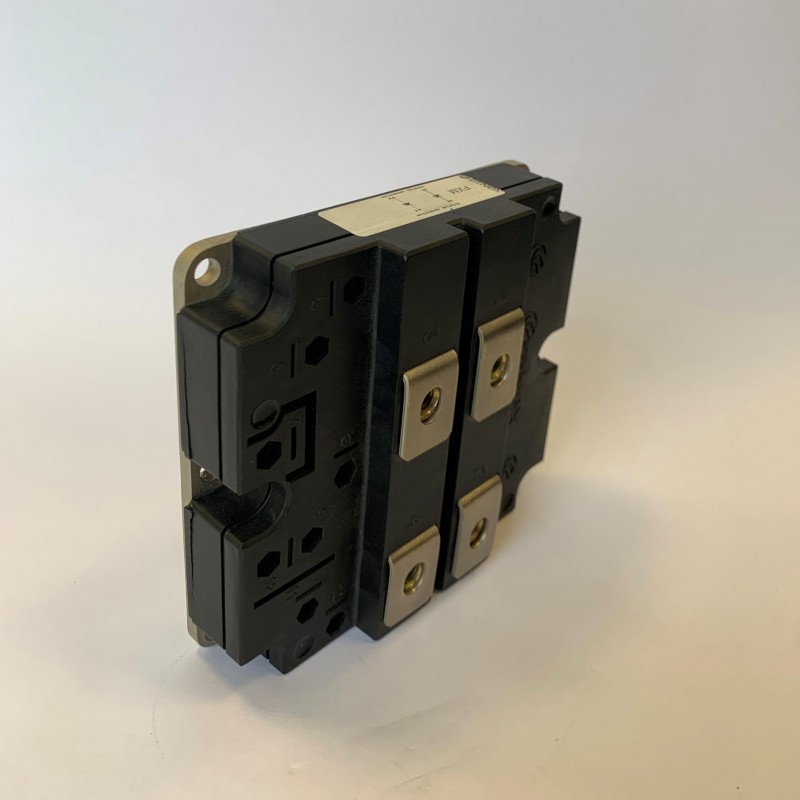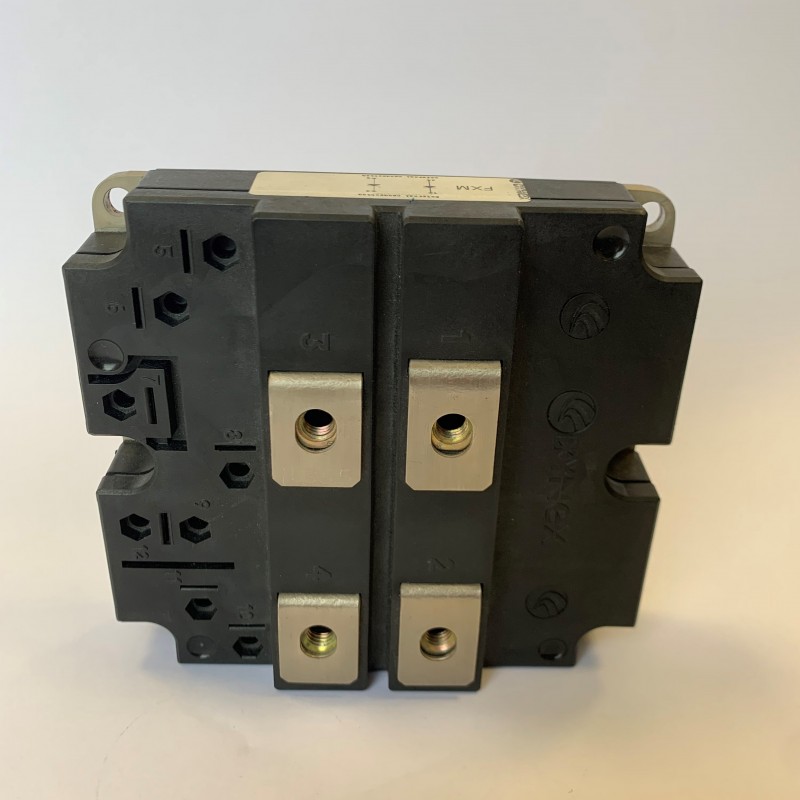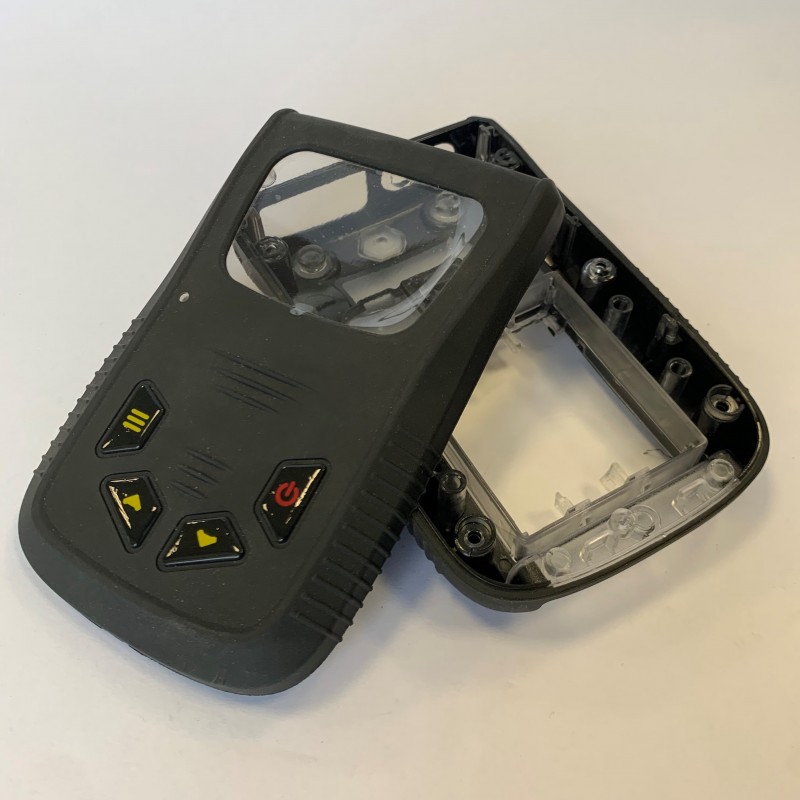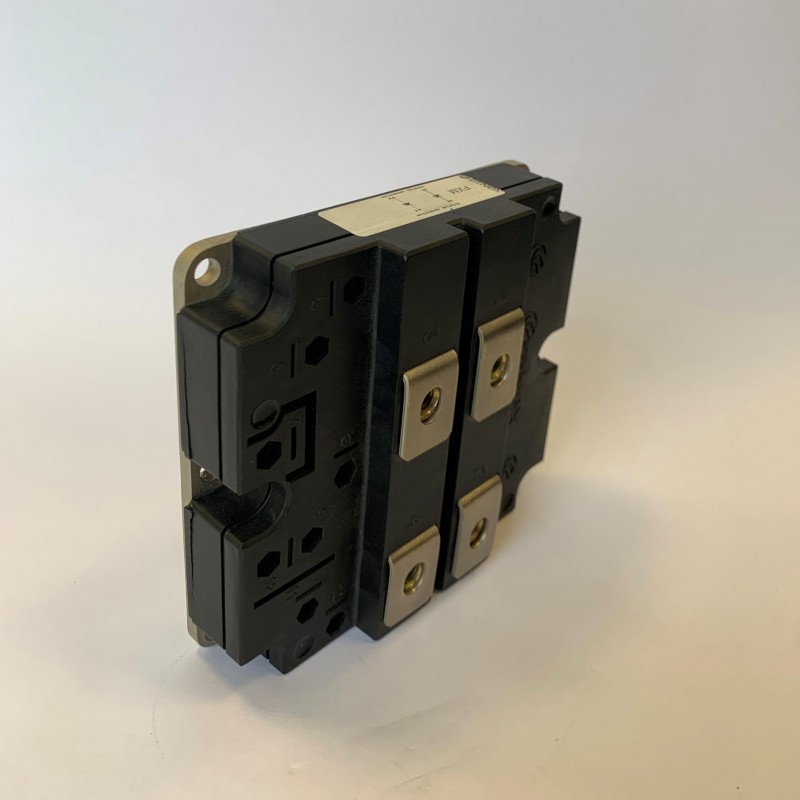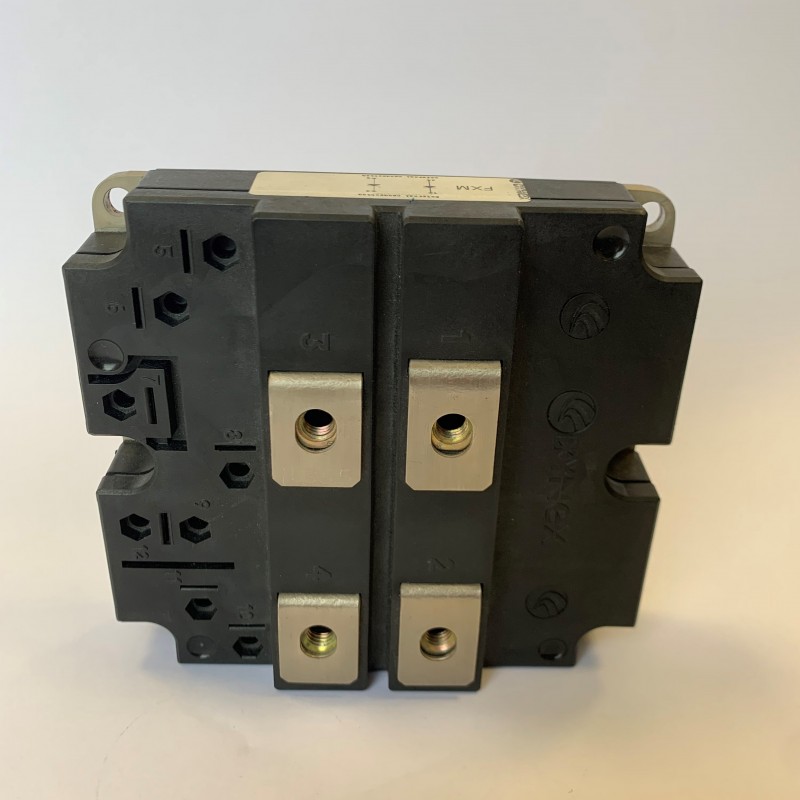 Product Description
Just take one look around the home and you'll notice a multitude of products that are manufactured using plastic injection moulding. These items come in all shapes and sizes and are subjected to a wide range of strains and pressures. As a result, components must be manufactured according to several different specifications.
The same is true for the electronics and leisure industries, where products need to be durable and able to stand the test of time. Aesthetics are also becoming increasingly important.
When versatility and quality really matters, you can rely upon Dudley Associates to help. We've amassed decades of expertise, making us one of the leading companies in the industry. Whatever stage of the manufacturing process you're at, you can rely on us to provide essential support every step of the way – so you know that everything is being taken care of.
Applicable Product Categories
Manufacturer Profile
Dudley Associates Ltd
Engineering / Plastics