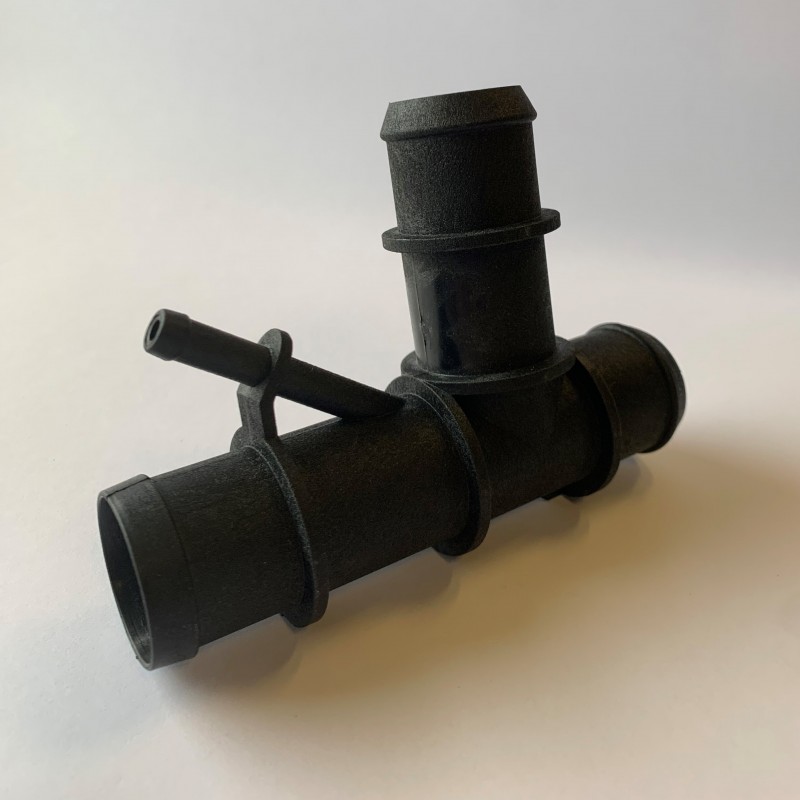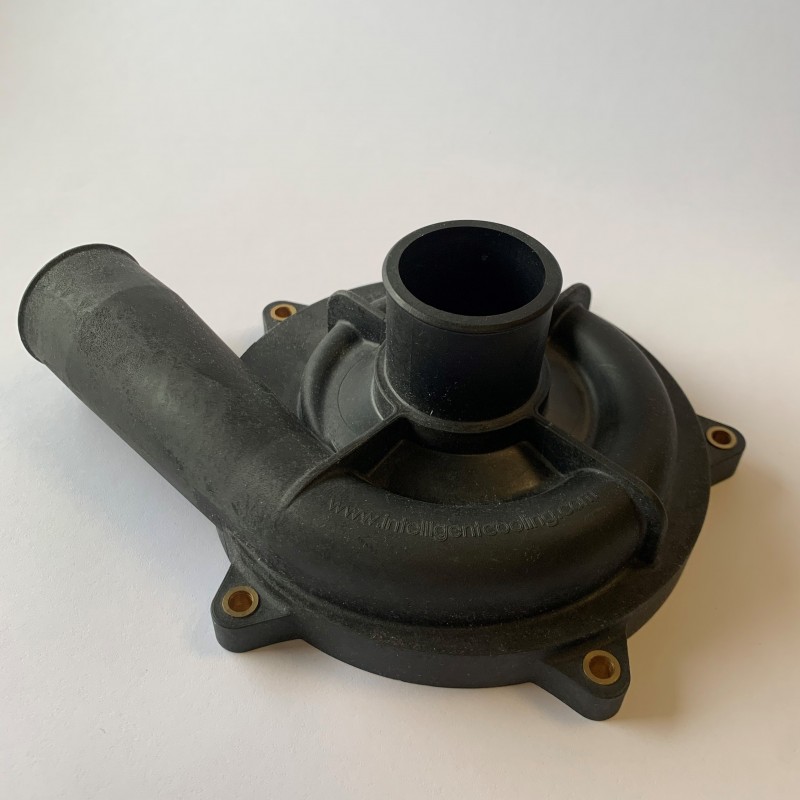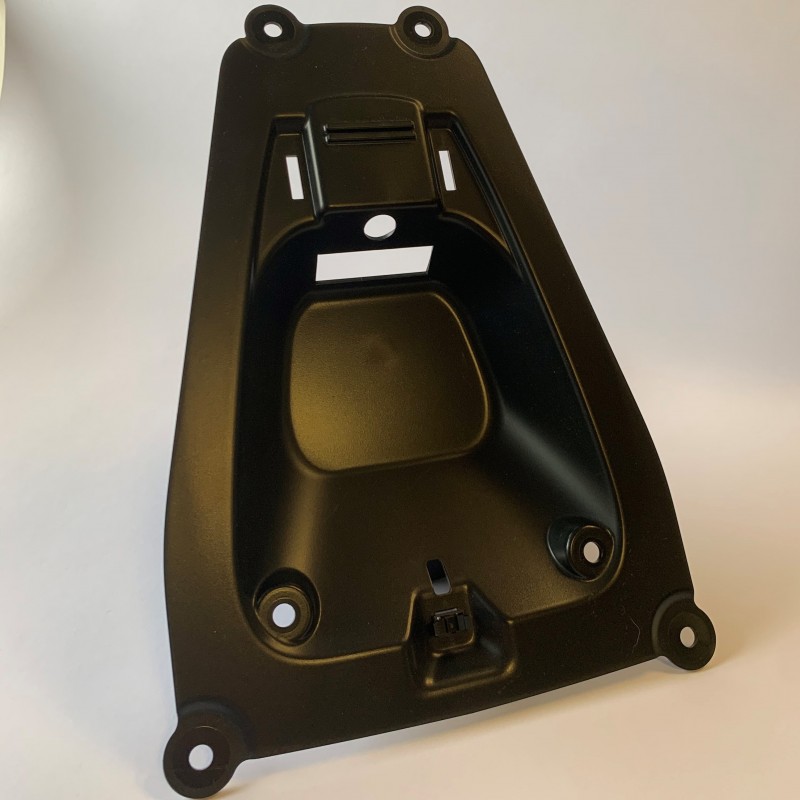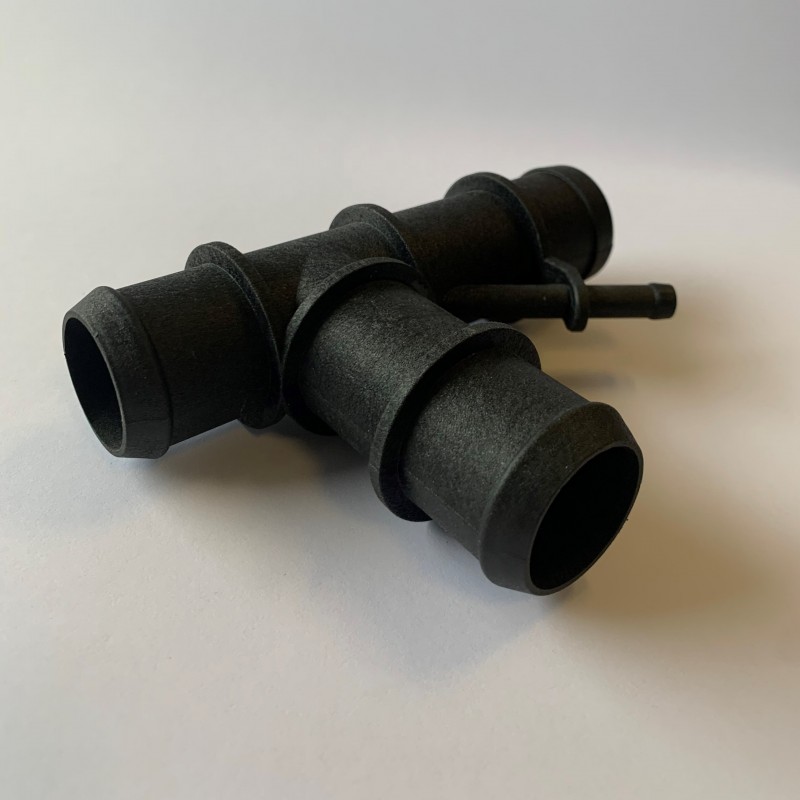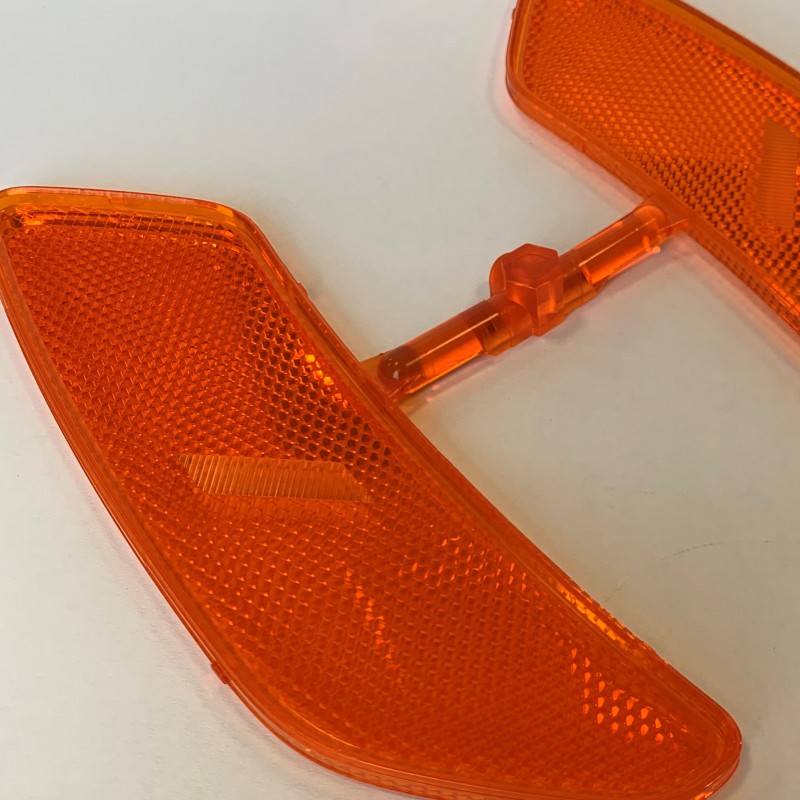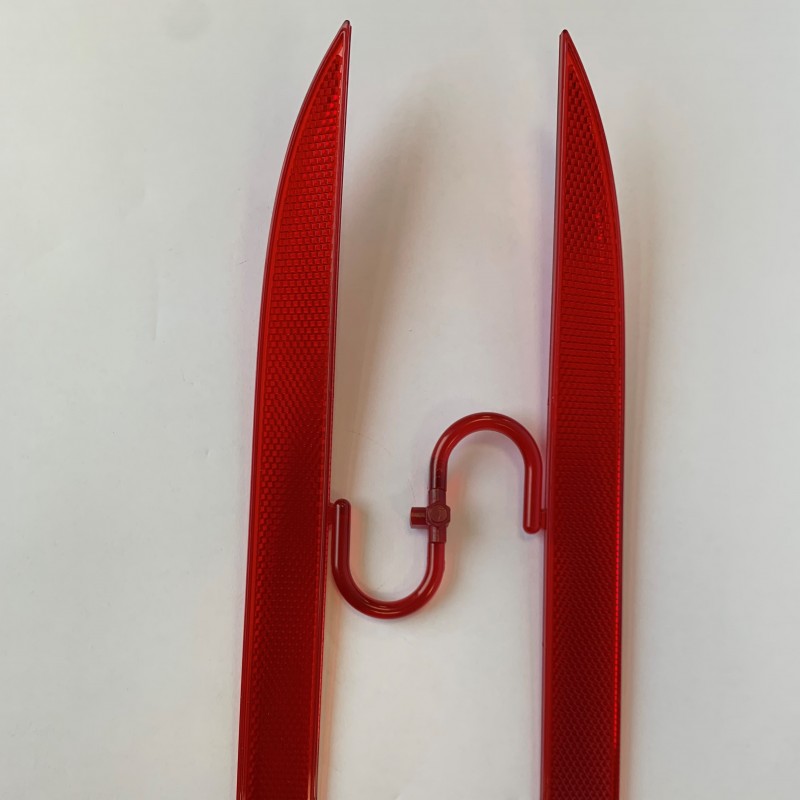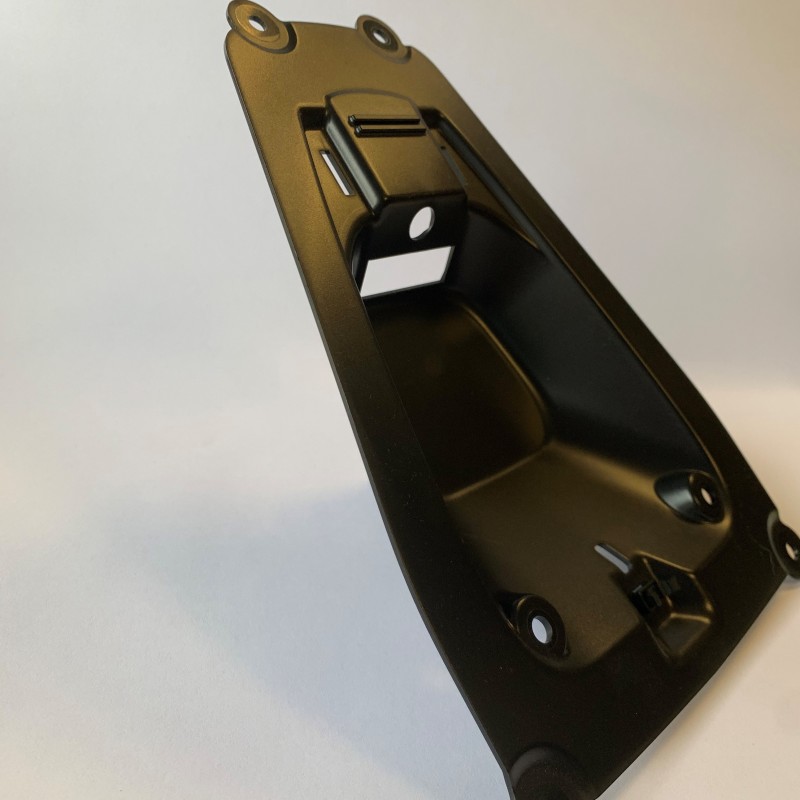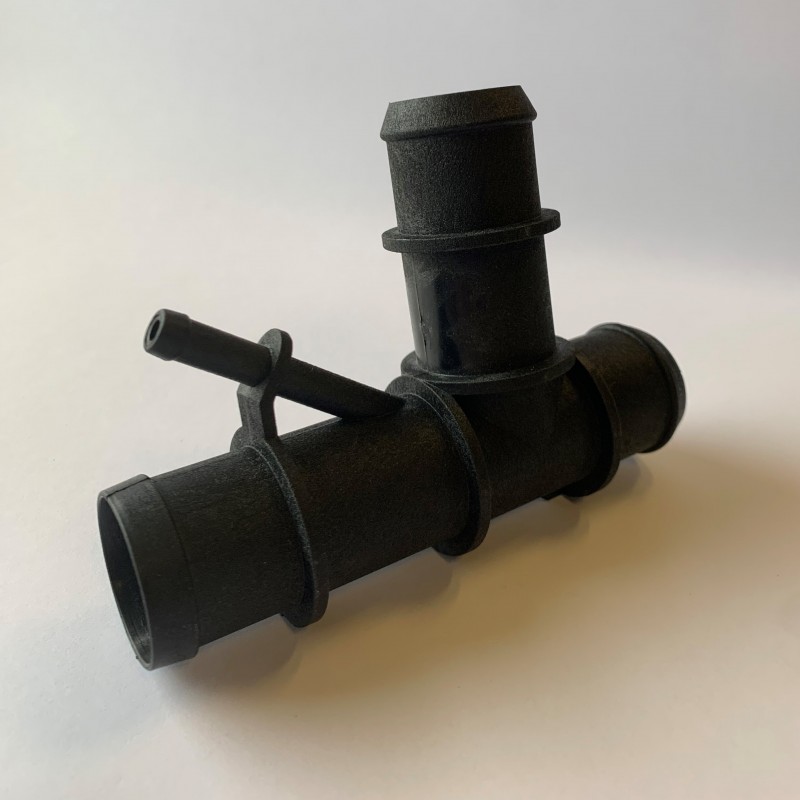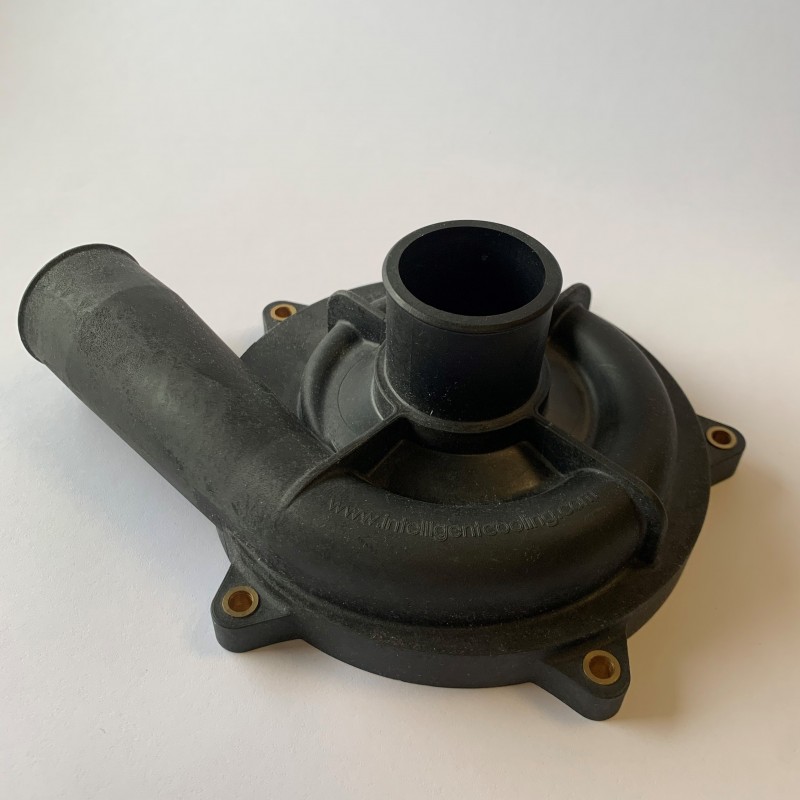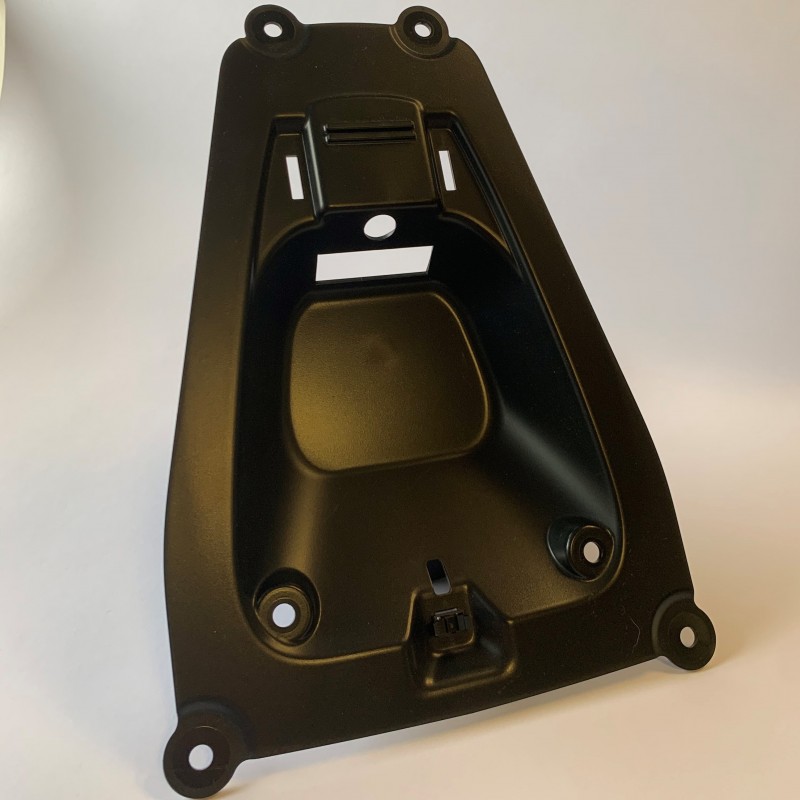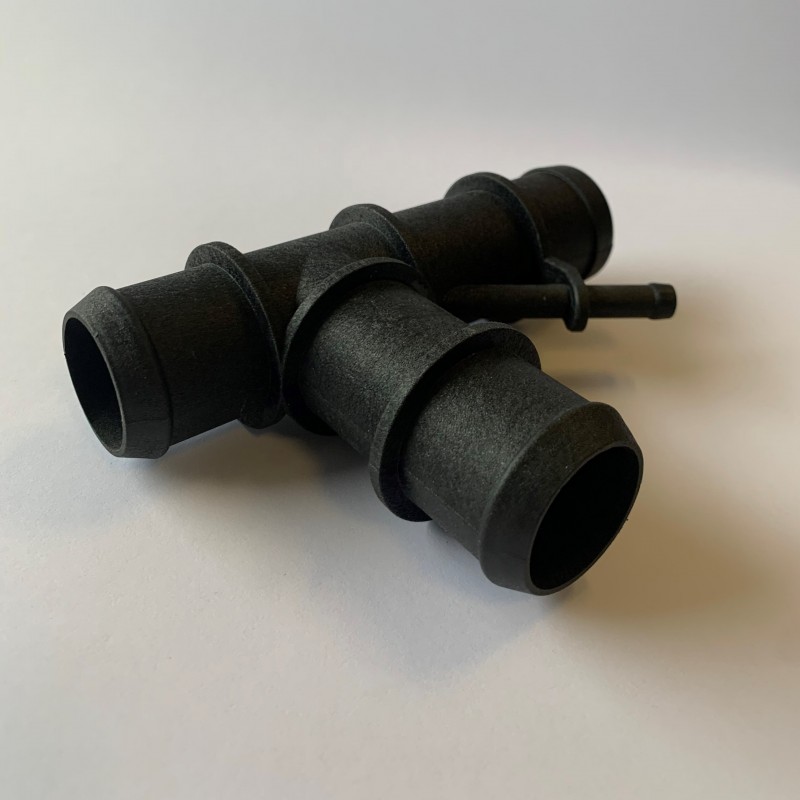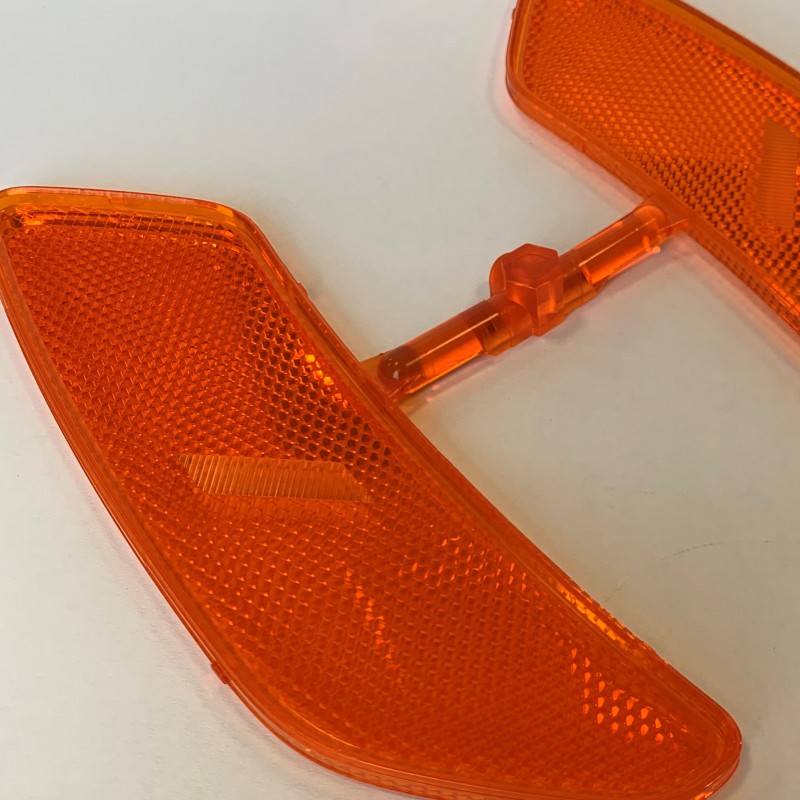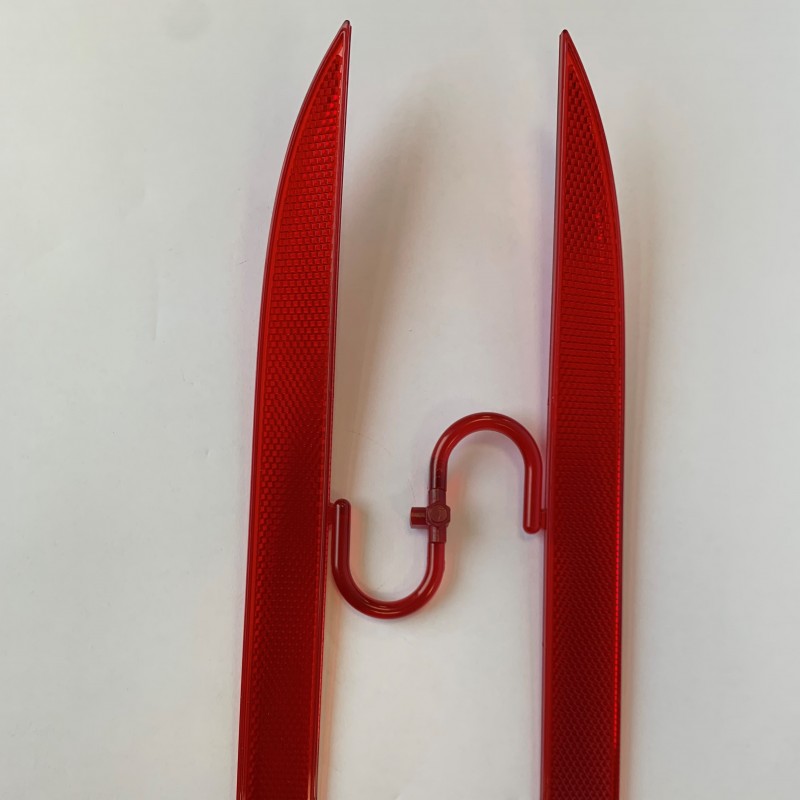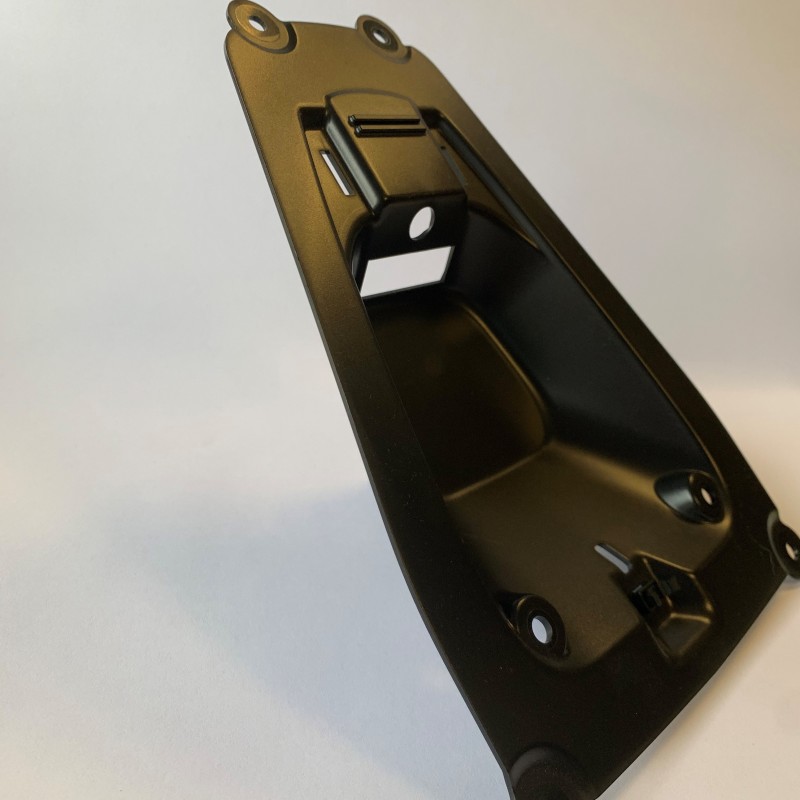 Product Buying Options
Additional Sales Information: Contact us to discuss your plastic injection moulding and tooling design and requirements.
Product Description
With the general consensus being that metals are clunky and expensive, the automotive sector quickly moved away from producing its components using these materials and pivoted towards plastics instead. This is because they are more lightweight, easier to mass-produce and greatly improve fuel efficiency.
The need to manufacture identical products on a mass scale in particular has made plastic injection moulding using a tool the most prevalent way to create parts.
As experts in the field, you can rely on Dudley Associates to produce components that are both robust and flexible, something which benefits the automotive industry greatly. We can also use a vast range of colours and finishes, meaning we are able to meet your requirements – whatever they might be. We'll also support you at every stage of the manufacturing process.
Applicable Product Categories
Manufacturer Profile
Dudley Associates Ltd
Engineering / Plastics