Powertank
Powertank
01543 415200 sales@pedrollo.co.uk https://powertank.co.uk/
Crossfield Fort Industrial Estate
Lichfield
WS136RJ
United Kingdom

Joined Jan 2021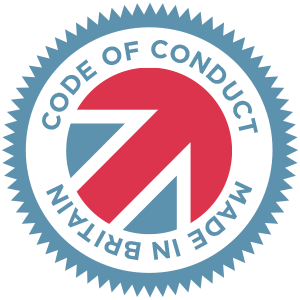 Made in Britain - Code of Conduct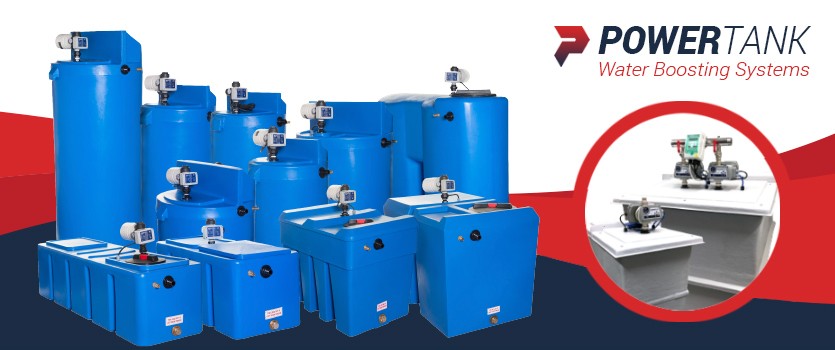 Powertank - A Packaged Solution For Boosting Water From Pedrollo Distribution.

Increased Water Pressure & Flow | Compact Design | Quiet & Reliable | Easy To Install | Dry Run Protection
Need to boost your water pressure?
There are many reasons for experiencing low water pressure problems including high demand, location and shared supply. The Powertank range is a self-contained cold water booster set specifically designed for use in domestic, commercial, agricultural & industrial applications where existing water pressure and flow is insufficient to meet demand. The range caters for multiple space and storage capacity requirements.

Why do I need a tank and a pump?
To increase water flow there must first be more water. If your mains supply is not meeting your requirements, then you need a break tank to store your own water supply ready for when you need it. This can then be pumped to your outlets on demand giving you a plentiful supply of water at the right pressure.

What size property will this supply?
The Powertank range is scalable and additional capacity can be added for large properties or those with particularly poor incoming flow rates. We have designed the range to fit in all domestic and commercial properties (incoming flow rate and required usage must be taken into consideration). If you have a weak incoming water supply yet a high demand for water, you also have the option to link an additional 'assist' tank to ensure you have enough stored water to meet demand.
Fixed or Variable Speed Control Options | 10ltr - 5000ltr tanks options as standard | Single, Twin or Triple pump options | Category 5 AB air gap options

Suitable applications: Apartments, Houses, Flats, Conversions, Guest Houses, Factories, Sports Cubs with multiple shower outlets, Marina's for washdown facilities and more.