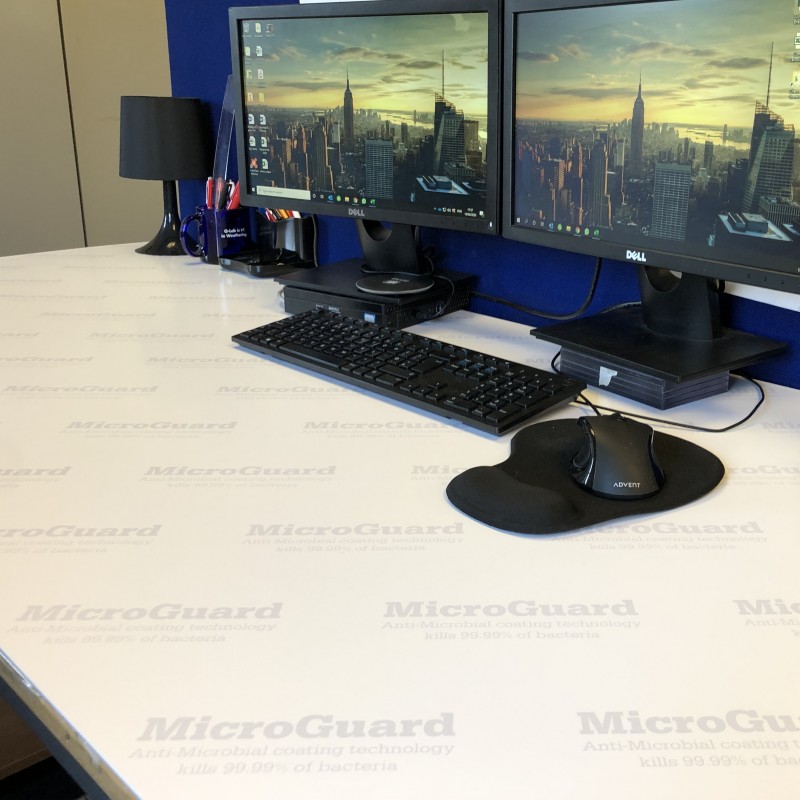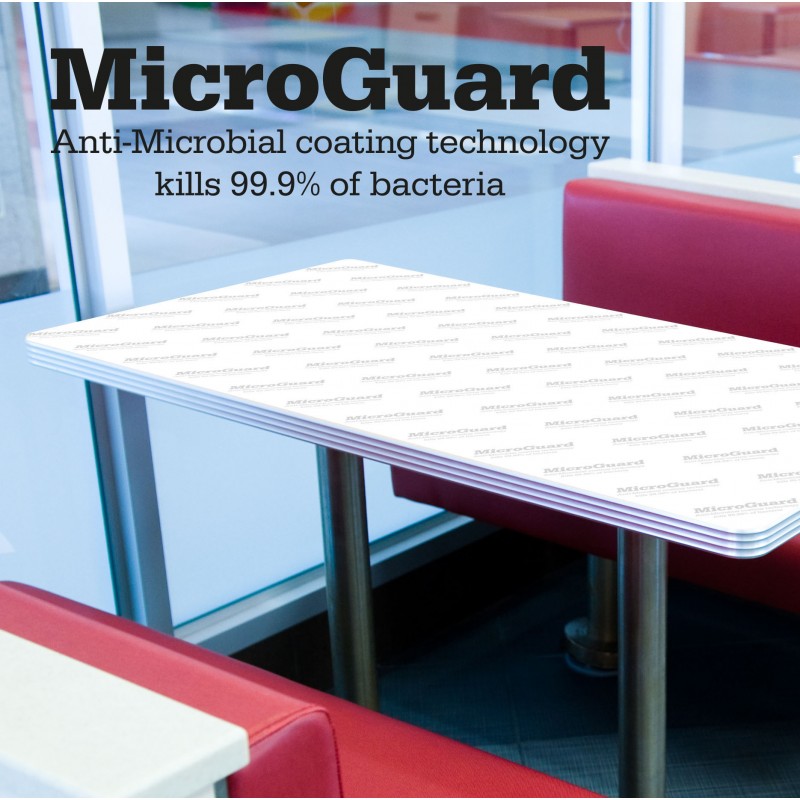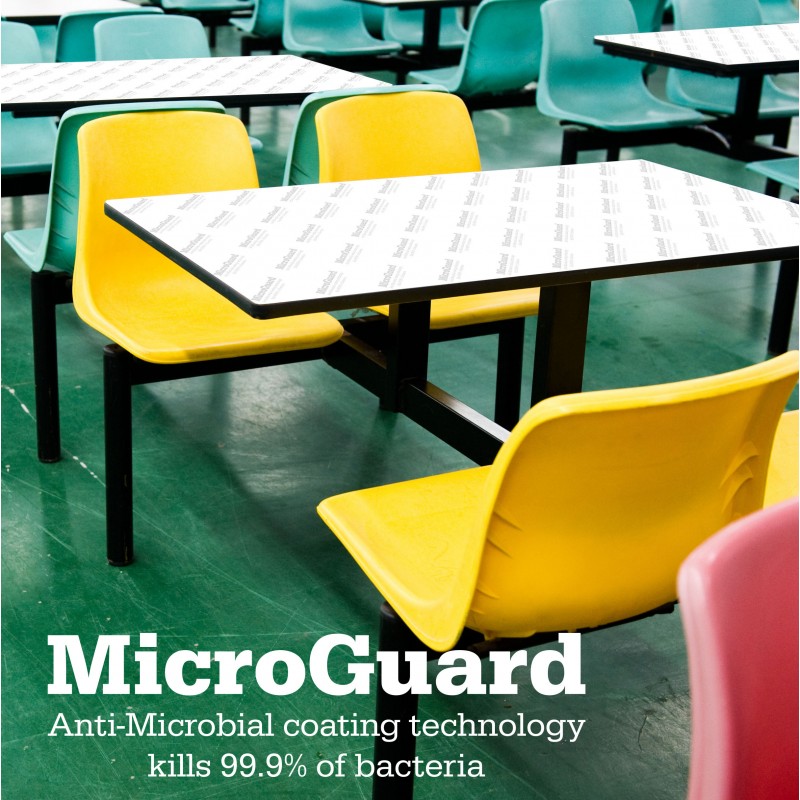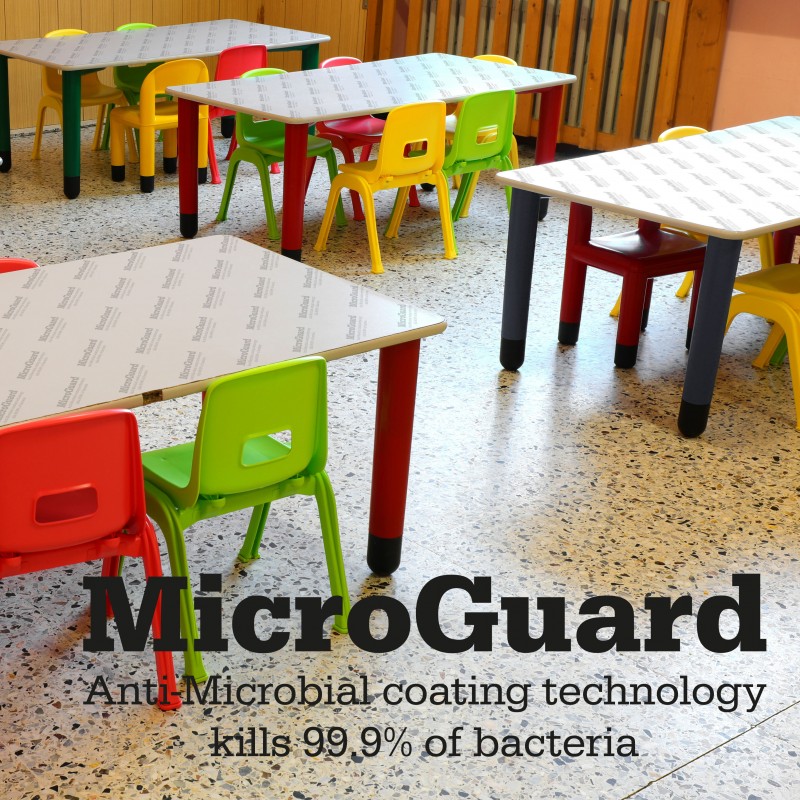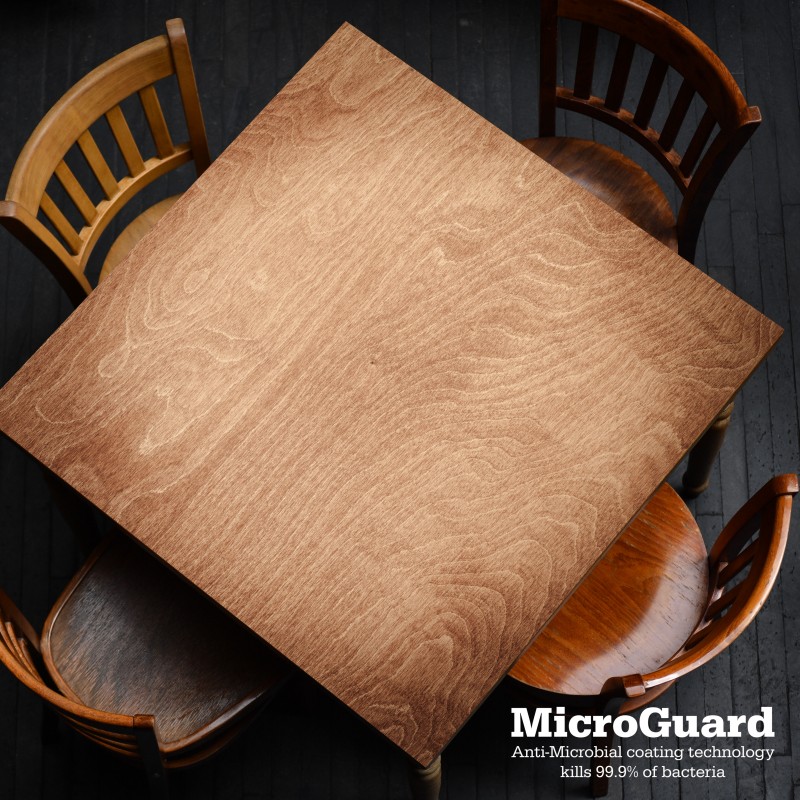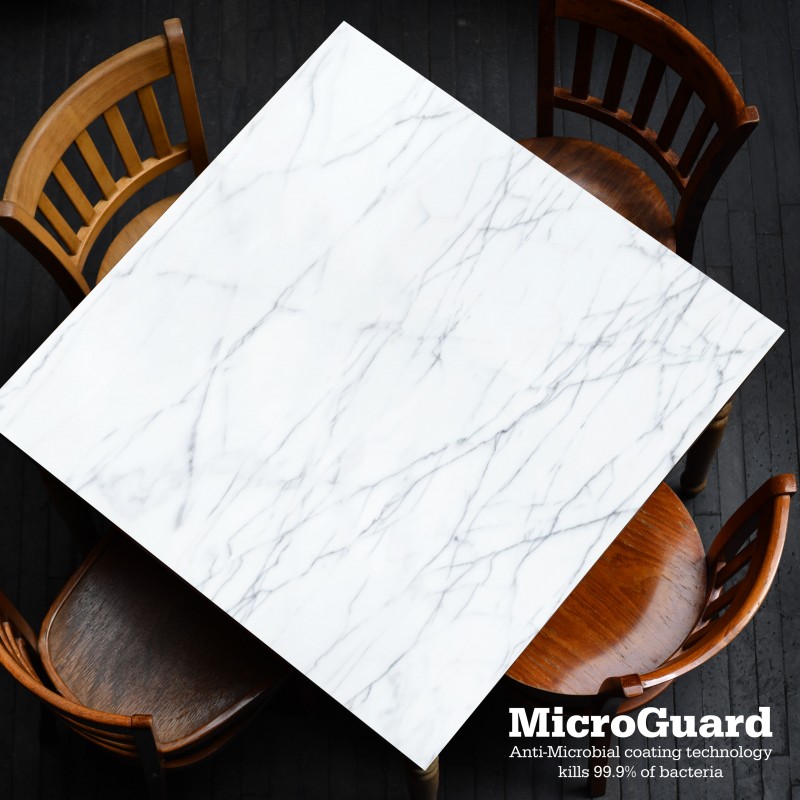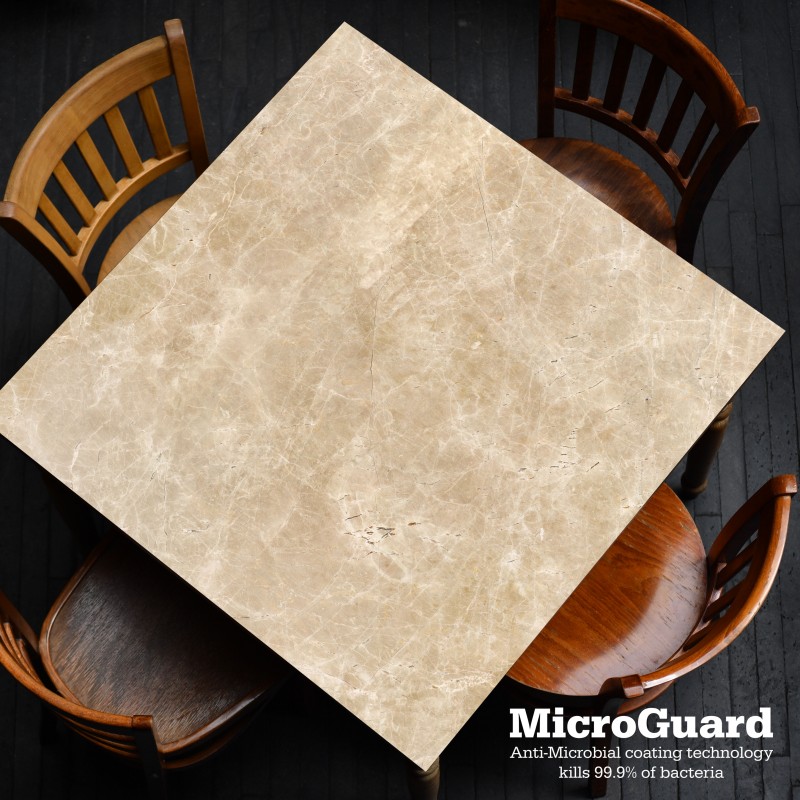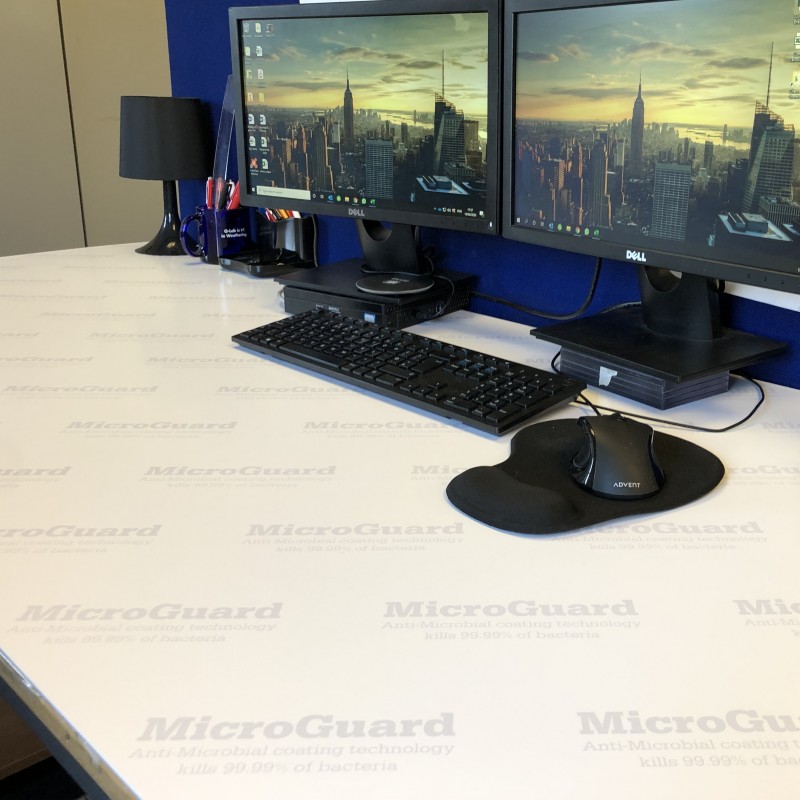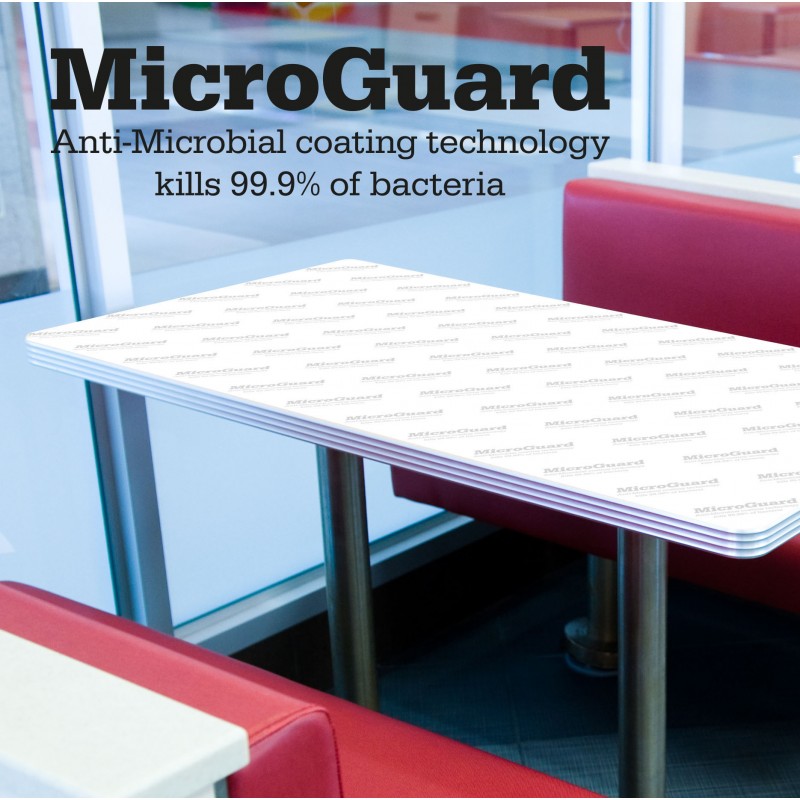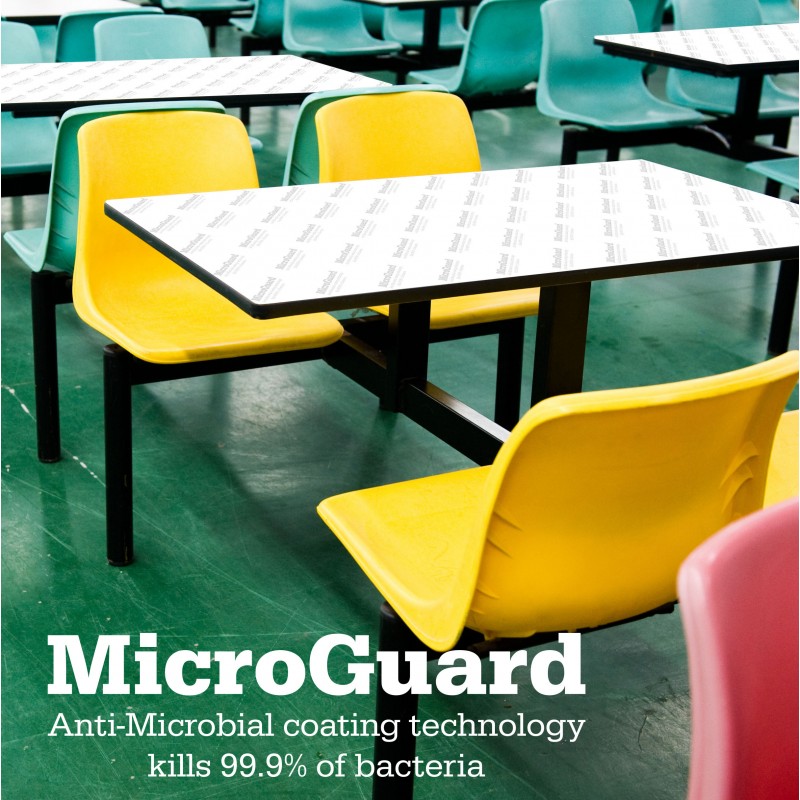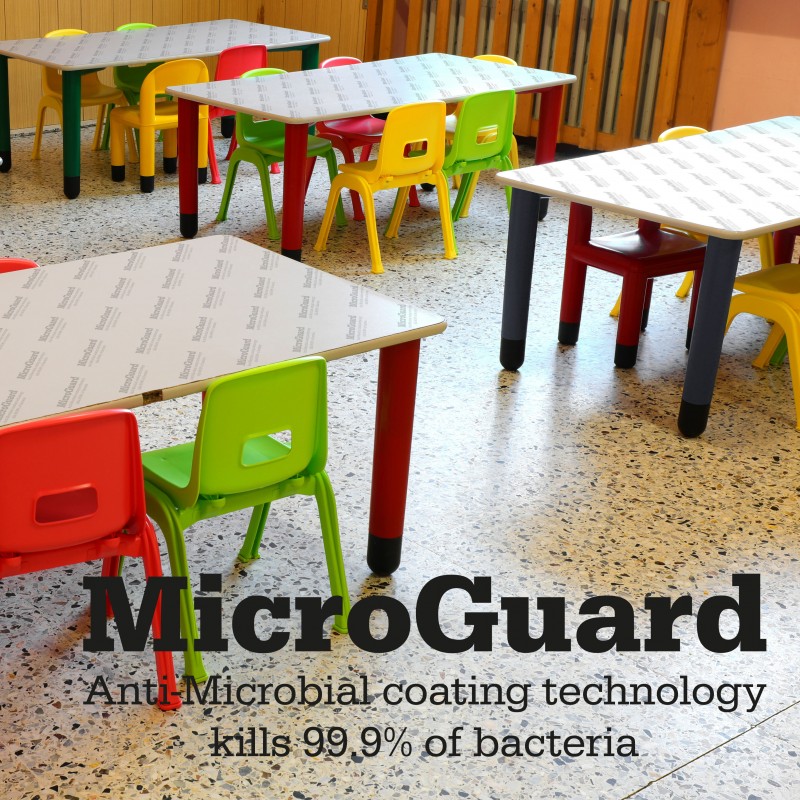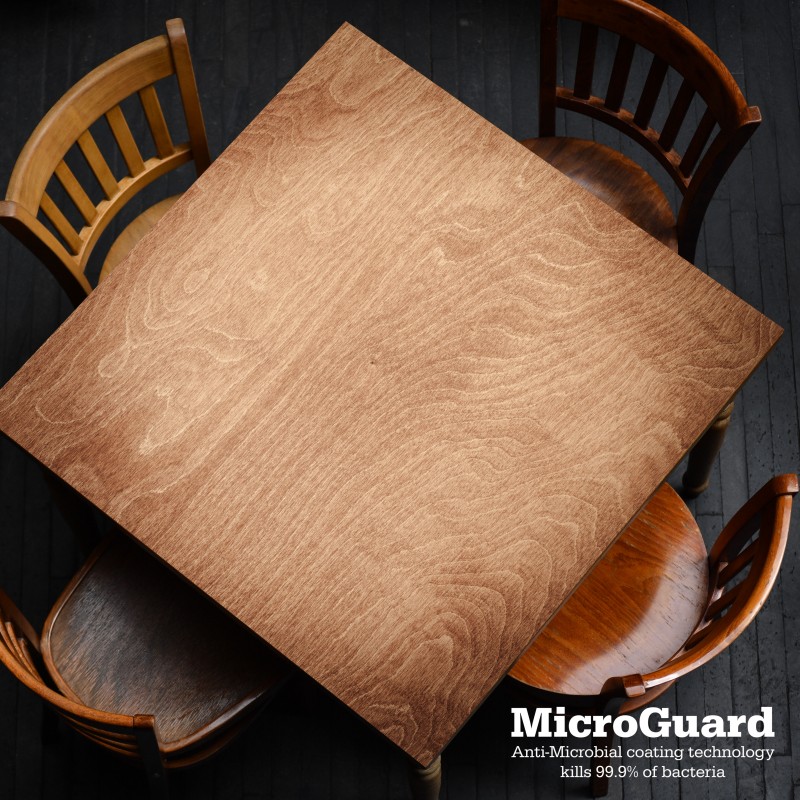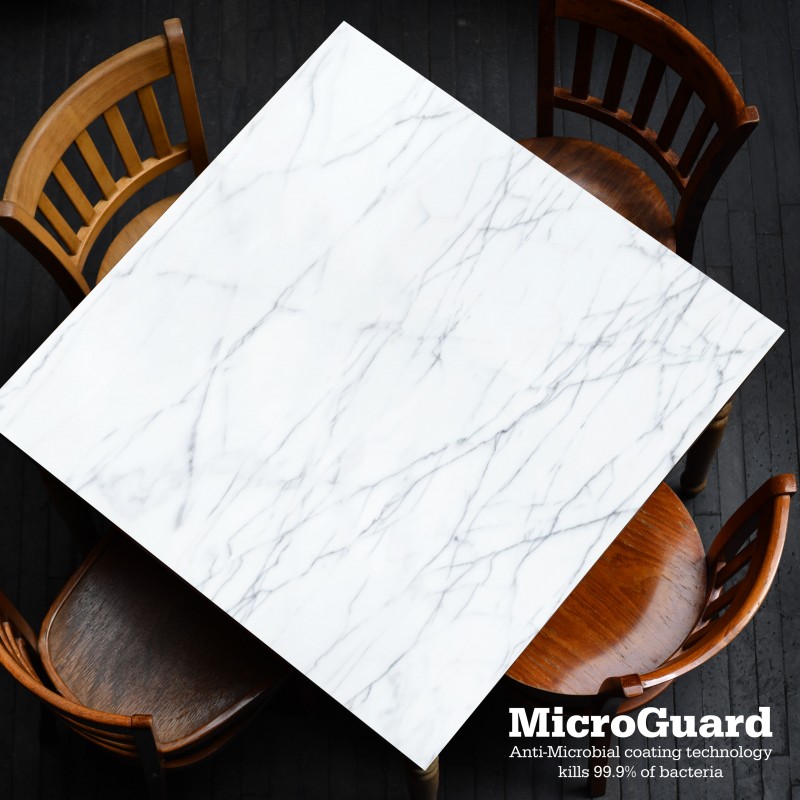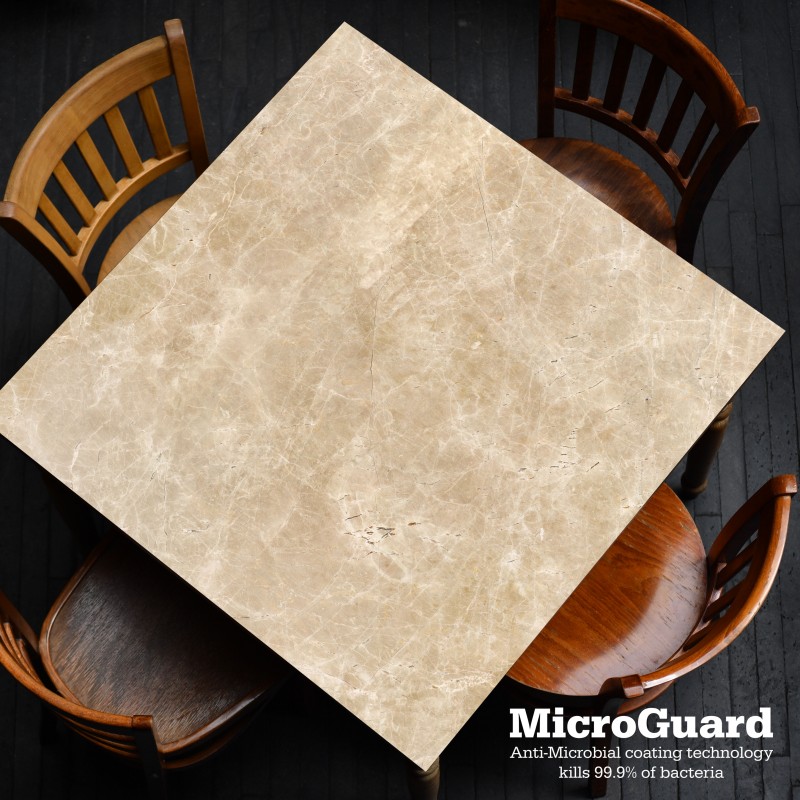 Product Buying Options
Additional Sales Information: Benefits: • Abrasion Resistance • Bacterial Protection • Chemical Resistance • All-round protection
Product Description
MicroGuard™ is a revolutionary anti-microbial hard coating that has been specially developed and formulated to give enhanced protection against bacteria.
This unique anti-microbial coating boasts the abrasion and chemical resistance of all our other Peerless protective coatings, with the added ability to halt the development and spread of common bacteria. This coating is available in both clear and matte finishes along with an Anti-Fog option, making it the perfect solution for a range of uses.
MicroGuard™ has already been used and tested within industries such as Healthcare, Veterinary, Dentistry, Food Processing and Aerospace.
Applications:
• Coated wall coverings, both printed and unprinted
• Door handles and push plates
• Toilet partitions
• Hospital bed headboards
• Food processing
• Wall cladding
• Hygiene screens
Applicable Product Categories
Manufacturer Profile
Peerless Plastics & Coatings Ltd
Engineering / Plastics