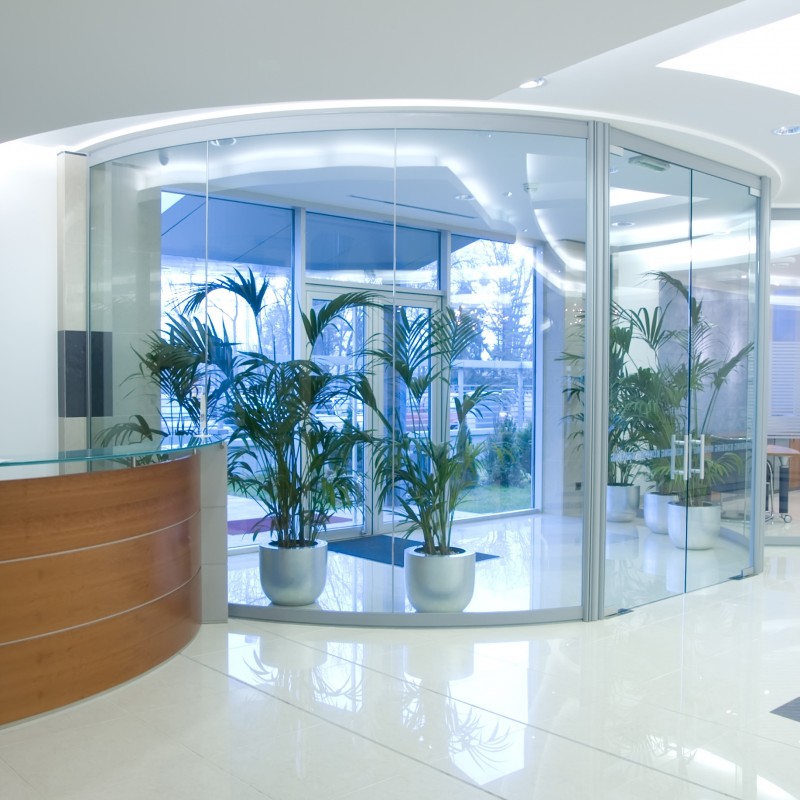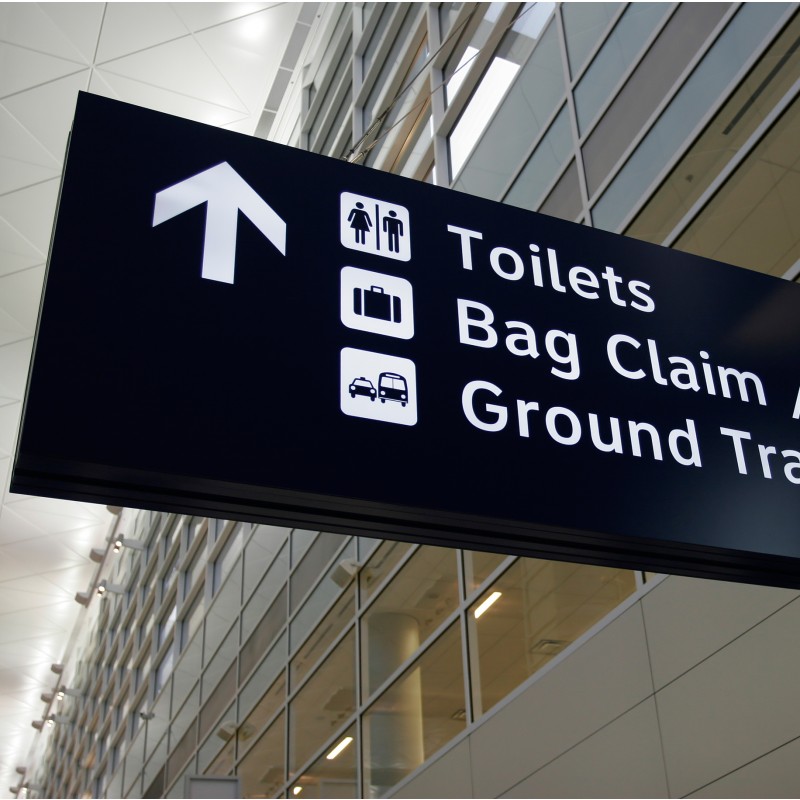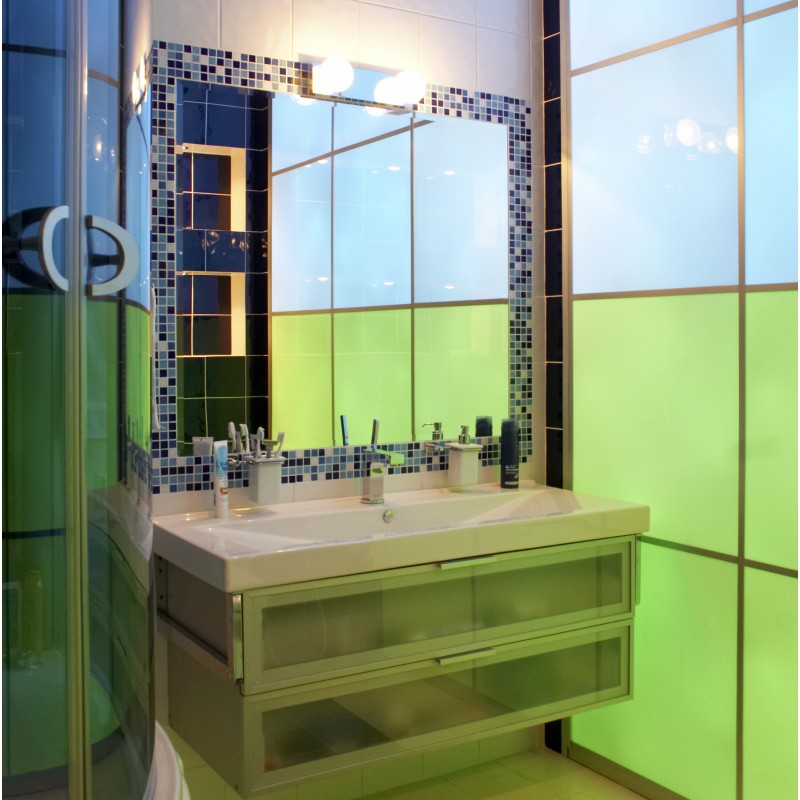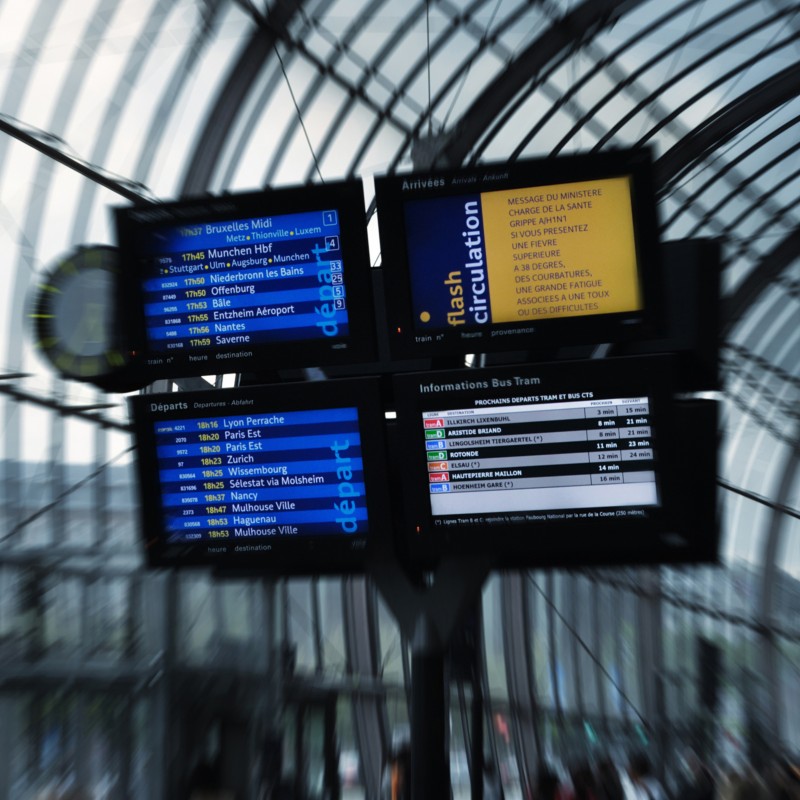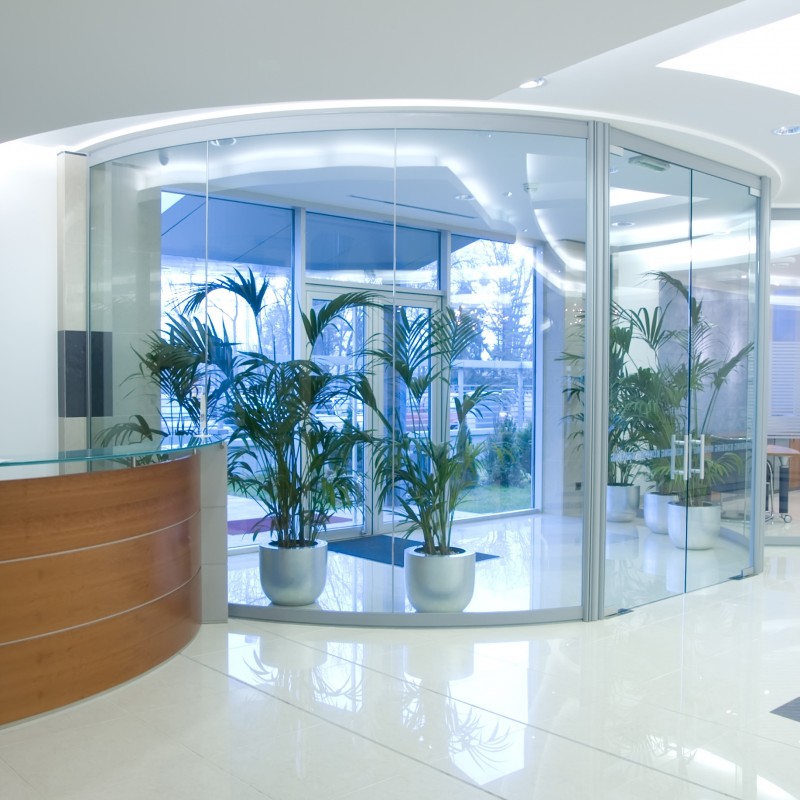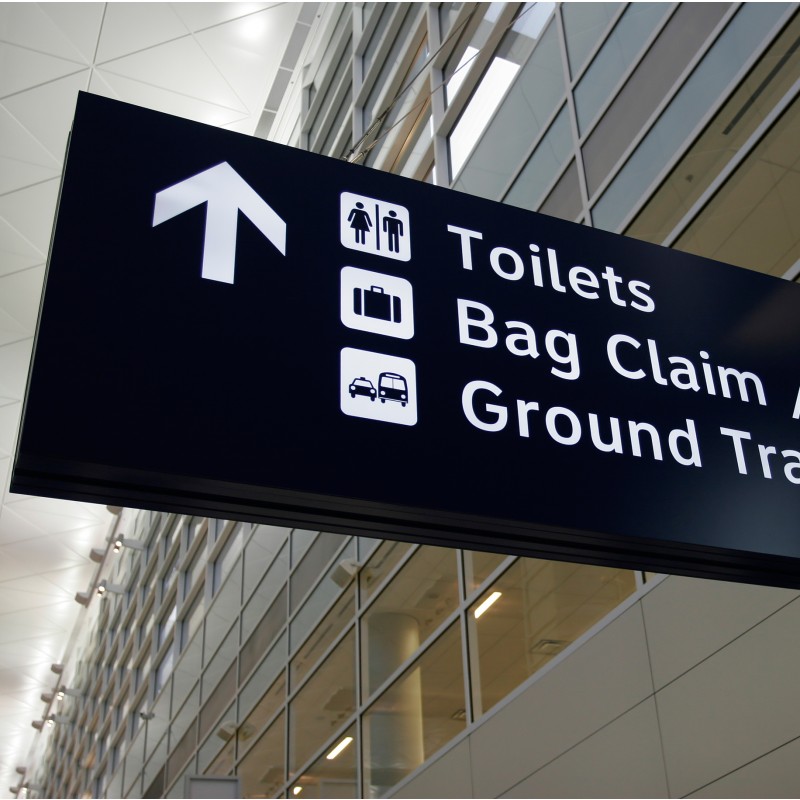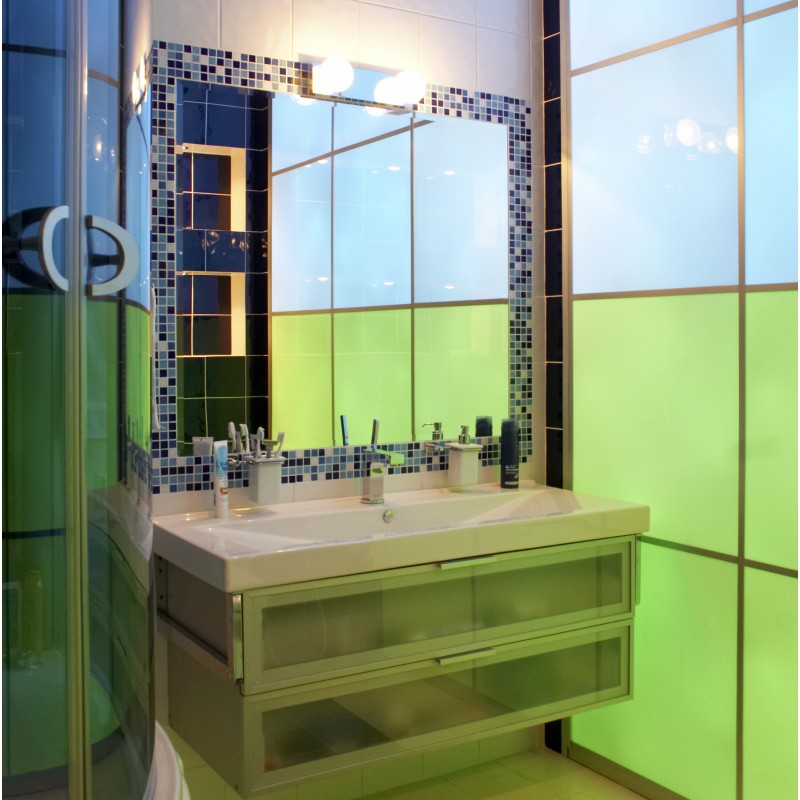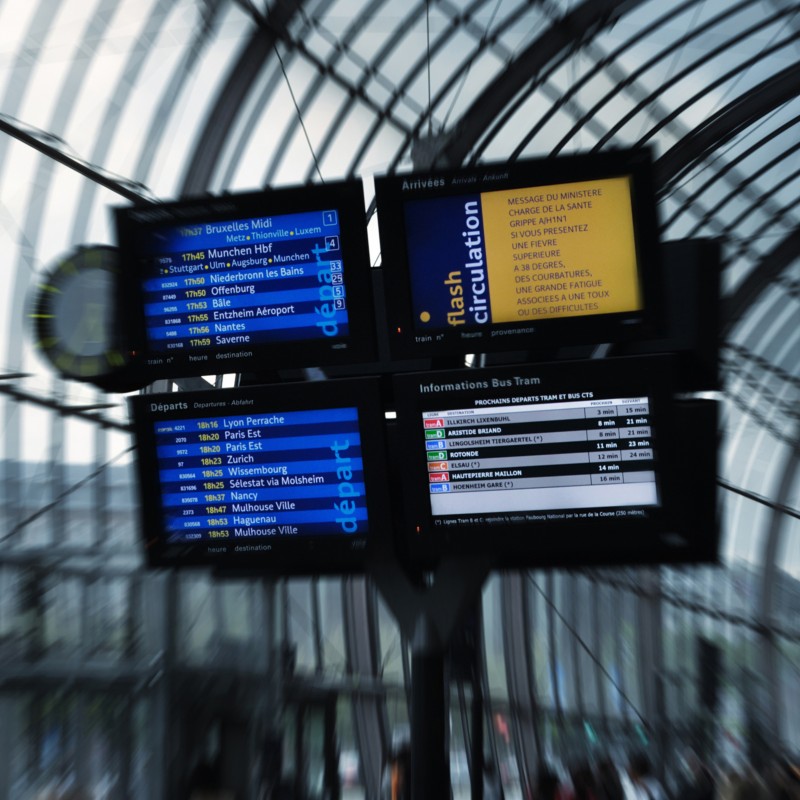 Product Buying Options
Additional Sales Information: Benefits: • Abrasion Resistance • Optical Clarity • Chemical Resistance • Enhancement • All-round protection • Weatherable • Durability
Product Description
Peeraguard Clear Coating is a unique, high quality, UV-cured protective coating for plastic.
Possessing great visual, physical and chemical qualities, Peeraguard Clear is developed exclusively by Peerless. This clear coating is the most popular Peerless Coating in the range and is suitable for both indoor and outdoor use.
Applications:
• Safety Visors & Machine Guards
• Advertising Displays
• Printed & Machined Components
• Safety & Security Mirrors
• Point of Sale & Retail Displays
• Instrument & LCD Displays
• Architectural & Partition Glazing
• Wall Coverings, Murals and Protectors
• Traffic Signalling, Lenses and Displays
• High End Furniture
• Aisle & Floor Lighting / Illumination

The product's versatility means it's perfect for protecting and enhancing a range of materials, including acrylic, polycarbonate, and PET-G, as well as many other plastic substrates – including both sheets and moulds. Due to the application being available single or double sided, Peeraguard Clear is a cost effective solution when compared to many pre-coated sheets such as Lexan.
Peeraguard is characterised by extremely good physical, optical and chemical properties. It is a high-gloss, no-distortion clear coating. Due to its excellent chemical resistance, it is ideal for anti-graffiti solutions.
Applicable Product Categories
Manufacturer Profile
Peerless Plastics & Coatings Ltd
Engineering / Plastics