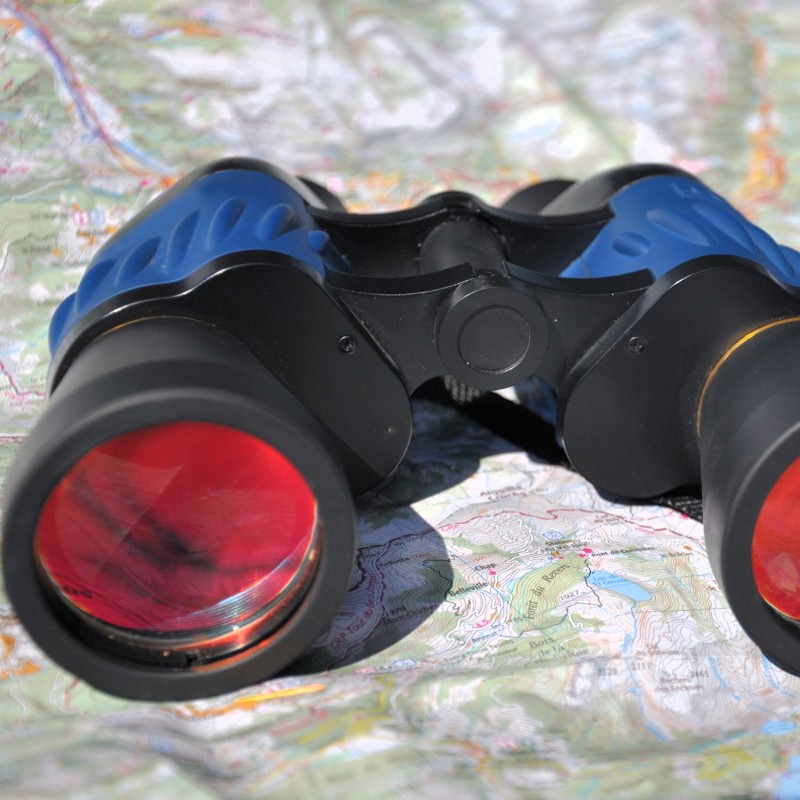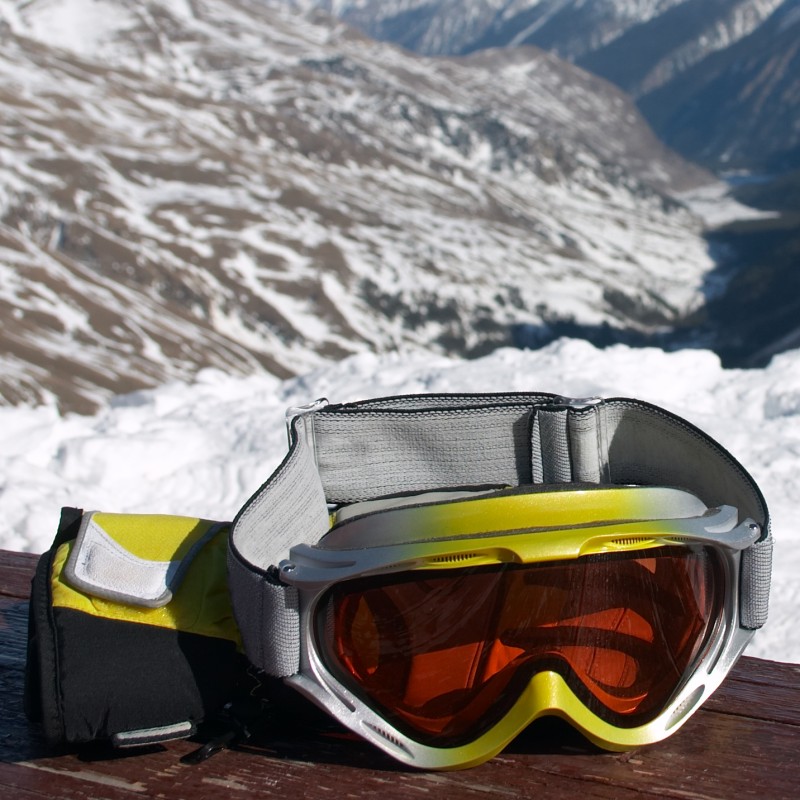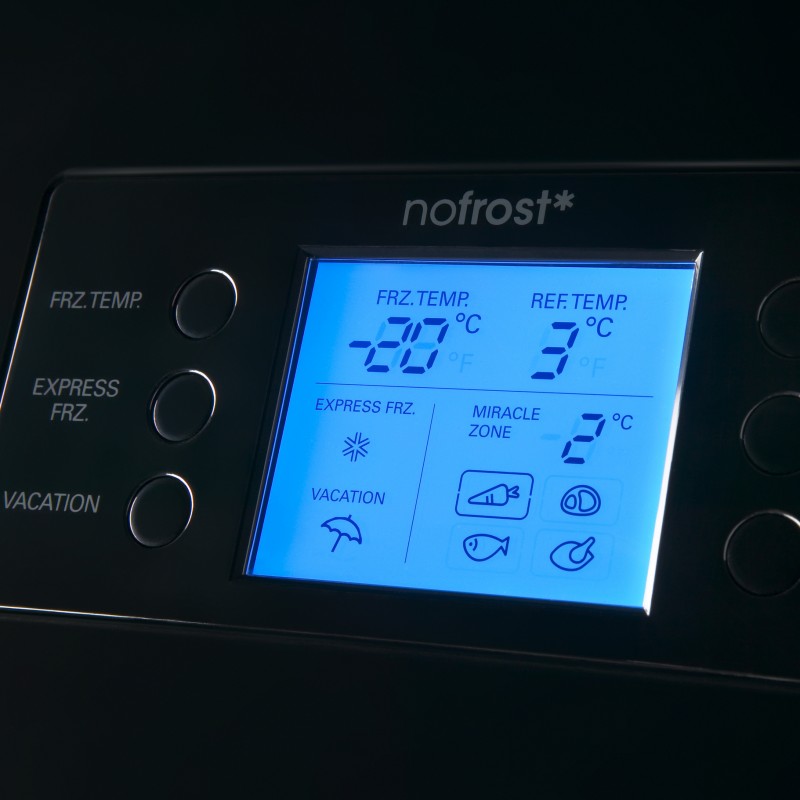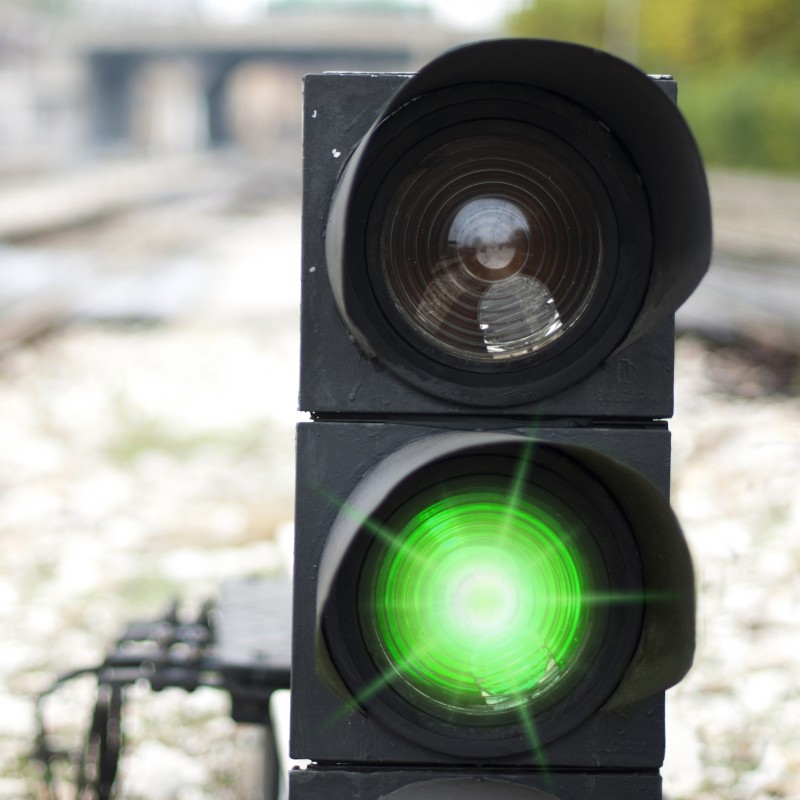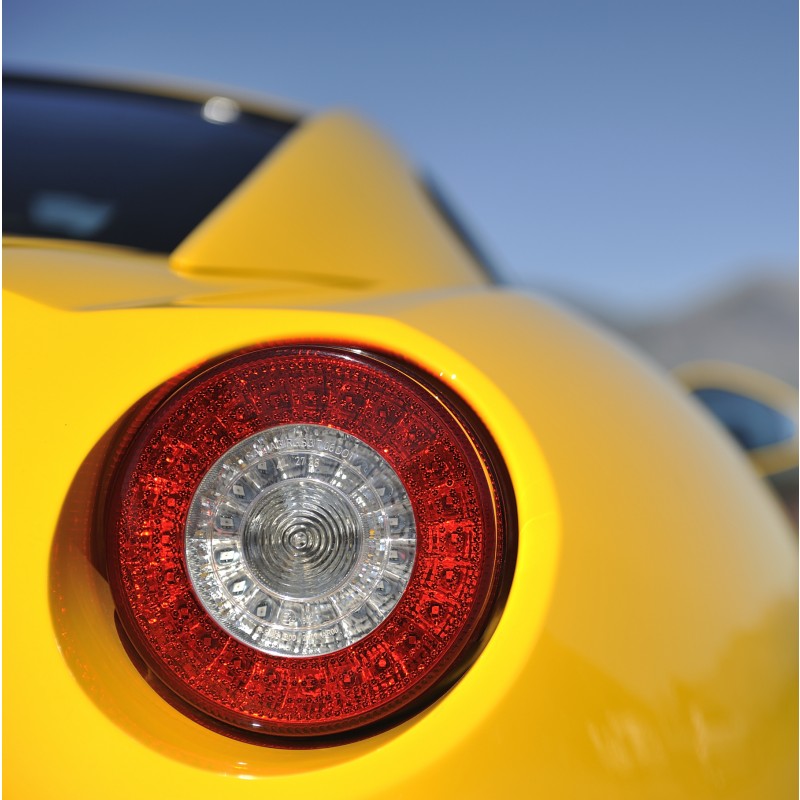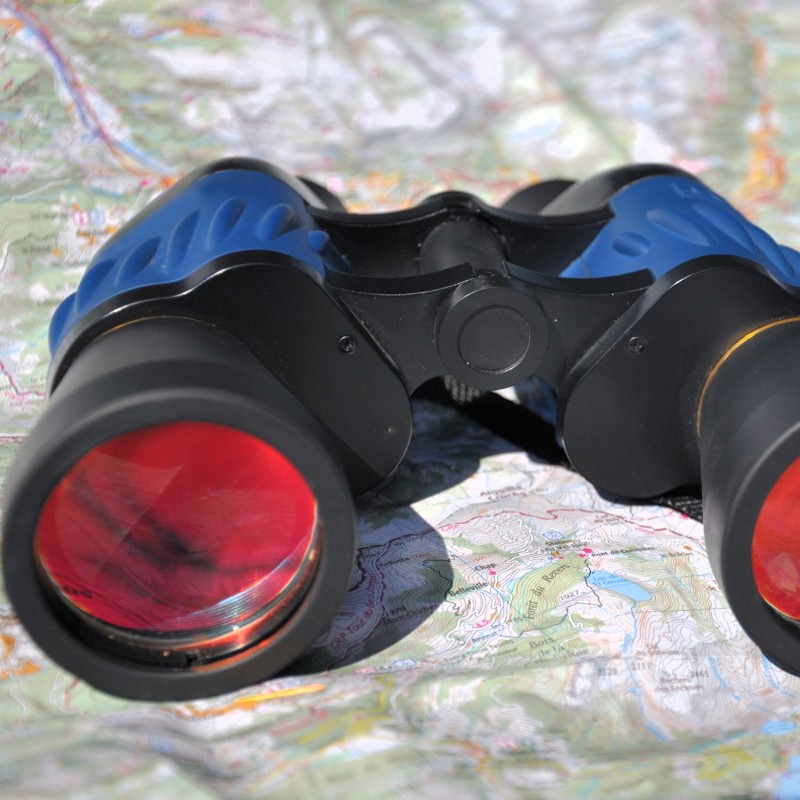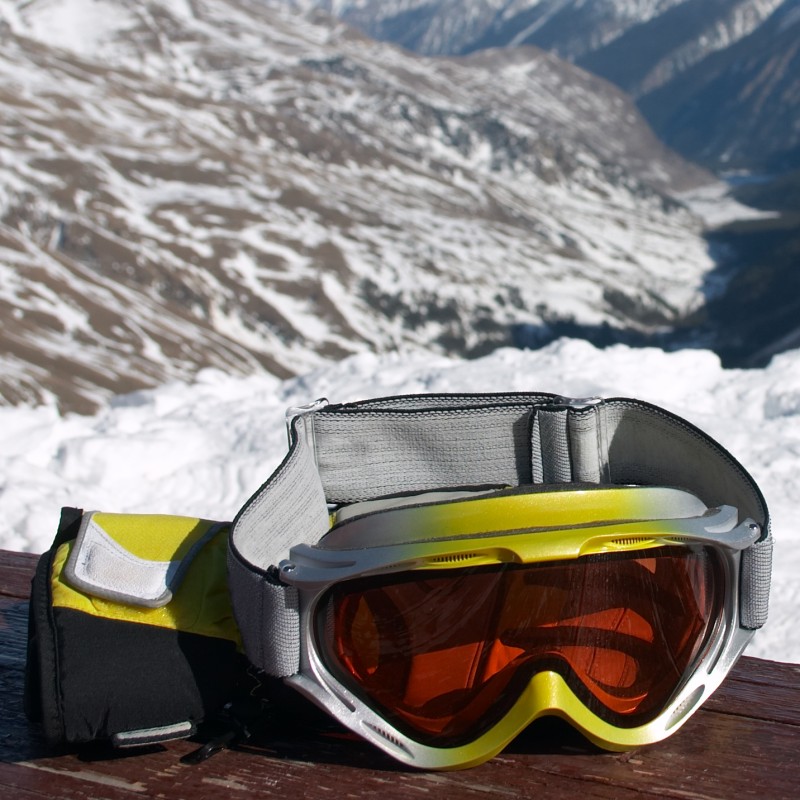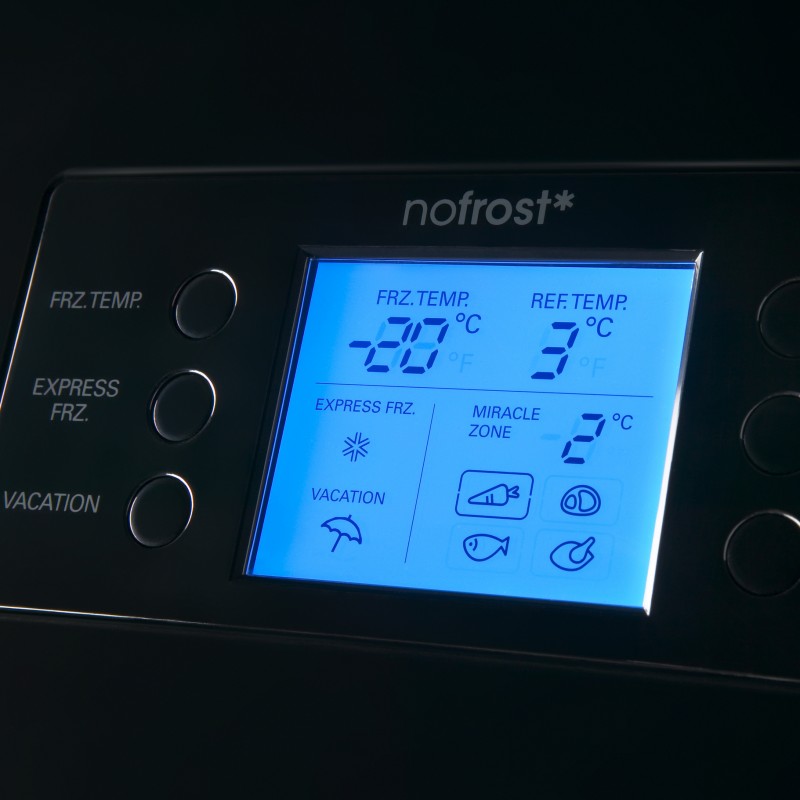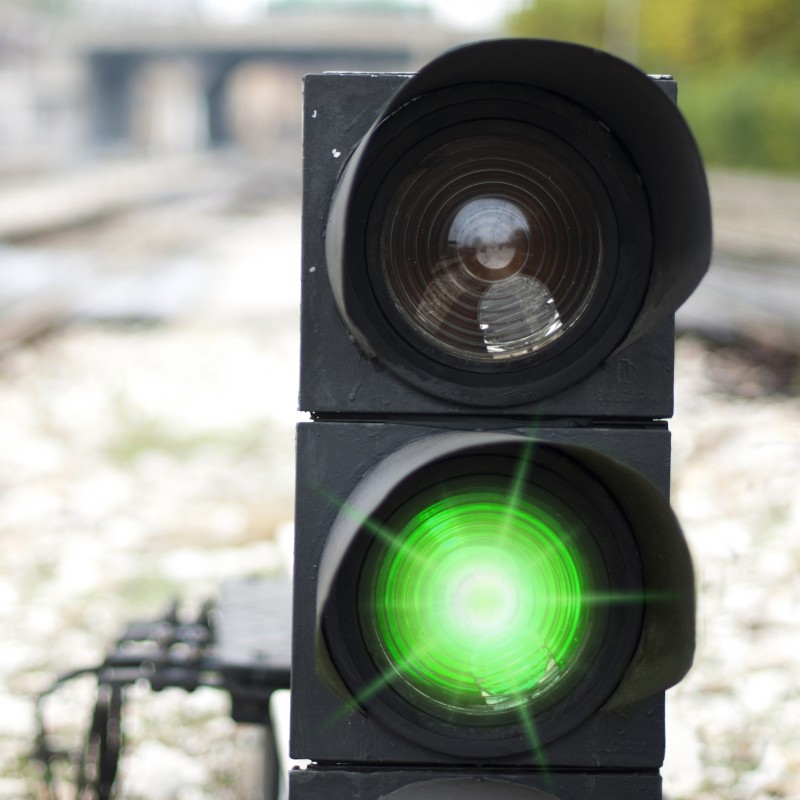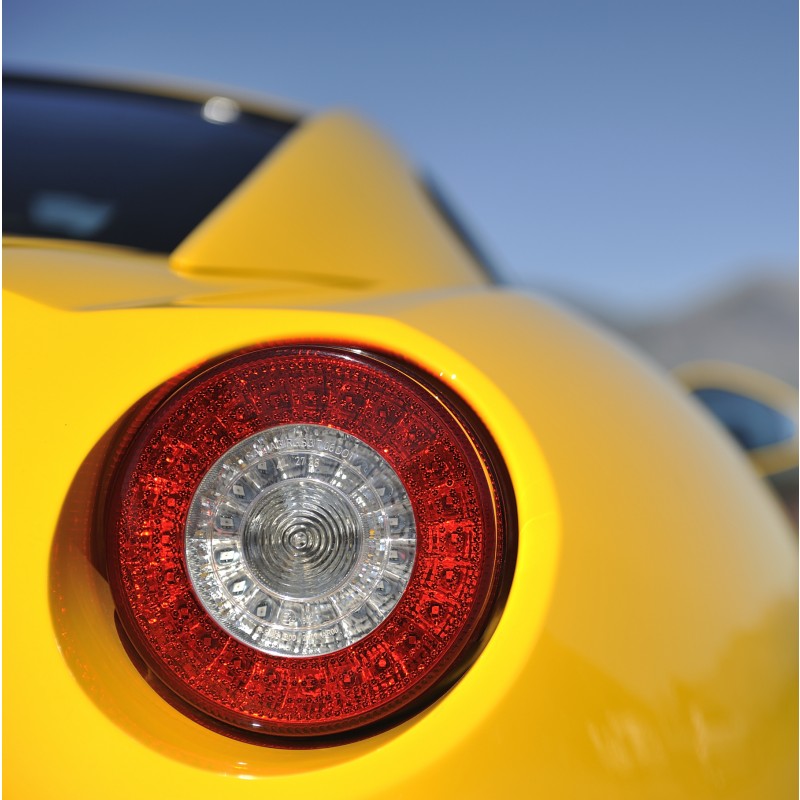 Product Buying Options
Additional Sales Information: Benefits: • Optical Grade Clarity • Abrasion Resistance • Chemical Resistance • Enhancement • Weatherable • Durability
Product Description
The Peeraguard Optical Grade Hard Coating is a high quality, optically enhanced, UV-cured protective coating for plastic, possessing the same great anti-abrasion and chemical qualities as our most popular coating.
Applications:
• Architectural & Partition Glazing
• Automotive Lenses & Interiors
• Safety Visors & Machine Guards
• Safety & Security Mirrors
• Point of Sale & Retail Displays
• Instrument & LCD Displays
• Traffic Signalling, Lenses and Displays

For when optical clarity and level of finish is at a premium, the new Peeraguard Optical Grade Coating is the perfect hard coating for your plastic products. Due to our versatility and large coating line, all types and size of products can be coated; from small parts or molded products all the way up to 6 metres x 2 metres flat sheets.
The Peerguard Optical Grade coating has been developed for high optical applications such as safety glazing, machine guards, automotive displays and display windows.
Applicable Product Categories
Manufacturer Profile
Peerless Plastics & Coatings Ltd
Engineering / Plastics