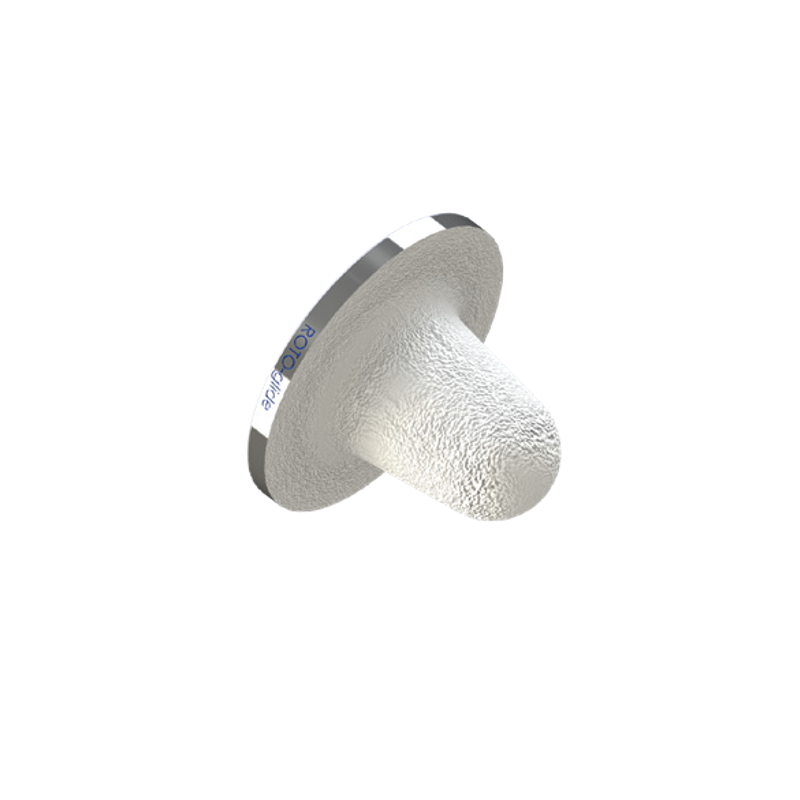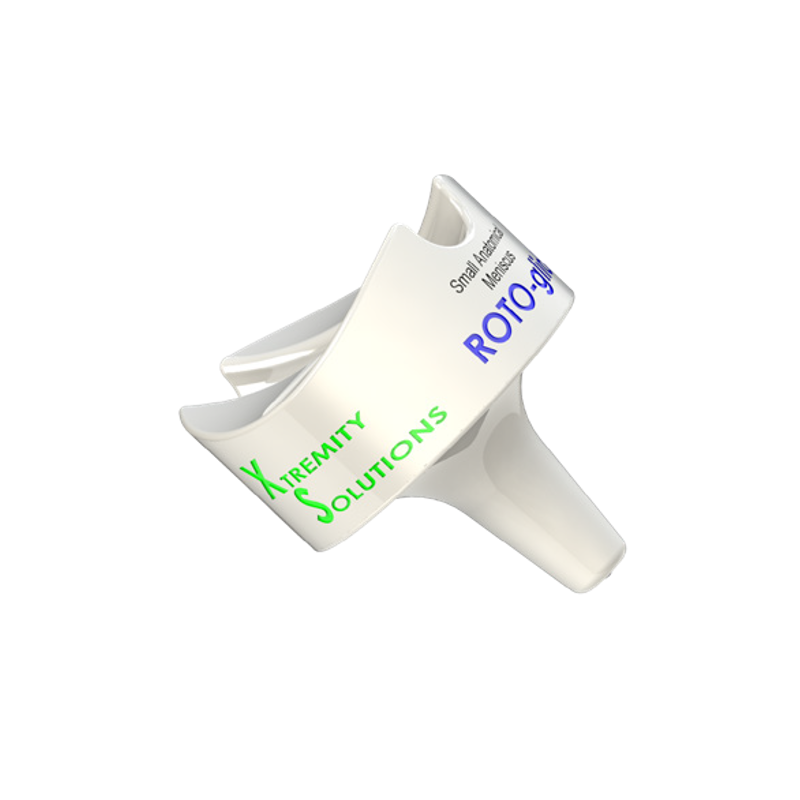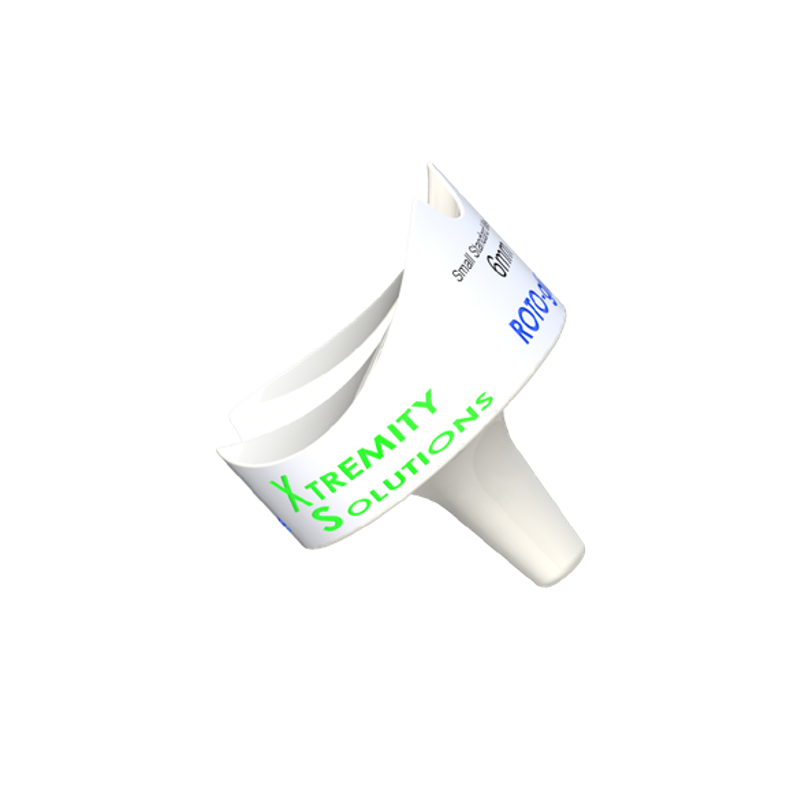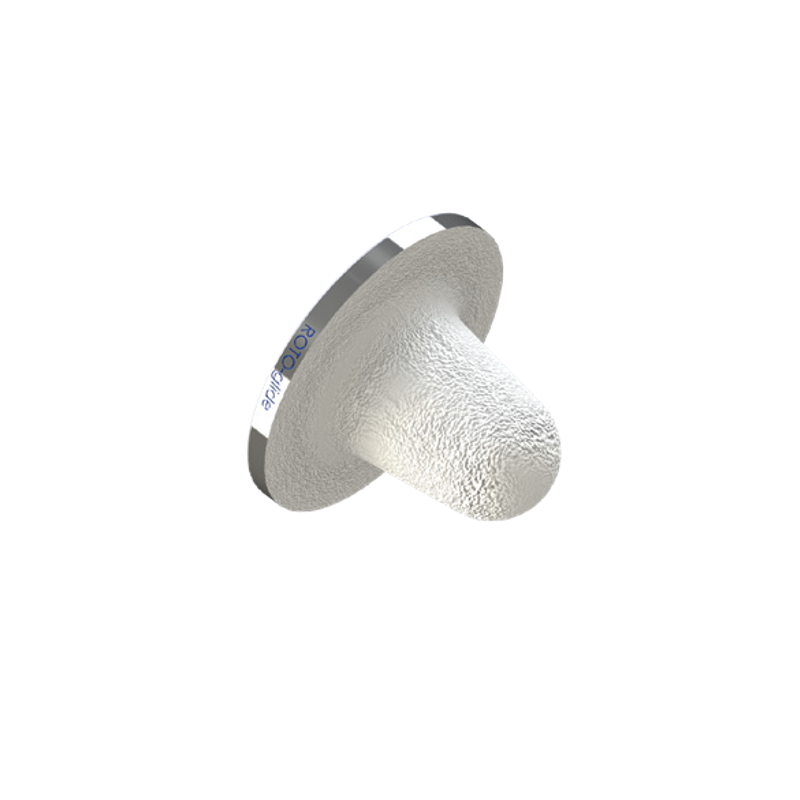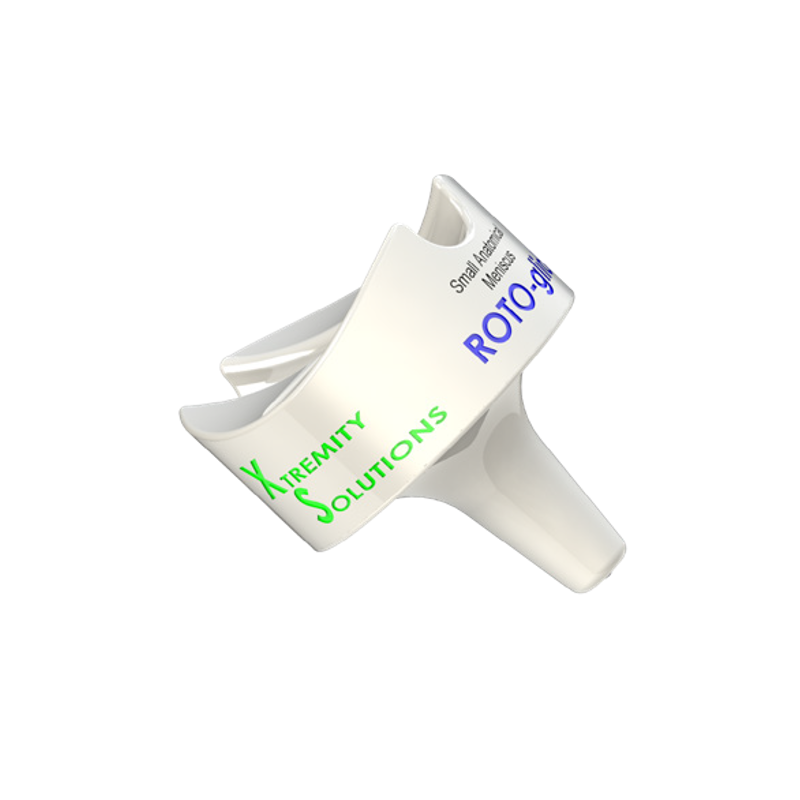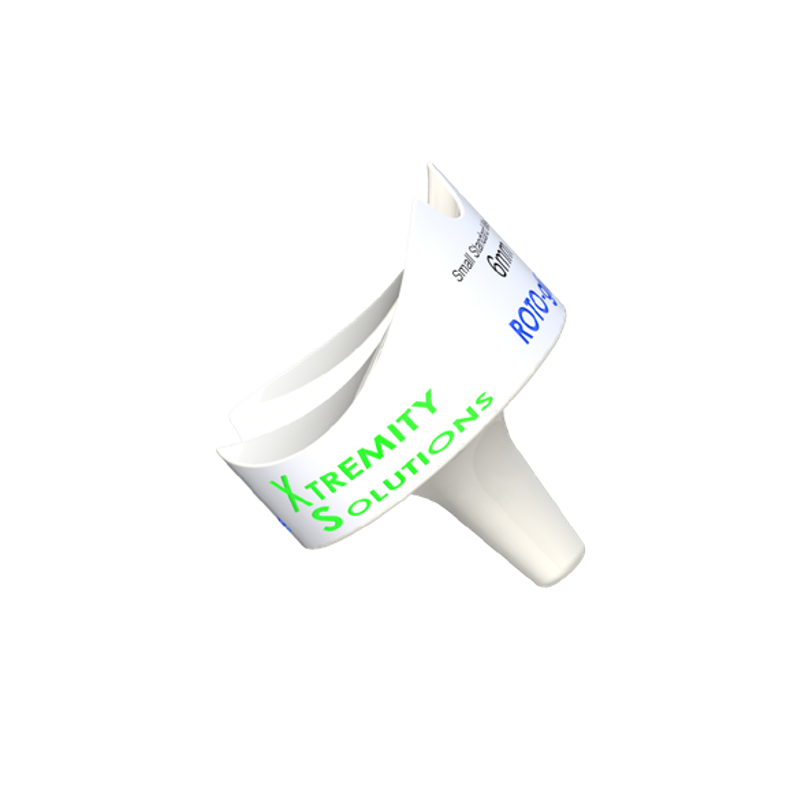 Product Buying Options
Additional Sales Information: Manufactured in Britain by Implants International Ltd. and marketed through Xtremity Solutions Ltd.
Product Description
3 - Part System
• Anatomic Metatarsal
• Neutral Phalanx
• Standard or Anatomic Mensicus
Designed to restore optimal anatomical movement whilst preserving as much primary bone stock as possible.
Bone-interface geometry of the metatarsal and phalangeal is treated with a dual-coating of Plasma-deposited, Commercially-pure, Porus Titanium Powder, crowned with a layer of Hydroxyapatite. This highly Biosympatic layer provides optimum bone-interface to encourage rapid osseointegration.
The articular surfaces of the metal implants have been super-polished to improve wear. Our UHMWPE implants have also been surface treated to enhance tribology.
System is supported by a set of user-friendly instrumentation contained in a single sterilisation tray.
Applicable Product Categories
Manufacturer Profile
Implants International Limited
Technology / Healthcare