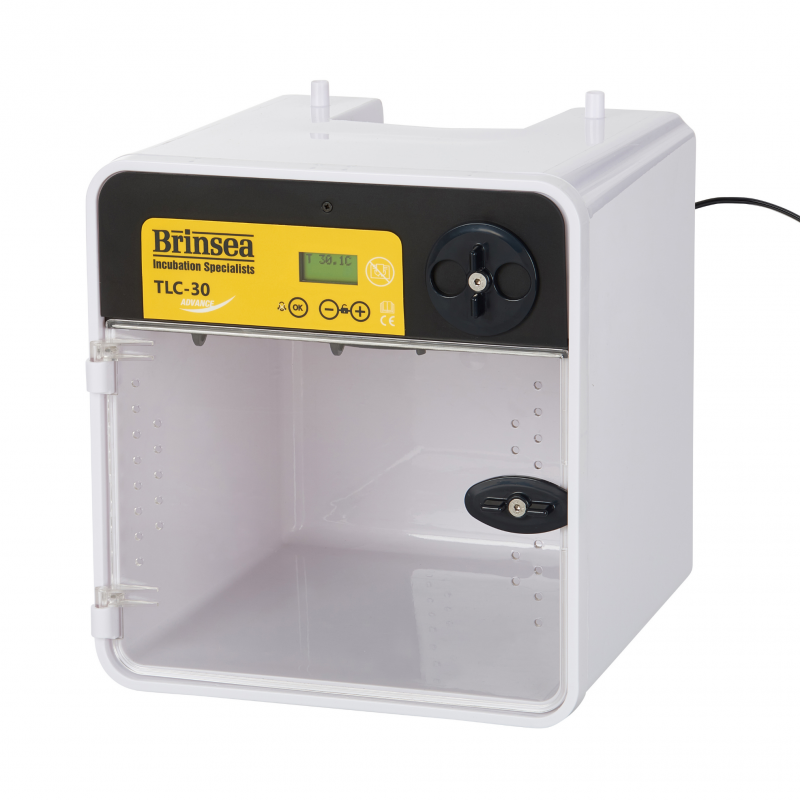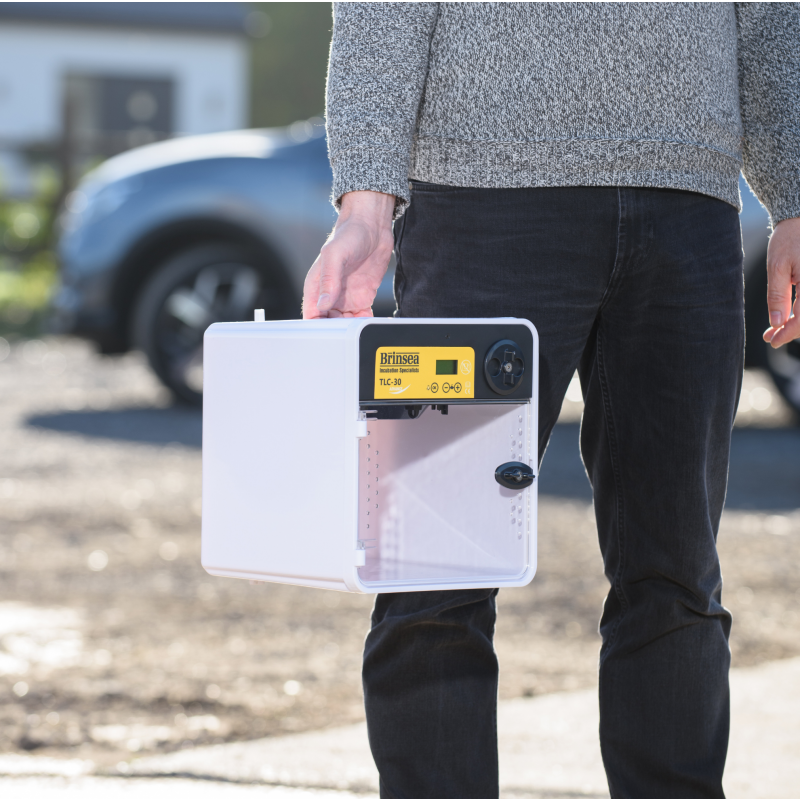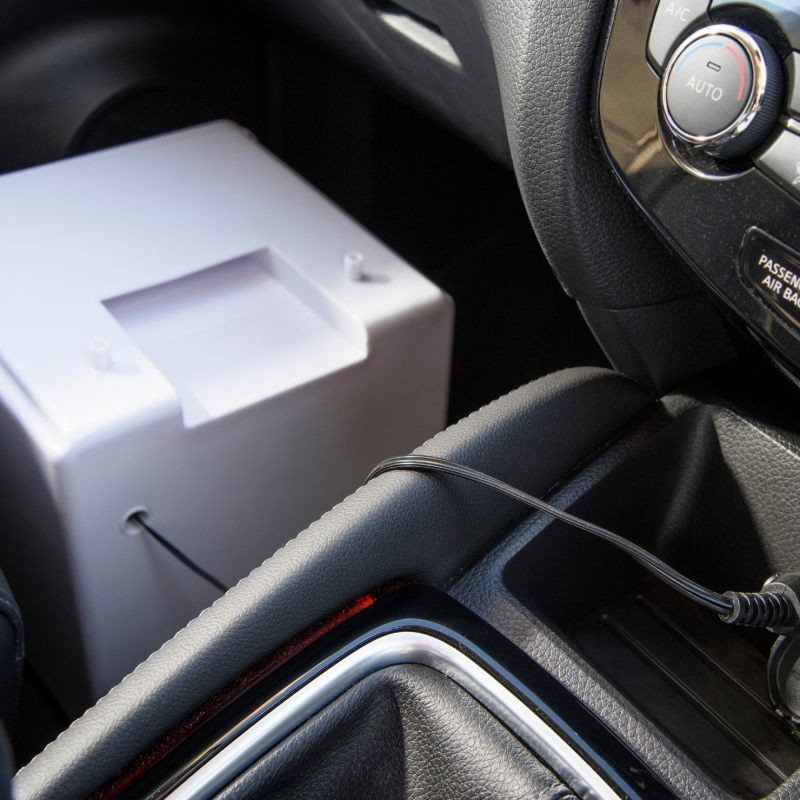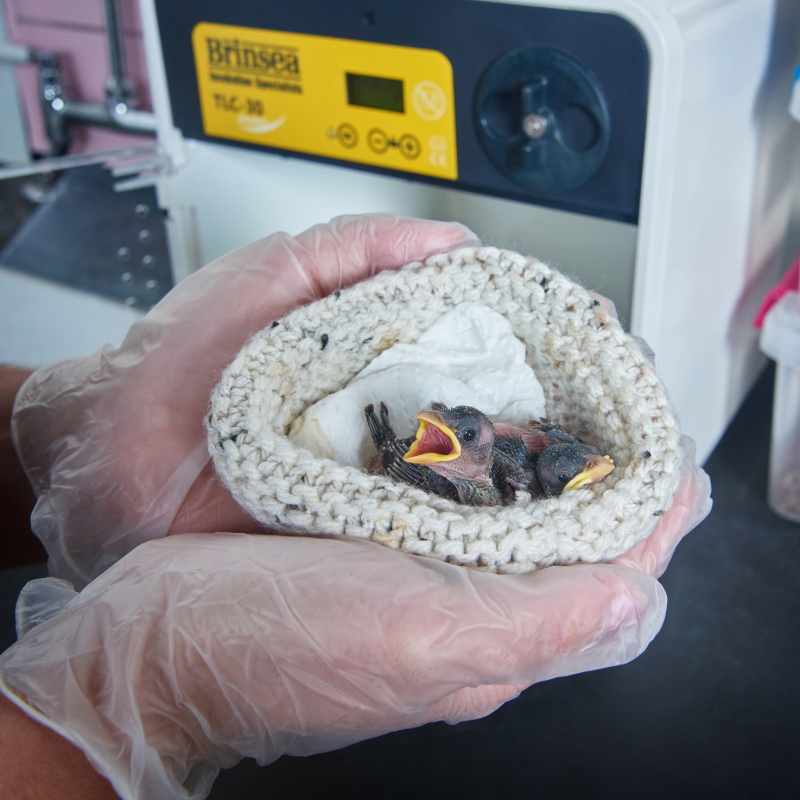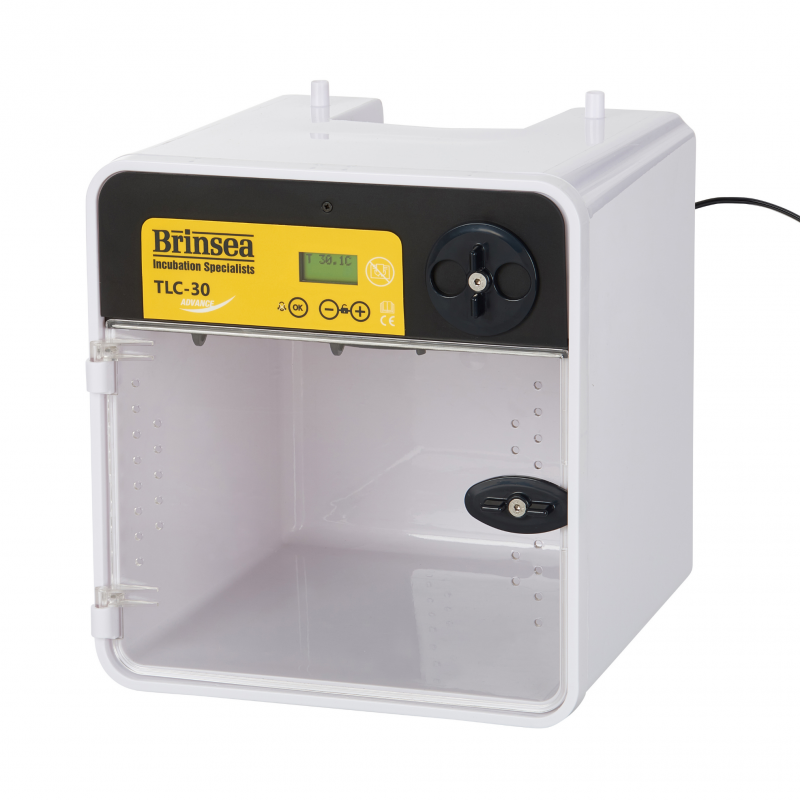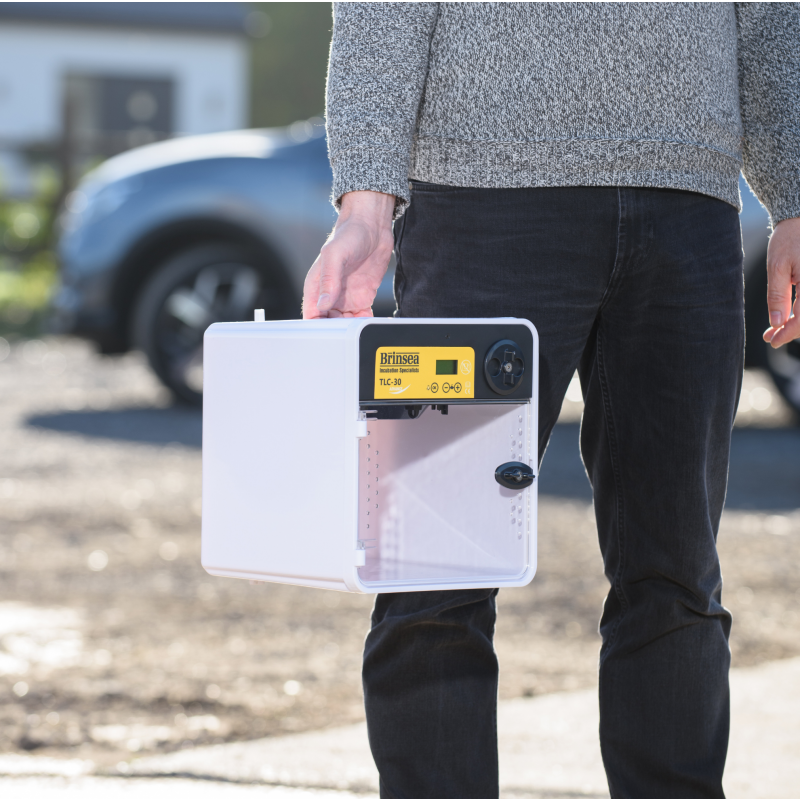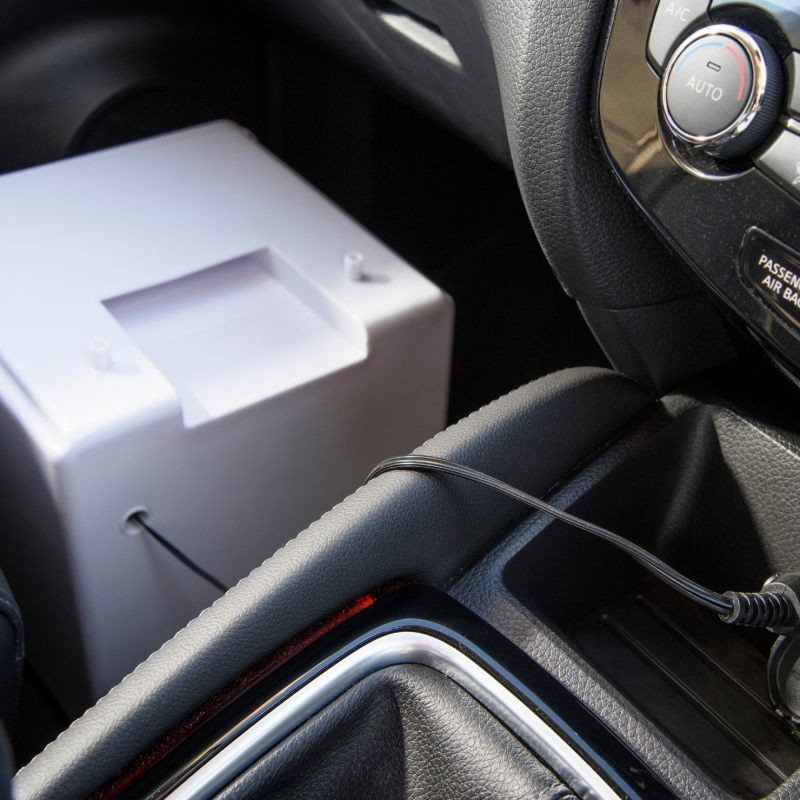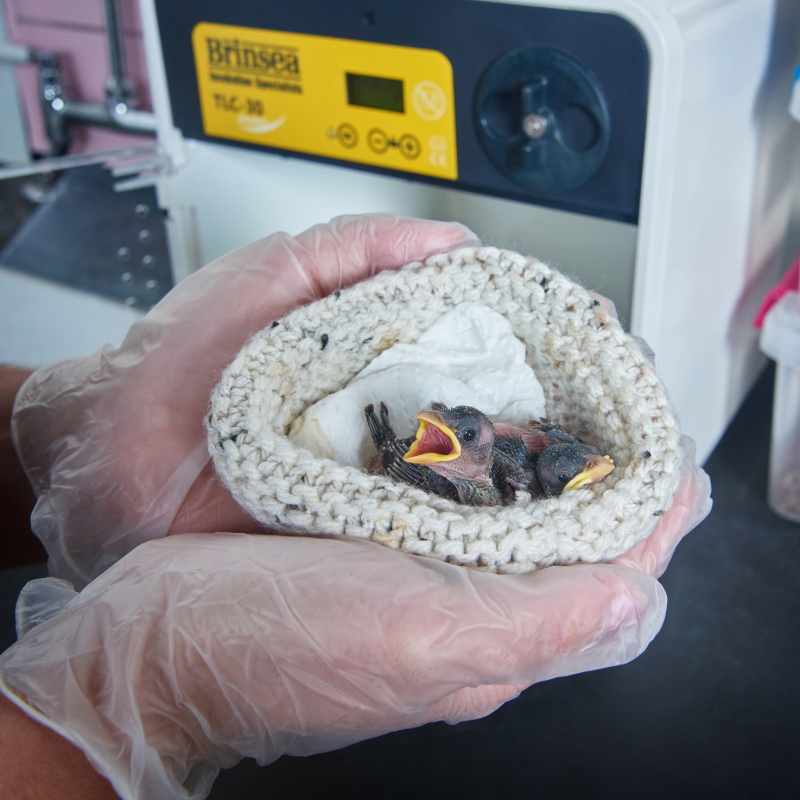 Product Buying Options
Minimum Order Quantity: 1
Additional Sales Information: If you are interested in buying one of our intensive care units, you can follow the link to our website or buy from one of our worldwide distributors. Our customer service team are happy to help with any questions about our products.
Product Description
Brinsea's range of TLC Small Animal Intensive Care Units are used around the world by animal rescue centres, rehabilitators, breeders and conservationists.
The TLC-30 multi-purpose Small Animal Intensive Care Unit provides the warmth and isolation essential for critical care needs for a variety of young, sick, injured or weak animals and birds. With an internal floor area of around 24cm square, the TLC-30 Advance is designed for rescue and recovery of small mammals or birds or for the intensive care of young. The unit is equally suited to wildlife rescue or for pet breeders, where portability and ease of cleaning are key benefits.
The TLC-30 Advance is portable: it has an integral carrying handle and is stackable. It operates at 12v for safety and can be powered from the mains with the adaptor (supplied) or from a car cigarette lighter (adaptor available separately, part number: 15.45).
The clear door is made of tough, UV resistant polycarbonate that can be closed and latched with one hand.
The Digital control system on the TLC-30 Advance shows temperature on a digital display in either °C or °F and includes dual adjustable alarms to warn of variations of temperature inside and outside the cabinet beyond user-set thresholds. Simply alter the temperature in 0.1°C increments by using the digital controls to adjust between room temperature and 38°C. The digital controller guards against accidental temperature adjustment.
Temperature stability is maintained by a small fan which runs at low speed to minimise noise and disturbance.
The adjustable vent allows plentiful ventilation in warm rooms or at low set temperatures which is important for larger animals.
The unit is also stackable - the feet from one unit locate in sockets in the cabinet of the unit below.
Cleaning the TLC-30 is easy: the hinged door lifts off and the working parts and fascia simply unclip and slide out - no tools needed - leaving the cabinet empty for deep cleaning.
The adjustable vent allows plentiful ventilation in warm rooms or at low set temperatures which is important for larger animals.
Protected by Biomaster antimicrobial additives - to reduce the risk of infection Brinsea incorporate Biomaster Antimicrobial Protection into our TLC-30 cabinets during manufacture. Biomaster Protection is embedded within the plastic itself which prevents the growth of harmful bacteria helping to provide the optimum environment for young animals. Proven to quickly reduce bacterial growth by up to 99.99%
As with all Brinsea's products, the TLC-30 Advance comes with a FREE 3 year guarantee, subject to online registration.
Brinsea TLC intensive care units are subject to EU Design Registration No. 001779729-0005
Applicable Product Categories
Manufacturer Profile
Brinsea Products Ltd
Home & Living / Pets