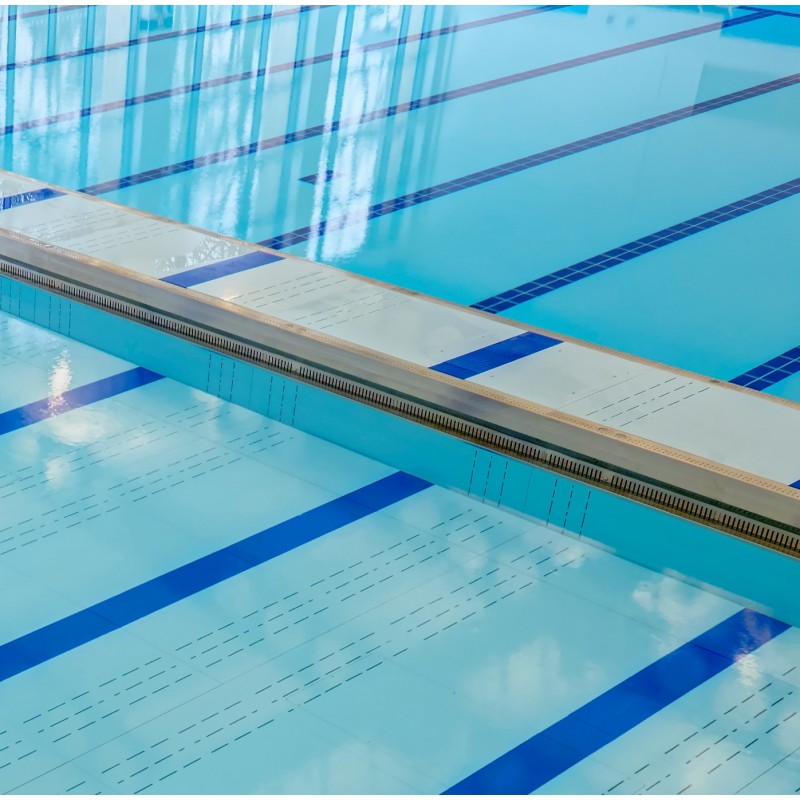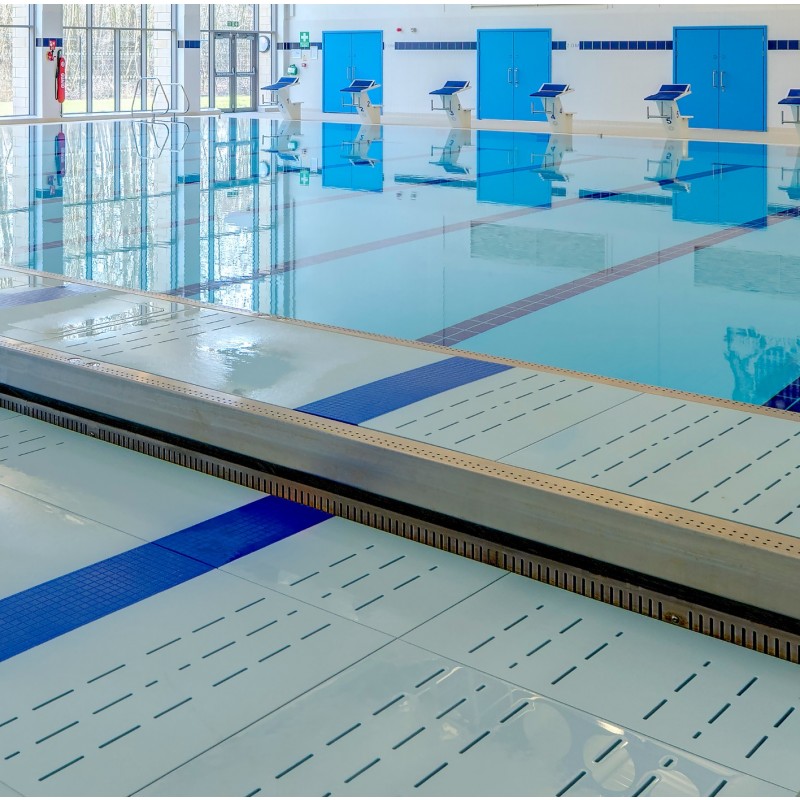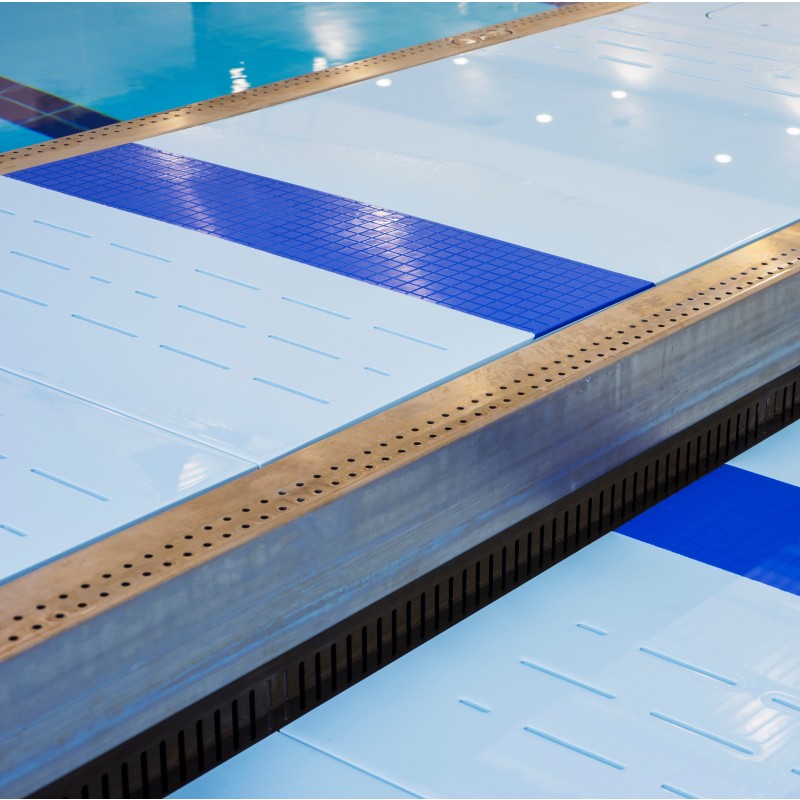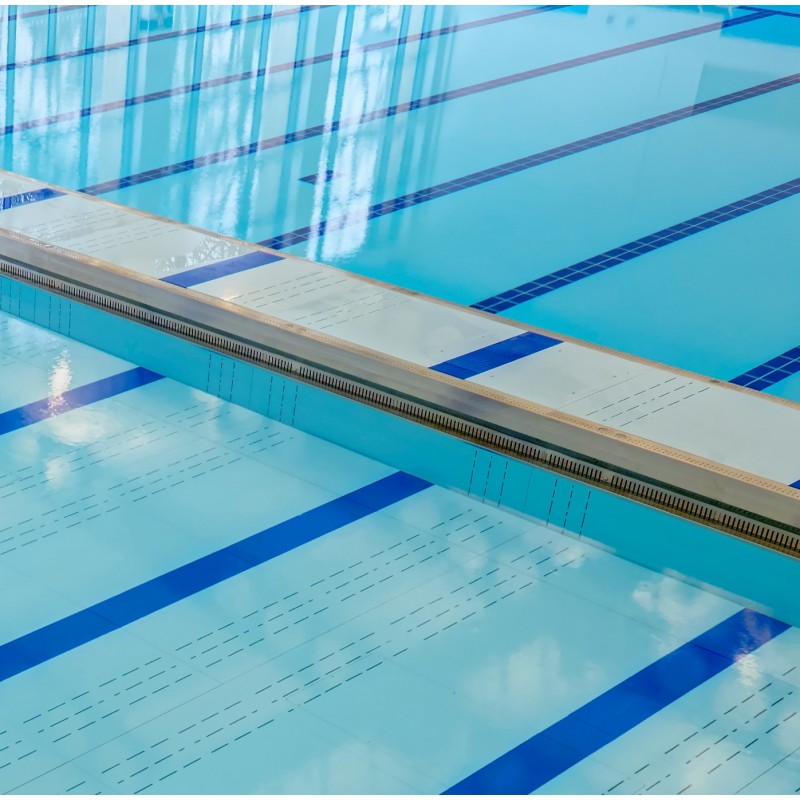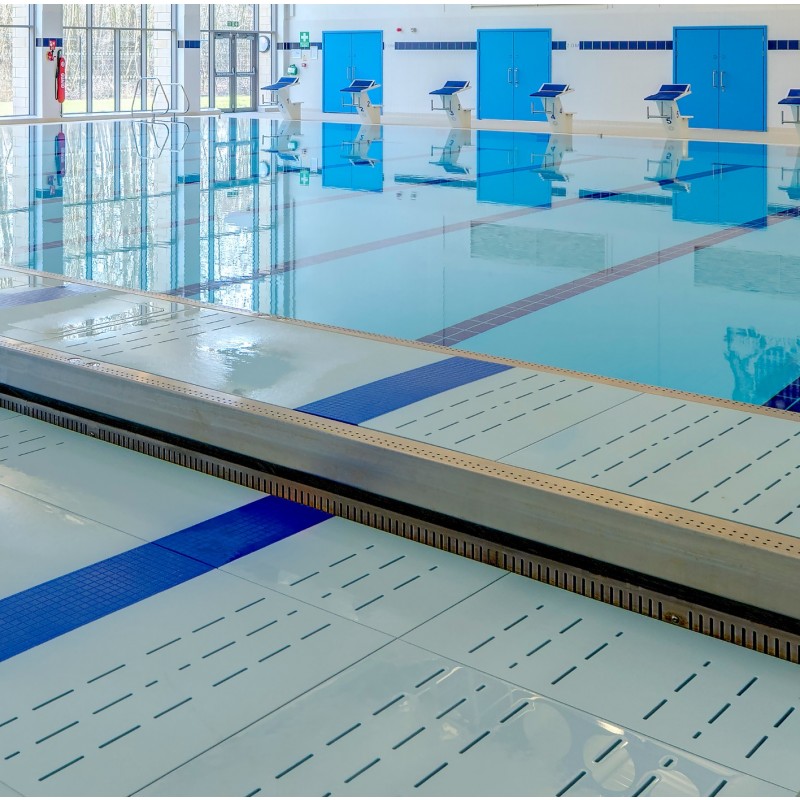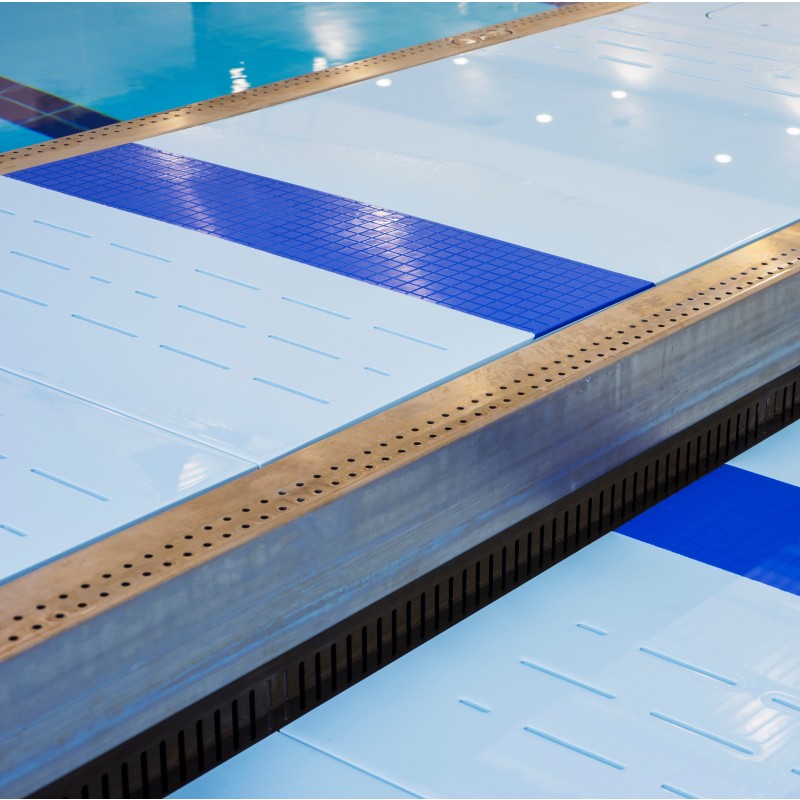 Product Buying Options
Minimum Order Quantity: One
Additional Sales Information: All Pool Bulkheads are made to a customers exact specification so that they are perfectly suited to the products, throughput and handling method Discuss with our design team call +44(0) 1379 872800 or Visit our factory and showroom
Product Description
A bulkhead ( bulkheads ) is a structure that can separate a swimming pool into different sections. Typically these structures are moveable to allow the swimming pool to be adjusted to accommodate different activities allowing the pool to be set to specific dimensions (Yards and Metres). This is illustrated by a 50 metre pool with two movable bulkheads where 19 different activity configurations are possible allowing swimming, water polo, synchronized swimming etc.
Bulkheads that are designed to move typically rest on the swimming pool gutter. There are either skid plates or wheels on the bottom of the bulkhead that roll along the pool gutter lip.
Some bulkheads that are designed to moved have the capability to be filled with air to minimize the weight impact when moving the structure whilst other bulkheads are completely buoyant.
Alternatively power driven bulkheads are available. When moving the bulkhead once it reaches its required position it is secured in place with a mechanism to confirm the proper dimension for the activity. Where air has been used to assist in the movement of the bulkhead this needs to be removed once the bulkhead is in the correct position.
Switching a swimming pool between short and long course depending on the activity can be very time consuming task. Despite this many swimming pool facilities switch back and forth daily. Most world markets (excluding the US) only swim in a metric format. In these situations a retractable bulkhead can be used that recesses into the floor. This allows for the pool to be shorter since the width of the bulkhead does not need to be taken into account in the 50 metre dimension.
Bulkheads are typically made out of fiberglass or stainless steel. The issues that impact which material to be selected for the bulkhead include
How easily the bulkhead can be moved (weight),
Durability – how well will the bulkhead withstand daily movement and the knocks and bumps of use
Maintenance requirements – will the bulkhead need expensive and regular maintenance to keep it operating efficiently
Training and Competition Bulkhead Considerations
For training the bulkhead simply needs to provide a rigid turning surface.
For competition swimming the end of the pool (or bulkhead) must be rigid enough and wide enough to accommodate officials, lap counters, etc.
For recreation, instruction or competition, the need to provide a facility that can accommodate multiple programming activities is crucial. Wrightfield bulkheads span the width of a swimming pool, creating a movable bridge to divide a larger single activity pool into multiple activity pool. Easily moved, bulkheads can be re-positioned to accommodate competition courses, or used to host two aquatic events simultaneously such as scuba diving lessons and water aerobics.
For more information on bulkheads click here, to see stainless steel swimming pools click here, view our movable pool floors
Applicable Product Categories
Manufacturer Profile
Wrightfield Ltd
Engineering / Machinery
Other products available from this manufacturer