PPT Group UK Ltd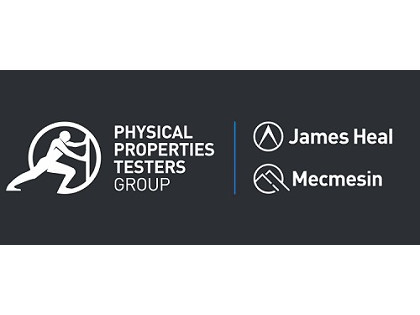 PPT Group UK Ltd
01422 366355 halifaxsales@pptgroup.com http://www.pptgroup.com
James Heal
Richmond Works
Halifax
HX3 6EP
United Kingdom

Joined Mar 2019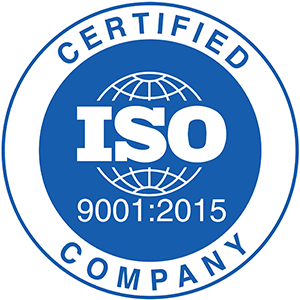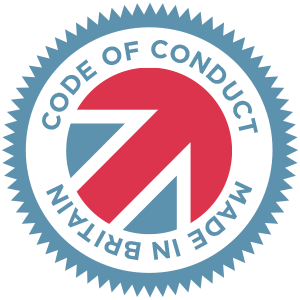 Made in Britain - Code of Conduct
PPT Group has two brands in the UK, James Heal based in Halifax, West Yorkshire, and Mecmesin located in Slinfold, West Sussex, both are designers and manufacturers of materials properties testing equipment.
James Heal - Textile Testing Solutions
For 150 years, James Heal has been supporting the textile industry with textile testing solutions. Combining engineering excellence with a culture of innovation, James Heal provide distinctively designed product solutions for accurate and reliable materials testing.
James Heal is the market leader in the design, development and manufacture of precision testing solutions and support services within the global textiles industry, working with diverse markets from apparel to automotive. The company works with a diverse range of customers in over 70 countries worldwide. From luxury brands such as Louis Vuitton and Gucci, sportwear specialists Under Armour and Adidas, to automotive manufacturers Volkswagen and Ford.
The company produces test instruments, test materials consumables, and provides service and calibration of instruments worldwide. Global Agents and Distribution partners ensure James Heal test instruments and test materials are readily available, together with maintenance services from James Heal team of engineers giving a truly local service anywhere in the world.
Mecmesin - Torque and Force Testing Solutions
Since 1977 Mecmesin has designed and manufactured reliable force, materials and torque testing solutions for quality control, so that Mecmesin customers around the world can achieve consistent and accurate test results, every time.
Operating under strict ISO 9001 quality standards Mecmesin products are used to guarantee the quality of components, materials and finished products for an extensive range of test applications across all industries.
Mecmesin torque and force testing machines are used for component, product, and material testing and include a comprehensive range of products to suit a wide range of test applications and budgets, from sophisticated software-controlled tensile and compression testers, through to simple hand-held force and torque instruments.