TruBurst - Pneumatic Bursting Strength Tester with TestWise™
Manufactured by PPT Group UK Ltd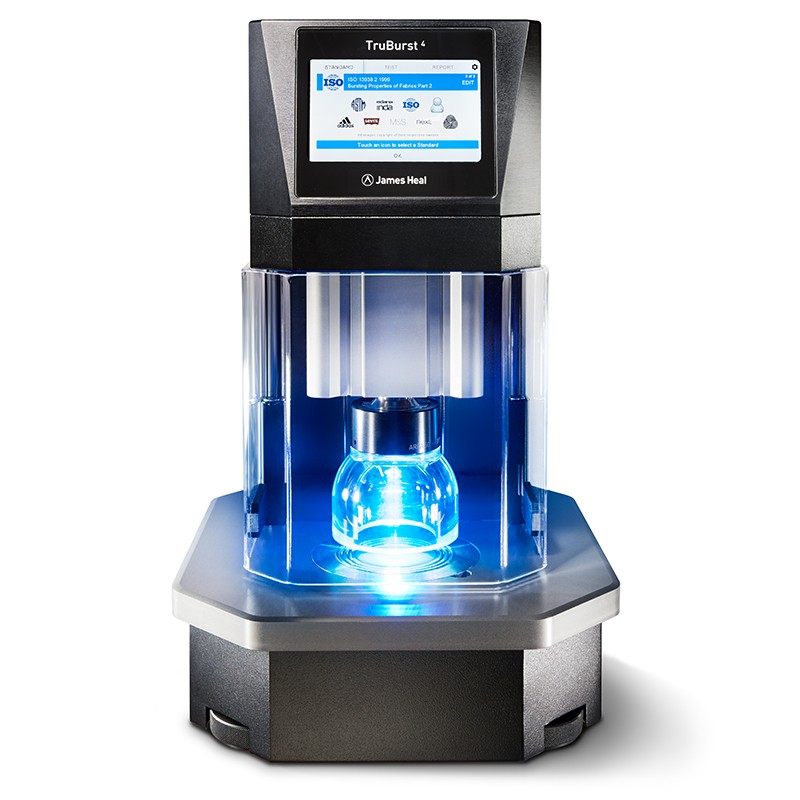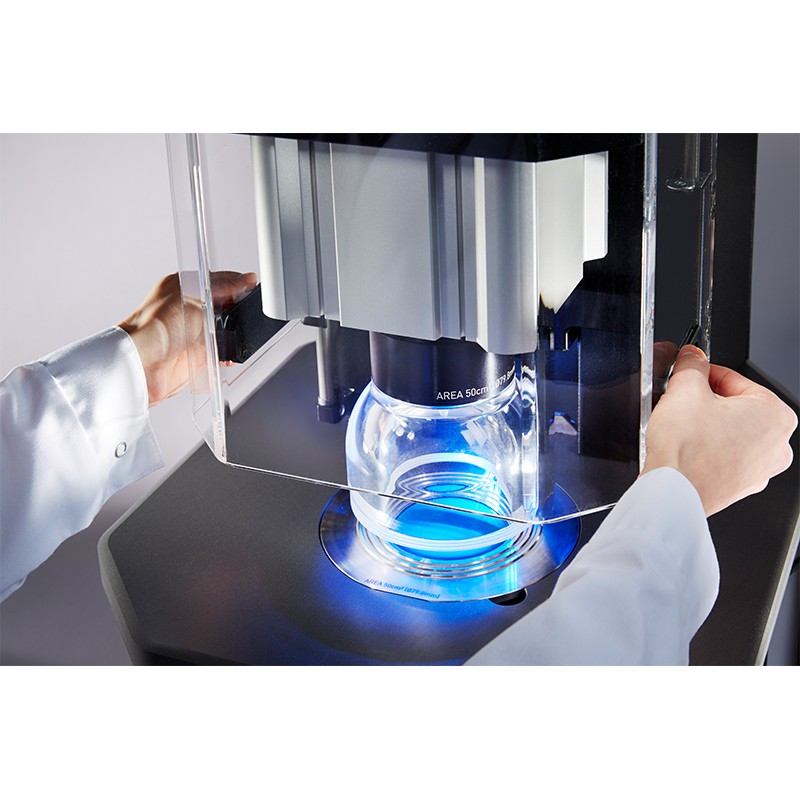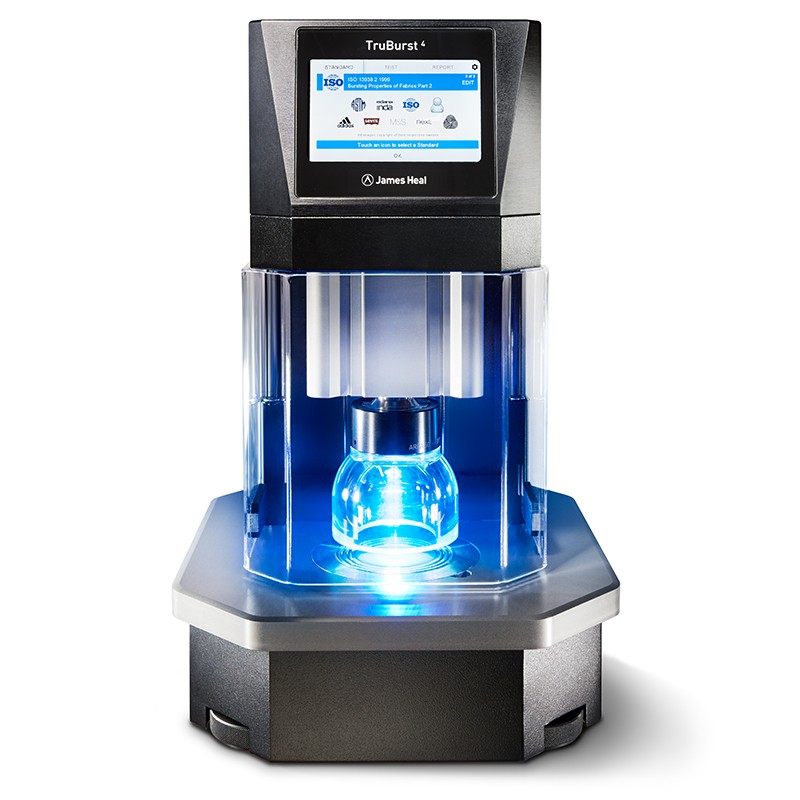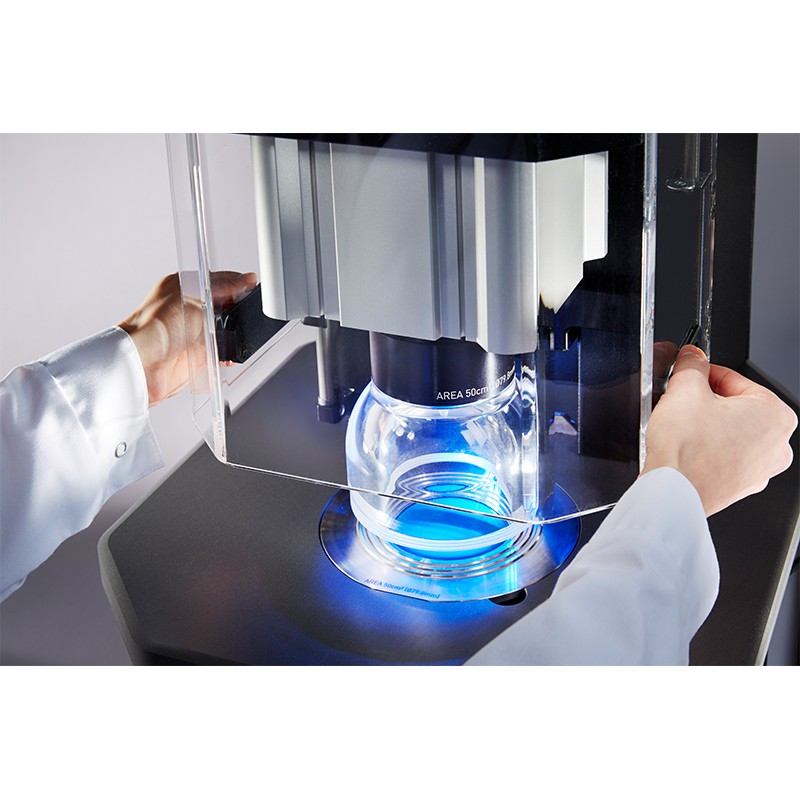 Product Buying Options
Additional Sales Information: James Heal are a truly international business, with established, long term relationships with agents and distributors the world over. Click here to find your local agent: https://www.james-heal.co.uk/global-network/
Product Description
Pneumatic Bursting Strength Tester with TestWise™ software and a range of bursting strength and fatigue tests suitable for knitted textiles, medical textiles, non-wovens, paper and plastics.
Variety of applications
Test a variety of materials including textiles, nonwovens, plastic bags, food packaging, tissues, tin foil and medical products.
TestWise™
Simple to use TestWise™software - for faster, more intuitive testing.
Five interchangeable domes
With software auto recognition of the dome size. Dome and diaphragm changing is tool-free for faster testing and less downtime.
Accuracy
Non-contact laser distension measurement for accuracy and repeatability of test results.
Applicable Product Categories
Manufacturer Profile
PPT Group UK Ltd
Engineering / Machinery