Titan - Universal Testing Machine with TestWise™
Manufactured by PPT Group UK Ltd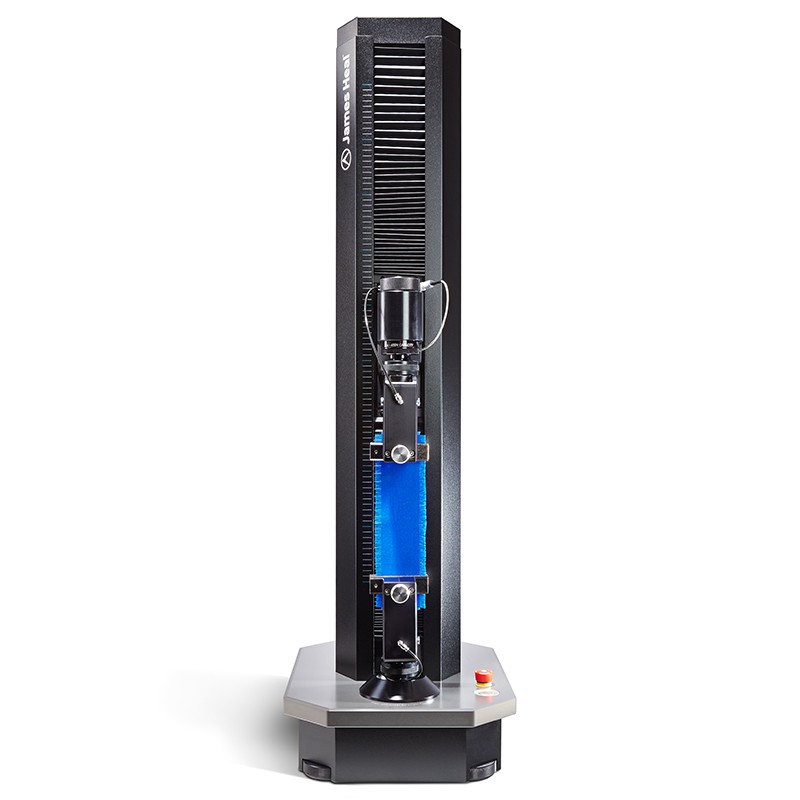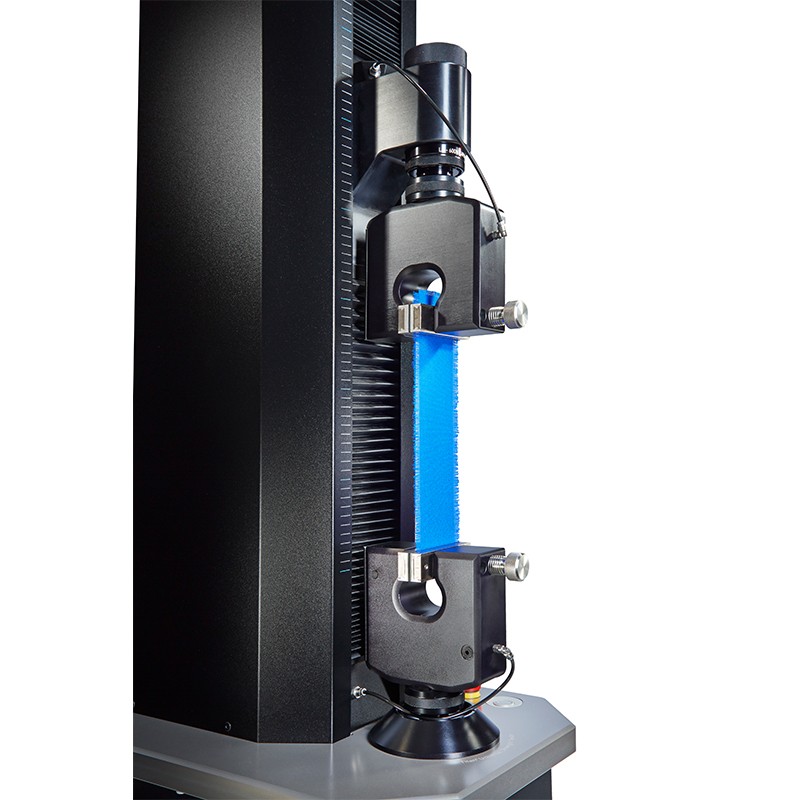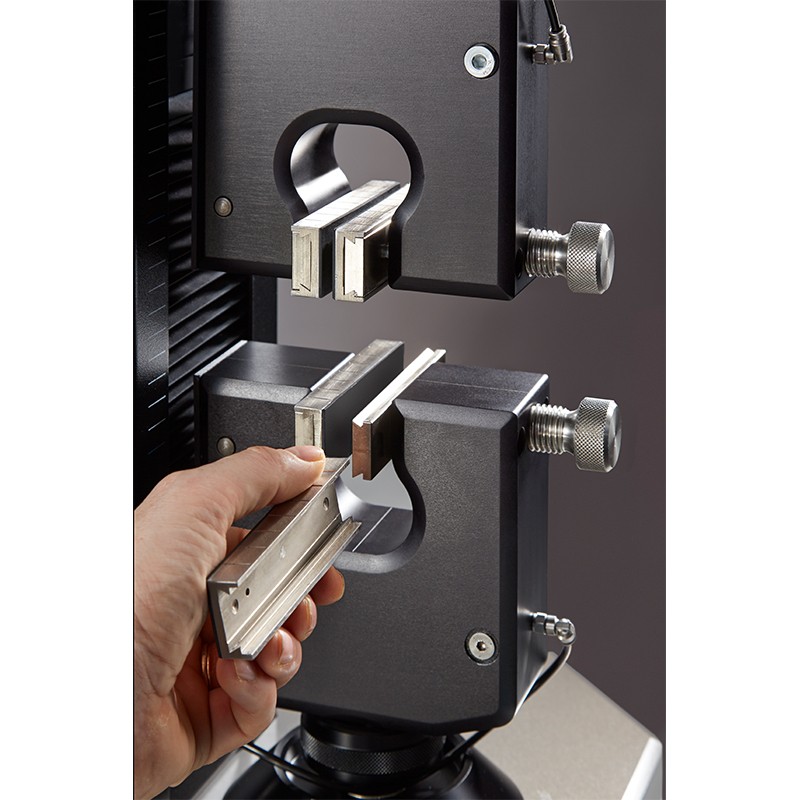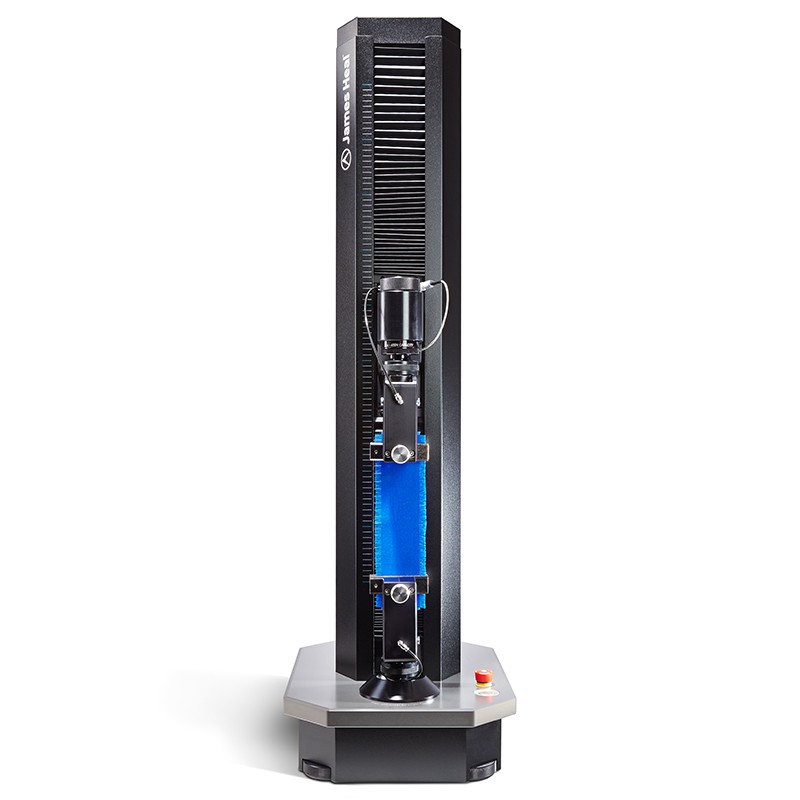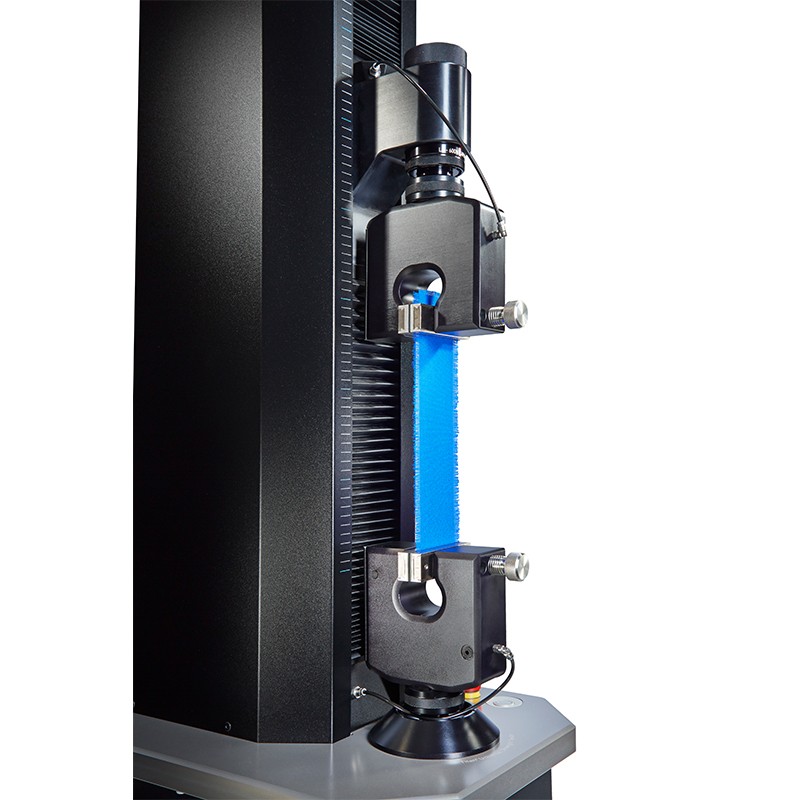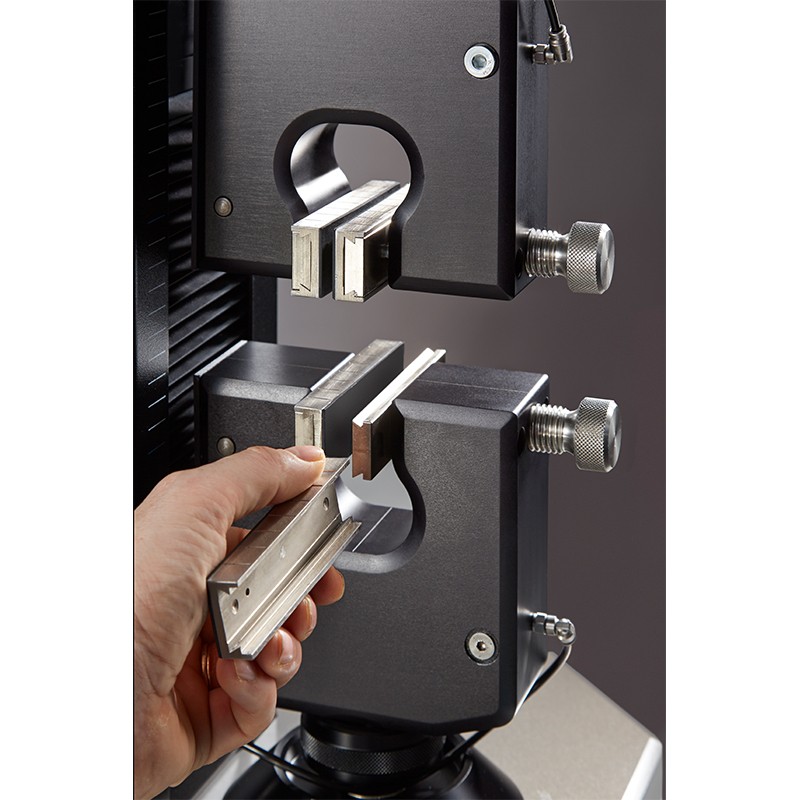 Product Buying Options
Additional Sales Information: James Heal are a truly international business, with established, long term relationships with agents and distributors the world over. Click here to find your local agent: https://www.james-heal.co.uk/global-network/
Product Description
Universal Testing Machine with TestWise™ software, available in 5kN and 10kN capacity models. A tensile tester suitable for testing a diverse range of applications - from apparel and non-wovens, to rubber and other non-textile materials.
Interchangeable Tools
The load cells and the extensive range of tool-free specimen grips are interchangeable between Titan5 and Titan10. Explore the range.
Hand-held Controller
A hand-held controller for improved manual testing, useful when gripping specimens of variable or irregular size.
Standards
Over 500 pre-loaded standards and retailer test methods, which the user can customise.
TestWise™
Advanced software made simple, for faster, smarter testing. With free annual software upgrades* (*for customers with a TechSmart™ Titan agreement)
Features include pre-loaded test parameters, filters and favourites to find standards and export to PDF and Excel. Minimal training required.
Labs can perform a wider range of tests and comply with more Standards on a wider range of test types.
Applicable Product Categories
Manufacturer Profile
PPT Group UK Ltd
Engineering / Machinery