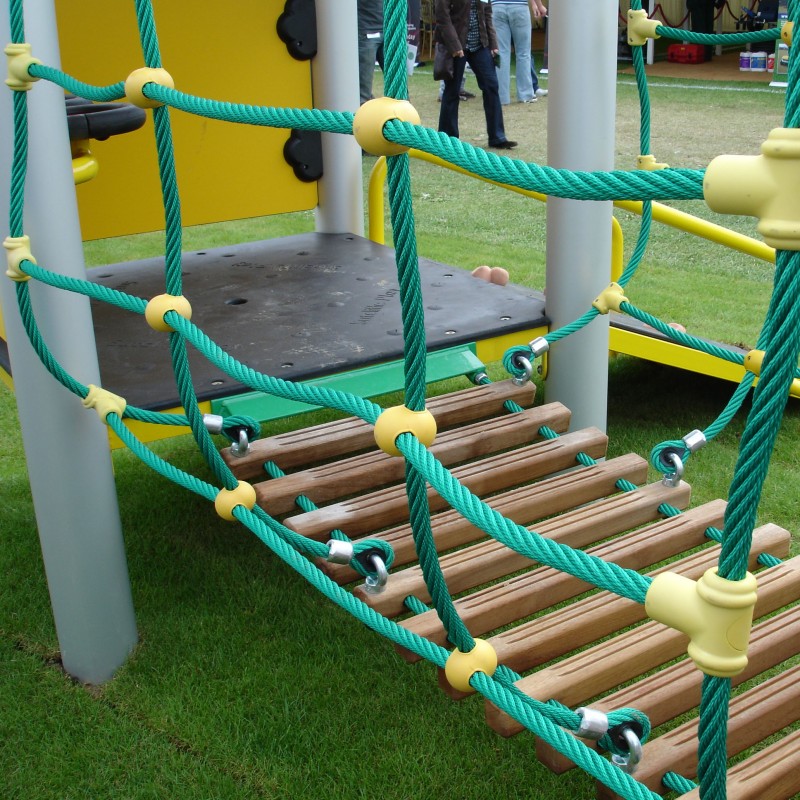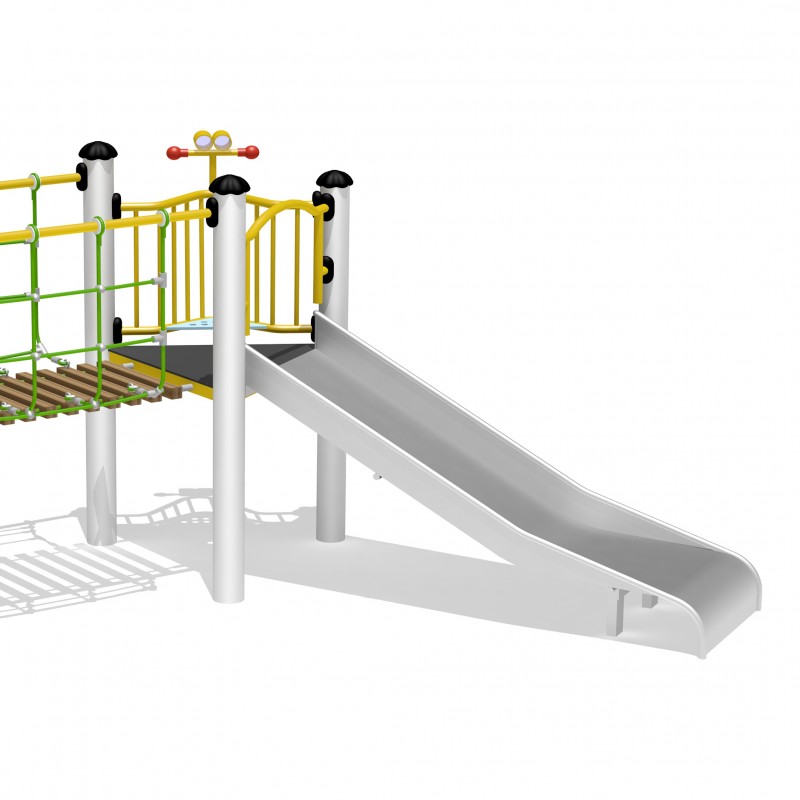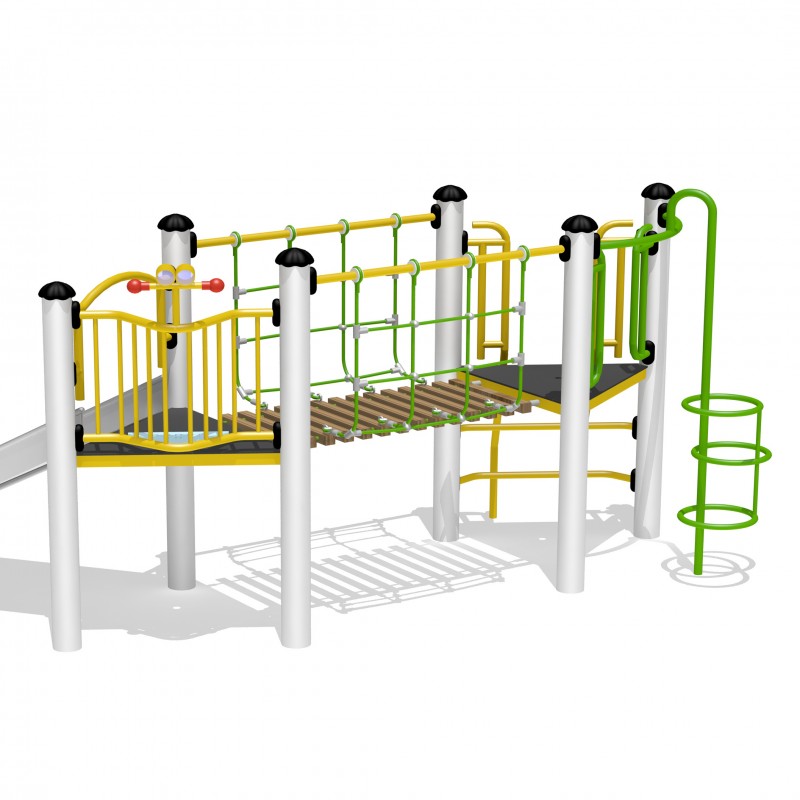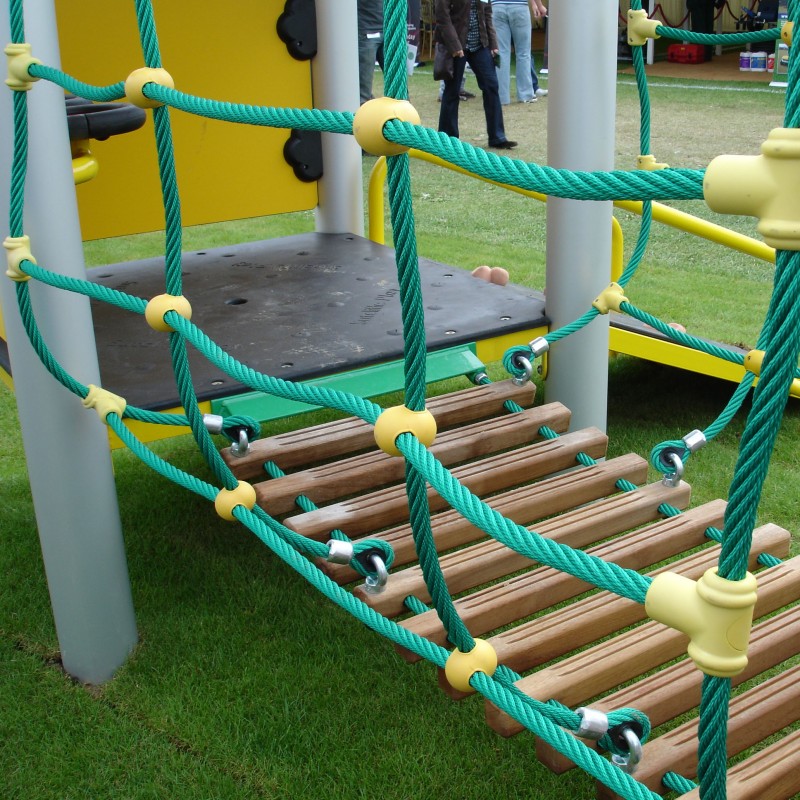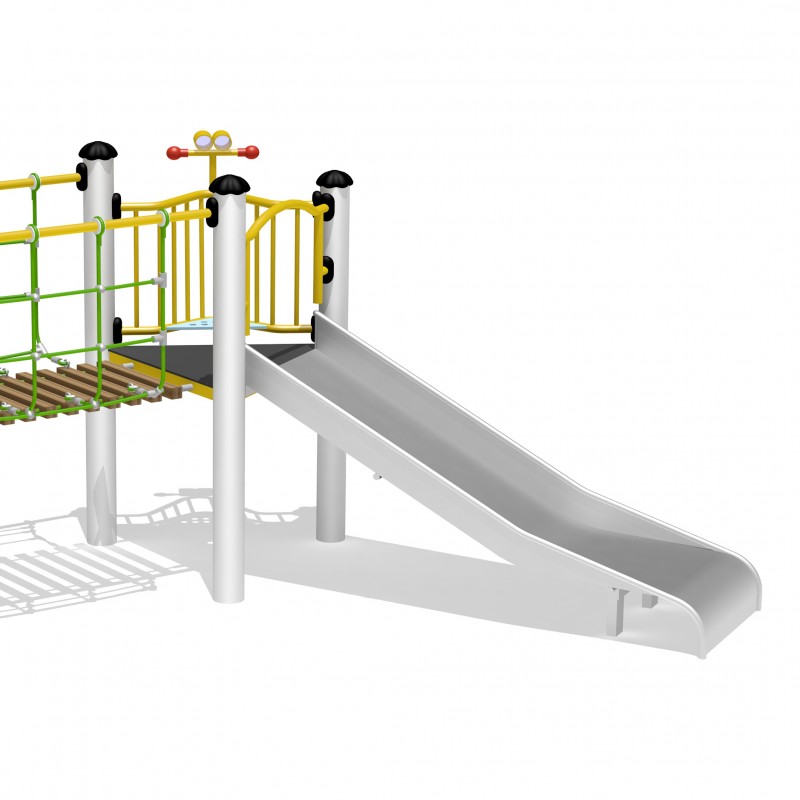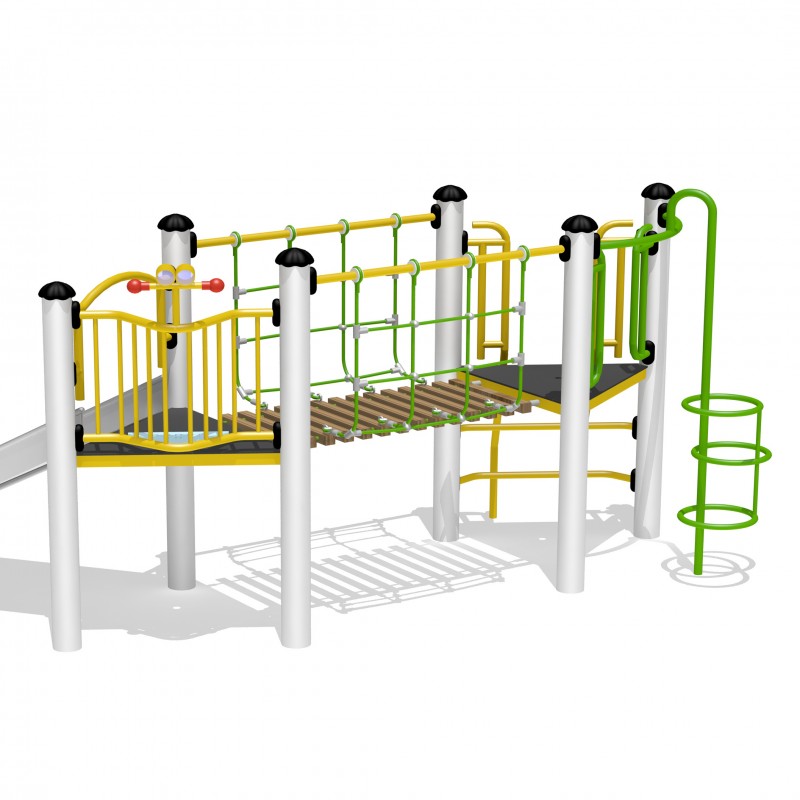 Product Buying Options
Additional Sales Information: You can order this item by giving us a call on 01977 653200 or emailing info@sutcliffeplay.co.uk All our products can be viewed on our website, in our current printed or online catalogue.
Product Description
A bridge system for small spaces.
This unit combines two difficulties of access with the thrill of a flexible bridge that gives movement and a binocular rail that allows younger children to survey the flat ground below and facilitate chasing games and social play.
The Toddlerzone modular system provides the framework on to which the nature themed activities are mounted. This system with its rubber decks and aluminium posts gives the flexibility, strength and durability we enjoy with our established Toddlerzone system.
Applicable Product Categories
Manufacturer Profile
Sutcliffe Play Ltd
Sports & Leisure / Sports & Leisure
Other products available from this manufacturer