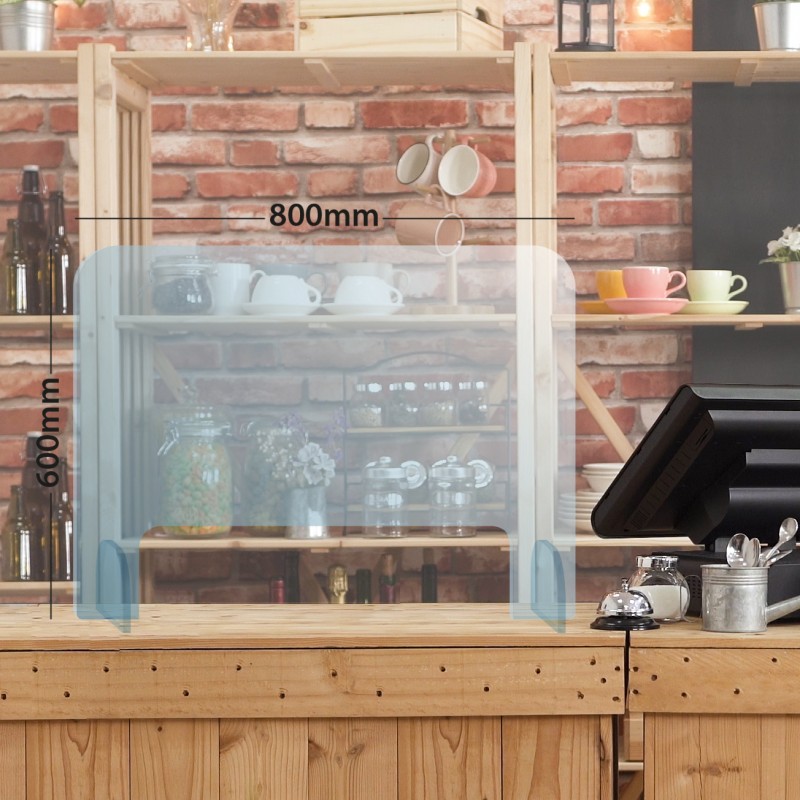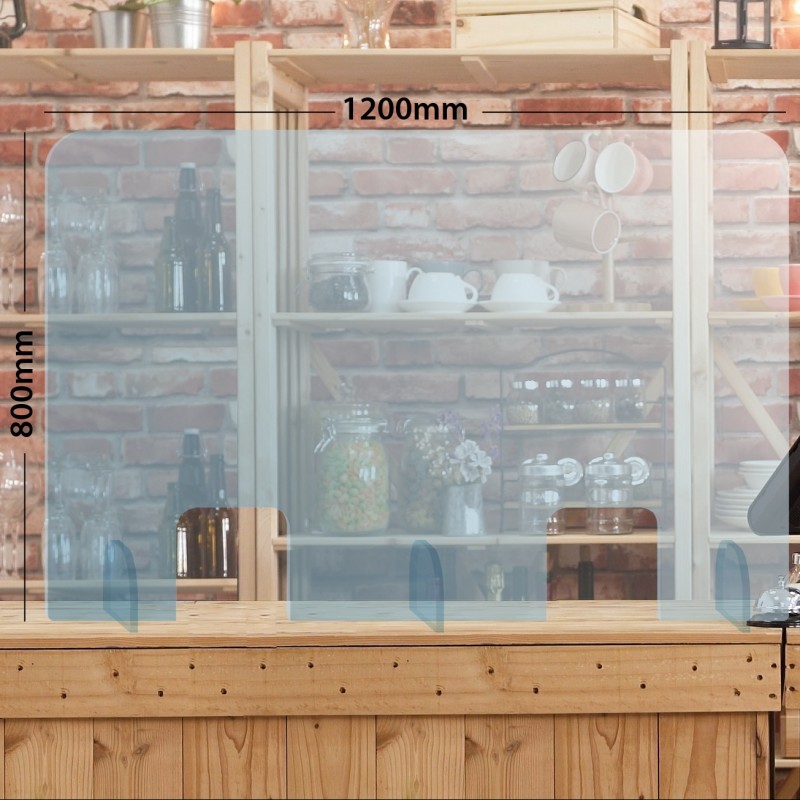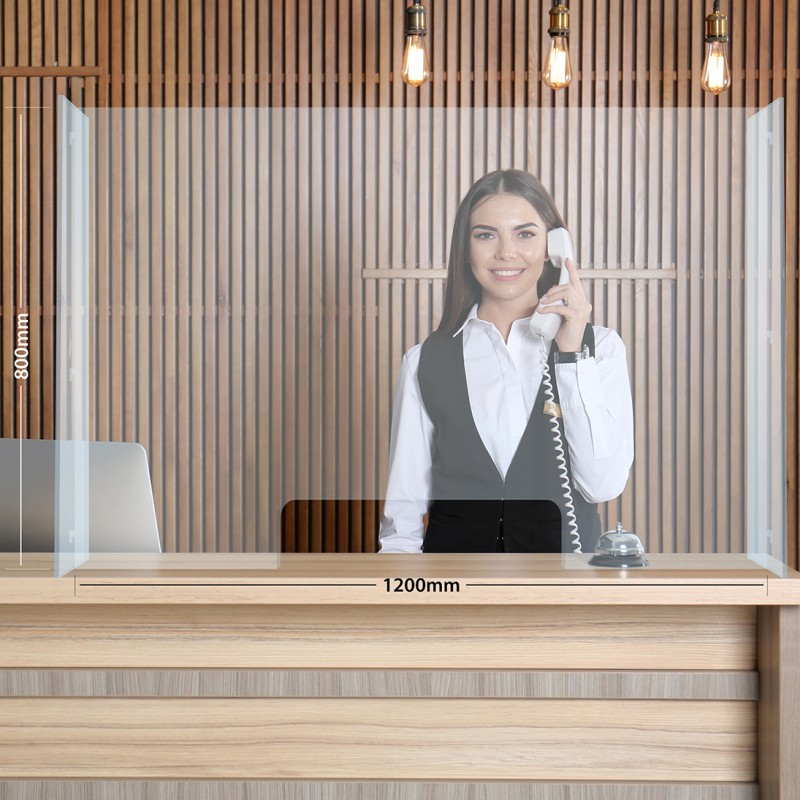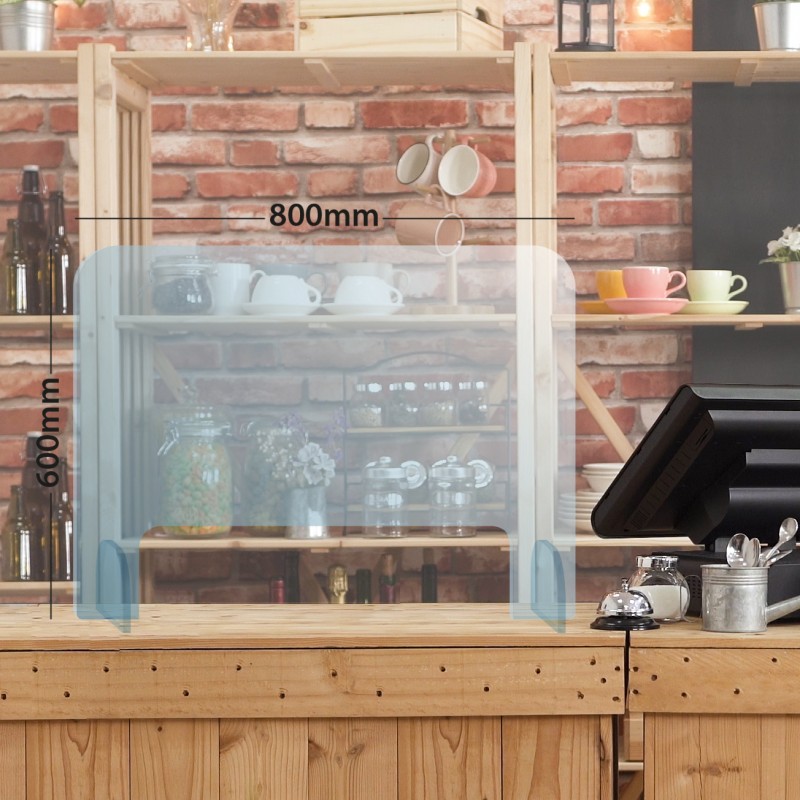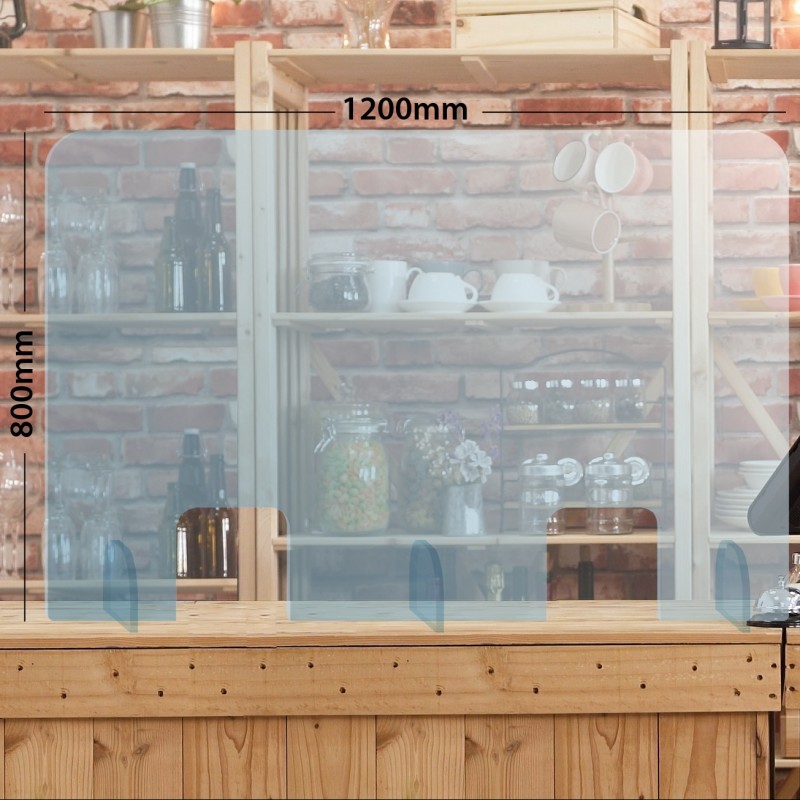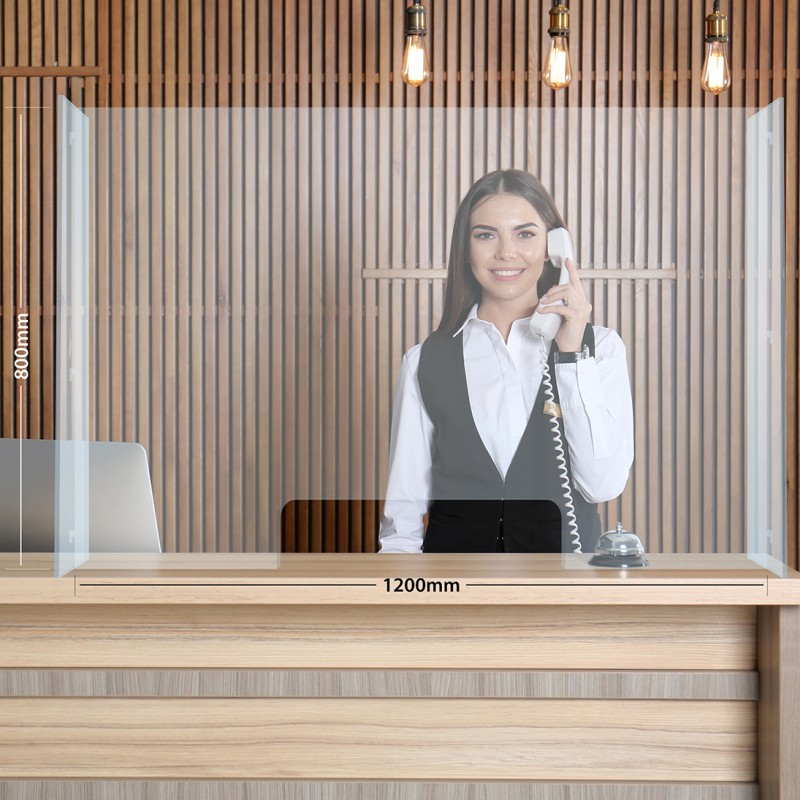 Product Buying Options
Additional Sales Information: Benefits: • MicroGuard™ Anti Bacterial Coating • Six set sizes - Bespoke designs and hard coating available on request • Free Standing, no tools needed • Thickness for stability • Premium grade, clear plastic
Product Description
UK designed and built Free Standing Checkout Desk Partitions and Sneeze Guards.
We offer six set sizes or custom bespoke options (choose any size up to 1.8 x 0.8 metres) which are available to fit a range of desk sizes. No tools needed, simple slot in feet for easy construction. Each screen is coated with MicroGuard, an abrasion resistant, anti-microbial coating built to last.
The feet protrude 100mm either side of the screen for stability. If you would like to save this space, please consider our clamps. These clear desk partitions and screens are available 3-5 working days and please contact us for bulk volume ordering and bespoke options.
Applicable Product Categories
Manufacturer Profile
Peerless Plastics & Coatings Ltd
Engineering / Plastics