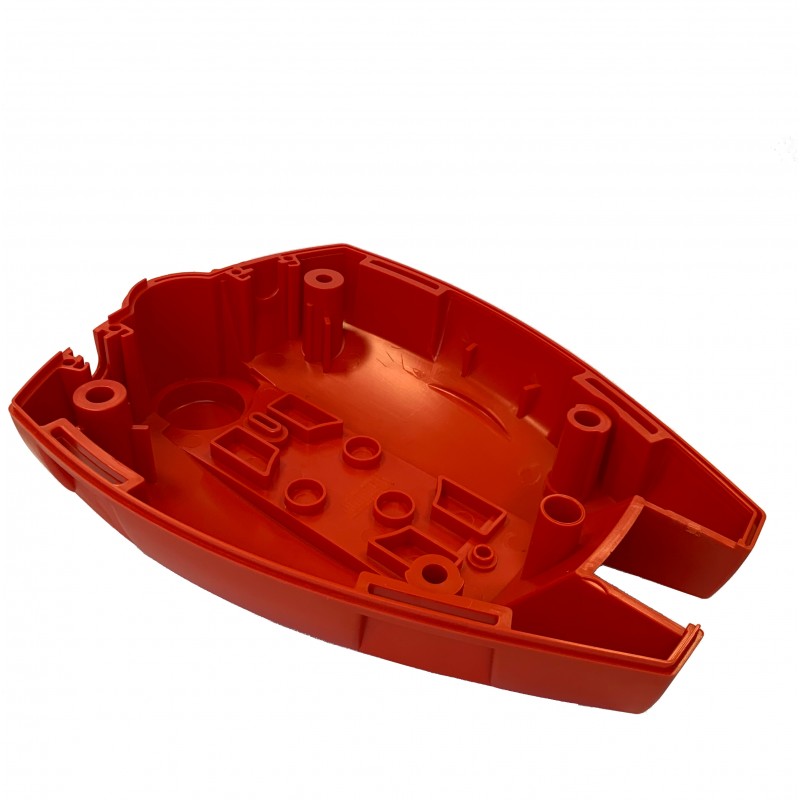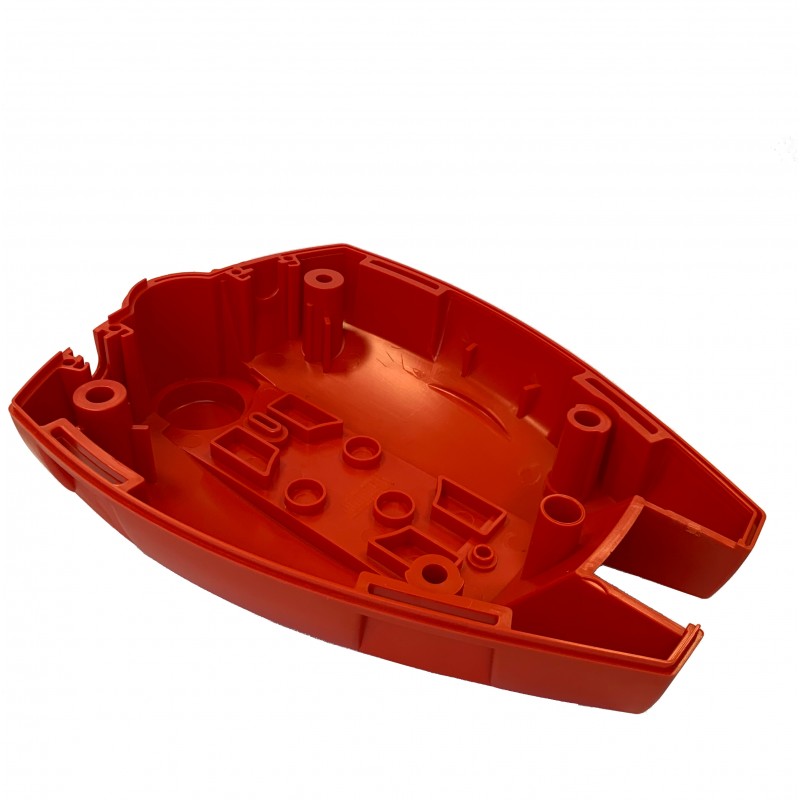 Product Description
As you'd probably expect, products used in the construction and safety sectors must be extremely sturdy and durable. Large scale projects also demand fast turnaround times and a high level of stock holding. Health and safety should be paramount as well, so it is essential you work with a manufacturer that can cope with all these stringent demands.
This is where Dudley Associates can help. We're able to take your idea from prototype to production and offer an all-encompassing service that you can rely on.
We'll work closely with you right from the beginning to gain a thorough understanding of your needs, so we can fulfil your requirements with ease. We'll also advise you on the most suitable materials for your project and help you decide on the best tooling options. No matter what stage you are in proceedings, we can assist.
Applicable Product Categories
Manufacturer Profile
Dudley Associates Ltd
Engineering / Plastics